Bitcoin is a digital currency which means it has no physical appearance. There are specially designed digital wallets, better known as bitcoin wallets, that you can use to store bitcoins and make transactions. It not only makes it convenient for you to make transactions but also protects the bitcoins from hackers and cyber-attacks. You can visit here to stay aware of all the latest bitcoin updates and news. There are numerous bitcoin wallets in the market, but to make it easier for you to select the best one, a few of the best bitcoin wallets are listed below.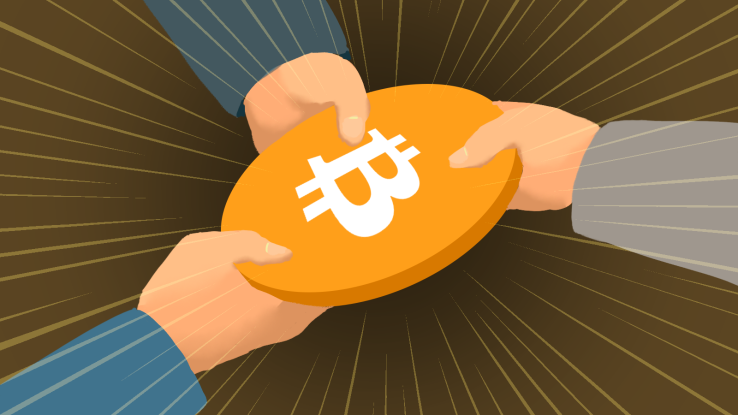 Coinbase
Coinbase is the most popular bitcoin wallet which is used all over the world. If you live in the US, it the perfect option to store bitcoins and make transactions. You can simply connect your bank account with and make quick transactions anytime and anywhere. It is an online exchange, too, along with being a bitcoin wallet. It also allows you to earn free bitcoins by watching a few videos and ads, which another primary reason behind its massive popularity.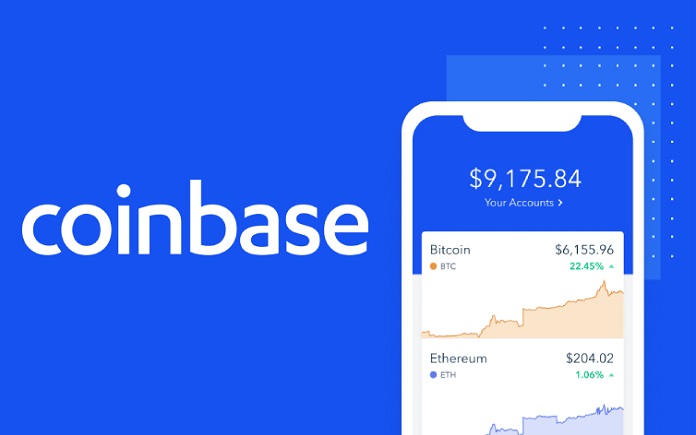 You can use it on your mobile phone as well as browser, which is an excellent feature but the only issue with this wallet is that it has heft charges and costs. If you use it, you will have to pay high transaction fees, so you better think twice before using it. But if we have a look at its overall features, there is no better option than it in the market.
Ledger
One of the primary reasons behind using a bitcoin wallet is the security of your cryptocurrency, and when it comes to security, there is no better option than a hardware wallet. It is an offline bitcoin wallet that safeguards the bitcoins from different kinds of threats such as hacking, phishing, etc. It is in the form of a USB flash drive which you can insert into any computer and access all the crypto assets stored in it. There are numerous hardware wallets in the market, but Ledger is the most popular one. It allows you to receive and send bitcoin and check the balance of your wallet anytime. It supports numerous cryptocurrencies other than bitcoins which is highly convenient if you want to use any other digital currency.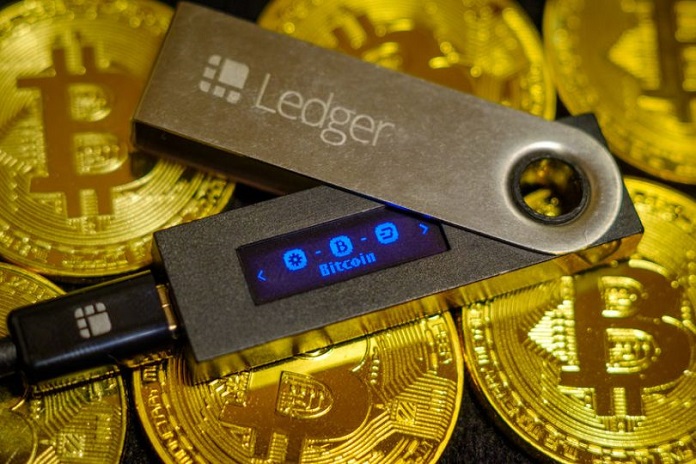 The only drawback with it is that it is a bit expensive as compared to other wallets, but the security features it offers make it completely worth it. It is highly convenient to use as you need not require any internet connection, and you can connect it to even an infected device as it is immune to viruses.
SoFi
If you are new to bitcoins and don't have enough knowledge about bitcoins, you must use SoFi as it will provide you with the best user experience. It is a financial company that allows beginners to store bitcoins and make transactions with them. You can easily create an account on it by paying a fee of $10, and you will also have to pay around 1.25% of your total transaction amount as fees or charges. The features of this wallet are not that impressive, but if you are a novice bitcoin user, it is an excellent wallet for you.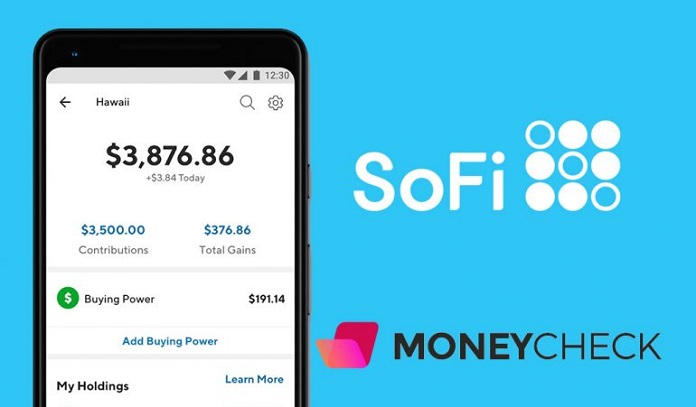 It is excellent for simply buying and selling bitcoins, but it doesn't offer you advanced features such as transfer from or to other wallets. It is free of cost, and you can easily download it from the internet. The cryptocurrencies it supports are limited, which may not be suitable for certain users.
Robinhood
It is the perfect combination of a bitcoin wallet and trading platform as it allows you to store bitcoins as well as buying and selling them without paying any charges. It allows you to buy, sell and trade bitcoin all in one place. It is the only mobile bitcoin wallet that has a desktop version as well as a web wallet.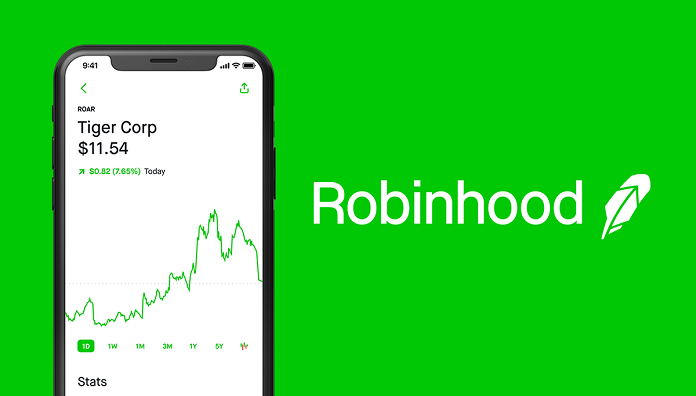 If you are looking to transfer funds from other wallets, you may not find it useful as it doesn't allow you to do that. It is quite user-friendly but has a bad history of some outages, which makes it less reliable. Moreover, you can only store and trade limited cryptocurrencies on it, which is another drawback. It is not too secure as there have been few cases of hacking with it.