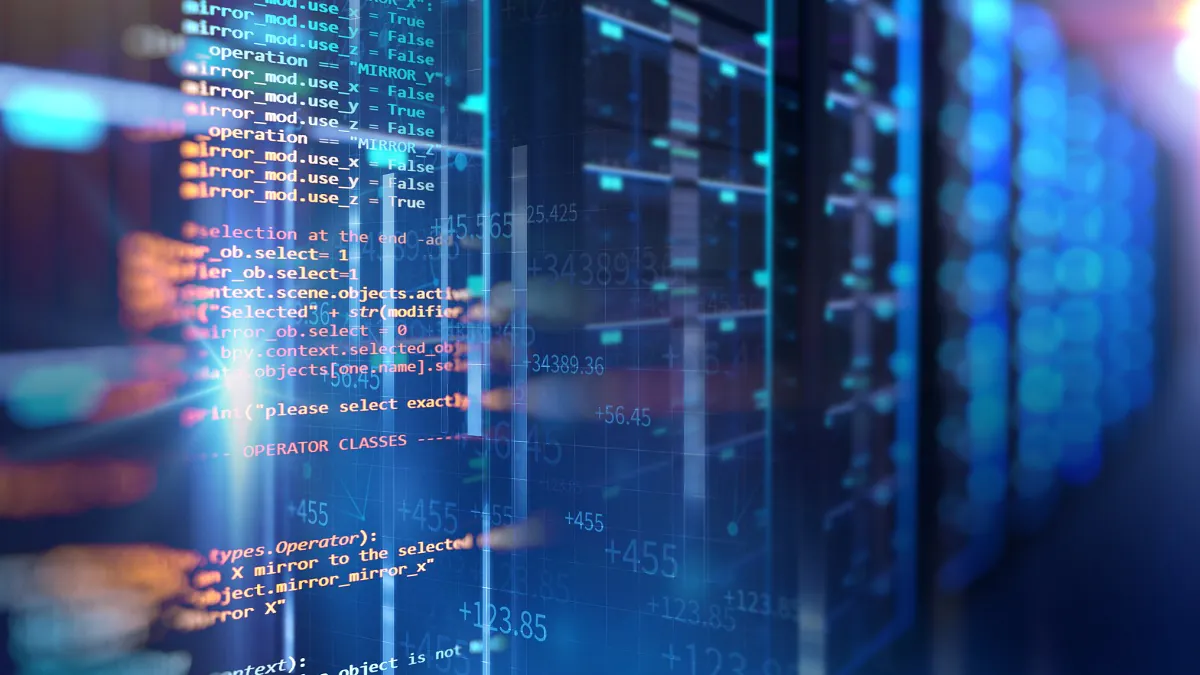 A service is known as "hosting a website" enables individuals and commercial organizations to make their websites accessible to the general public over the internet. It involves storing the website's files on a server, which can be accessed through a domain name. There is a wide variety of website hosting available, each of which comes with its own individual set of advantages and disadvantages. In this article, we will discuss 7 types of web hosting.
Free hosting
Free web hosting is a common service chosen by individuals who are just getting started online. It does not require any payment. Therefore it is convenient. But it frequently has limitations on the amount of disk space, bandwidth, and the number of visitors that can be received on a monthly basis.
In addition, free web hosting providers, in most cases, include advertisements on the hosted websites and do not provide technical support in the event that problems arise. Because of the lack of support and the possibility of downtime, free hosting is not recommended for businesses or individuals who depend on their website for income or essential operations.
When multiple websites are hosted on a single server, the service is referred to as shared hosting. Since it is a cost-effective option, it may have limitations on email, bandwidth, and databases. But it is still appropriate for many websites. Shared hosting is an excellent choice for websites that receive low to average amounts of traffic.
Furthermore, the performance of the website may be negatively influenced by the performance of other websites that are hosted on the same server.
Reseller hosting
Purchasing a server space and then using it to provide web hosting services to your own customers is what's known as reseller hosting. This is a good option for those who want to start a hosting business or provide hosting as an additional service to their existing customers.
Because the reseller has the ability to create and manage their own pricing and package offerings, this type of web hosting provides a business opportunity that is both flexible and potentially lucrative.
Dedicated hosting
When a website is hosted on a dedicated server, the entire server is dedicated to the website of just one client. It is the most expensive choice, but it is appropriate for large websites that receive a significant amount of traffic.
Dedicated hosting offers the highest level of both performance and security possible because it grants the website unrestricted access to the resources that are available on the server. E-commerce stores and online gaming platforms are two examples of websites that would benefit greatly from dedicated hosting due to the high traffic and resource-intensive applications they run.
Cloud hosting
In cloud hosting, the fulfillment of resource requests is handled by a pool of servers operating within a cloud computing environment.
Because it is not dependent on a single physical server, a website that is hosted in the cloud has increased levels of both reliability and security in comparison to one that is hosted on a traditional server. In the event that one of the servers experiences an outage or requires maintenance, another server will handle the operations. Websites that experience traffic spikes or that must maintain a high level of availability are good candidates for cloud hosting.
VPS hosting
Hosting on a virtual private server (VPS) is accomplished by separating a single physical server into several distinct virtual servers, each of which has its own collection of available resources.
Websites that require more resources than can be provided by shared hosting but do not require all of the resources that a dedicated server can provide are good candidates for VPS hosting. Websites that receive moderate to high traffic and have resource requirements are also good candidates for VPS hosting.
Managed hosting
A form of web hosting known as managed hosting is one in which the service provider takes responsibility for managing the website's back-end technical operations, such as the upkeep and security of the server.
Those individuals who do not have the necessary knowledge or resources to handle these tasks on their own may find that this option is more convenient for them. Backups of your website, software updates, and performance monitoring are some of the additional services that may be included with managed hosting.
Conclusion
In this article, we have covered 7 types of hosting. To choose the best one for your website, you need to take into account your budget, resource requirements, and anticipated traffic of your website.