The world is full of incredible destinations offering the intrepid photographer enough photo opportunities to last an entire lifetime. From snowy landscapes to white sandy beaches, jungles to some of the most incredible architecture you will ever see, no two destinations will ever really be the same.
Online photo sharing sites are full of incredible photos taken in exotic locations that people who can only dream of travelling simply cannot get enough of. Here is our pick of the exotic locations that every photographer would love to capture on camera.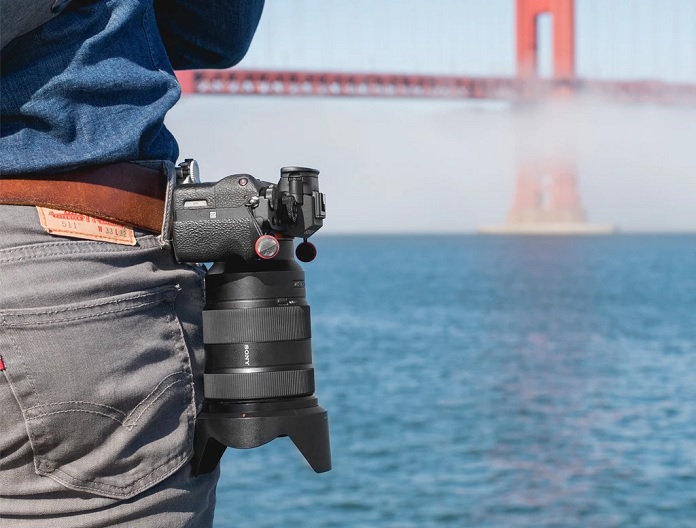 Iceland
While this first entry on our list is perhaps not somewhere that immediately springs to mind when people think about exotic destinations, perhaps it should be. In recent years photographers have been visiting Iceland in larger numbers and the relatively untouched landscape offers fantastic photo opportunities with glaciers, geysers, waterfalls. Of course one of the biggest draws is the Northern Lights which offers spectacles that look stunning if you can capture them.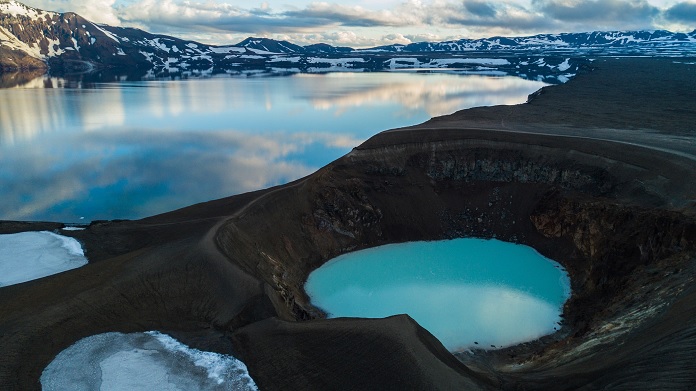 Micronesia
The tiny islands of Micronesia are tucked away in Western Pacific Ocean. These relatively untouched islands are exotic with a capital "E". They are extremely remote, which makes them rather expensive to reach. However, the green palm forest, gloriously golden sandy beaches and mesmerizing deep blue waters make this a rather special place to take photographs. The added advantage is that you are unlikely to find your shots spoiled by people passing by. The significant amount of marine life in the region also means that underwater photography opportunities are rife in the area. In fact, with so many things to capture your lens, the only problem you may encounter is fitting everything in.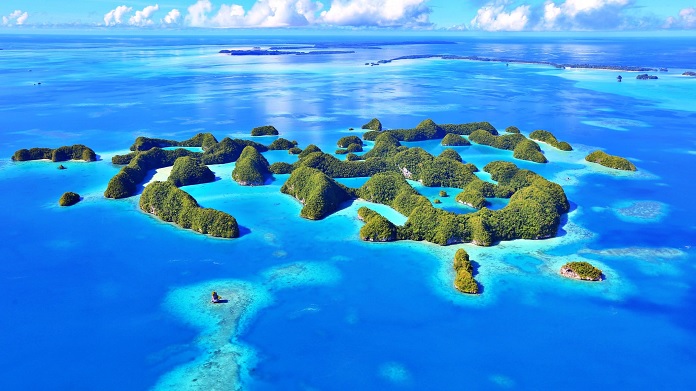 Huanglong Valley, China
The Huanglong Valley is a UNESCO World Heritage Site, and whilst many have not heard of it this is one location that is certainly worth a visit. The area is particularly rich in natural colours making it a stunning place to photograph. From the yellow and red formations of rock, the blue pools and the vibrant green forests, there is something completely magical about the area. In fact, the colours are so vibrant that people may well think you have been editing your photos; when the results are, in fact, all due to mother nature.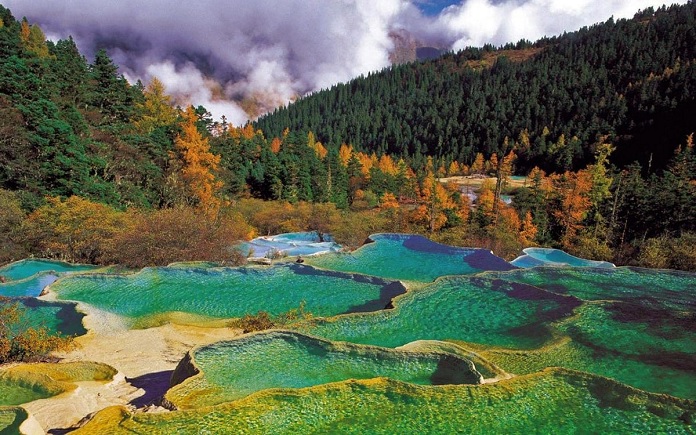 Mongolia
This country certainly isn't one of your more usual tourist destinations but that is precisely what makes it something of an exotic destination. Getting here is not that easy and once you arrive the best photo opportunities are those that you will find off the beaten track. Don't let this put you off, as they are certainly worth the effort. The landscape is relatively untouched so expect to find some stunning natural vistas, plenty of wild animals and the odd yurt dotted on the horizon. Winter can be even more spectacular in this rather rugged country.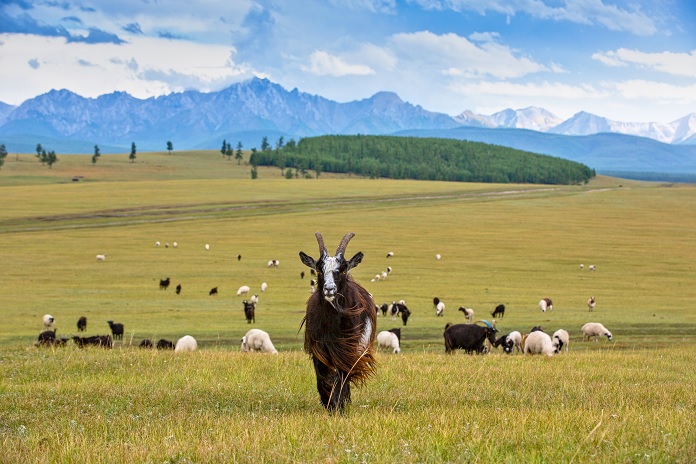 The Philippines
Exotic really is in the eye of the beholder and whilst the Philippines may be another location you may not expect to see on the list it has a truly breath-taking landscape. There are numerous symmetrical natural formations found all around the coast of the country and these offer plenty of opportunities for some breath-taking photographs. From tropical beaches to rice fields, fertile mountains to turquoise lakes the country has plenty of highly diverse natural beauty to captivate anyone looking to take stunning photographs. The country is also subject to many tropical storms so if brooding, moody photos are your thing then the weather is sure to accommodate your requirements as well.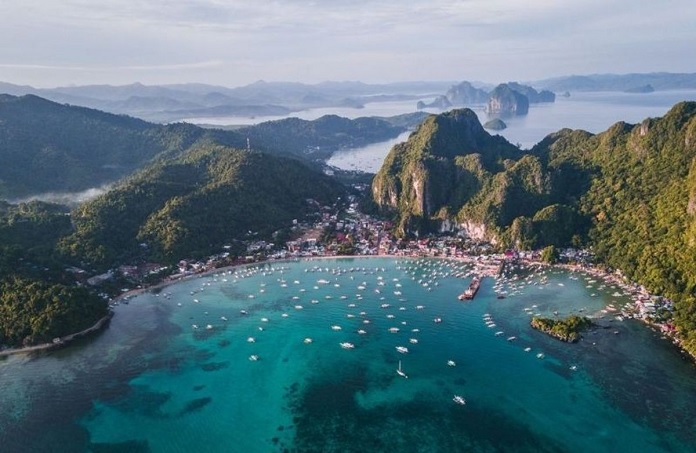 Inspired by our list? Why not plan your next trip to one of these fantastic destinations to practice your photography. You'll certainly love the results.