Bitcoin is undoubtedly the most famous cryptocurrency, with some people using it as an asset for storing value. Investing in Bitcoin is a bit like investing in a start-up company. You're taking a risk on something that might not be around in the long term, but if it is, it has the potential to grow exponentially.
Of course, with any investment, there's always the risk that you could lose your money. So, it's essential to research and only invest what you can afford to lose. With that in mind, follow these steps to invest in this crypto asset.
Register with a Crypto Exchange
The first step is identifying a reputable cryptocurrency exchange. And this is where you'll buy and sell your Bitcoin. There are now many exchanges available, so it's essential to compare them before deciding which one to use.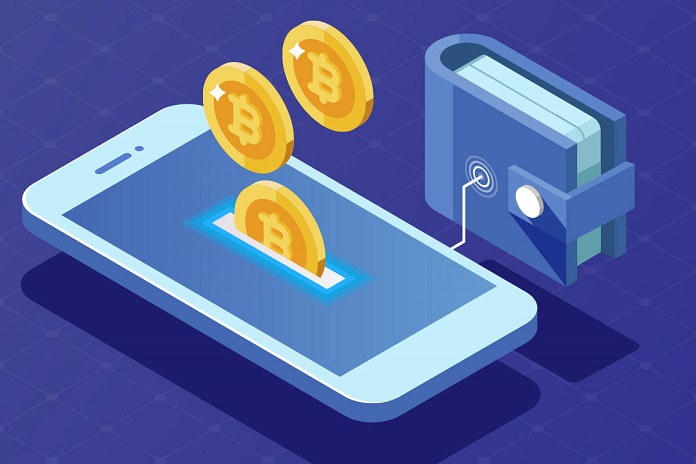 When looking for an exchange, you should consider security, fees, ease of use, and whether or not they offer a mobile app. Once you've found a crypto exchange that meets your needs, you can sign up for an account. Platforms like the Bitcoin Era App have a straightforward registration.
Deposit Funds into Your Account
After registering, deposit funds into your account, and most crypto exchanges accept bank transfers or credit/debit card payments. Some also accept PayPal.
When making a bank transfer, using the correct reference code ensures that your deposit is credited to your account quickly. Once your funds have arrived, you're ready to start buying Bitcoin.
Buy Bitcoin
Now, it's time to buy some Bitcoin. You can do this on most exchanges using a market or limit order. You'll buy Bitcoin at the current market price with a market order. And this is the simplest way to buy Bitcoin, but it's not always the cheapest.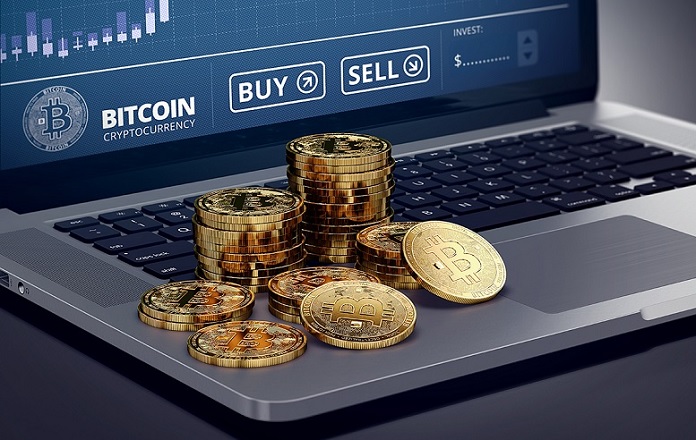 With a limit order, you set the price you're willing to pay for Bitcoin. The exchange will only sell you Bitcoin if the price falls to or below your limit. And this is the best approach to get a lower price, but it can take longer to find a seller.
When buying Bitcoin, you'll also need to pay fees to the exchange. These fees are usually a small percentage of the total transaction. However, they can vary depending on the crypto exchange you're using.
Once you've bought Bitcoin, you will store it in your crypto exchange account, but you can withdraw it to a personal wallet.
Get a Personal Bitcoin Wallet
Many crypto experts recommend withdrawing Bitcoin to a personal wallet for security reasons. Criminals have previously hacked crypto exchanges and stolen funds from users. Keeping your Bitcoin in a personal wallet gives you more control over your private keys and can ensure that your funds are safe.
Of course, this means that if you lose your wallet, you could also lose your Bitcoin. So, it's essential to secure your wallet and keep a backup in a safe place.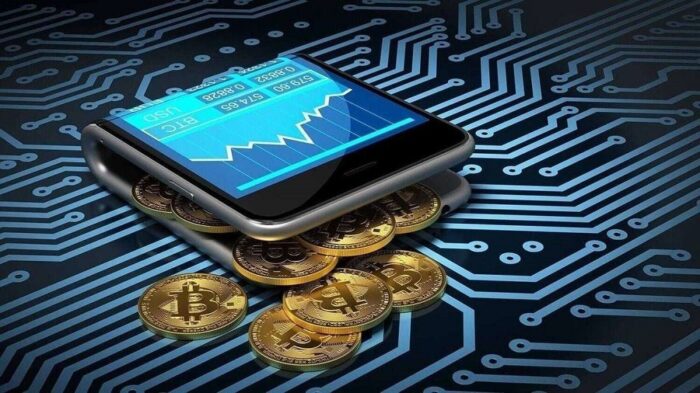 When choosing a personal Bitcoin wallet, you'll need to decide whether to use a hot or cold wallet. Hot wallets connect to the internet, and users can access them anywhere. And this makes them more convenient to use but also more vulnerable to hacks. On the other hand, cold wallets are offline and much more secure. However, they can be inconvenient to use.
A hot wallet might be the best option if you're starting. As you gain more experience and invest significant amounts of Bitcoin, you can move your funds to a cold storage wallet.
Monitor Your Investments
Once you've bought Bitcoin, you must keep an eye on your investment. Prices can go up or down quickly, so checking the price more often is essential.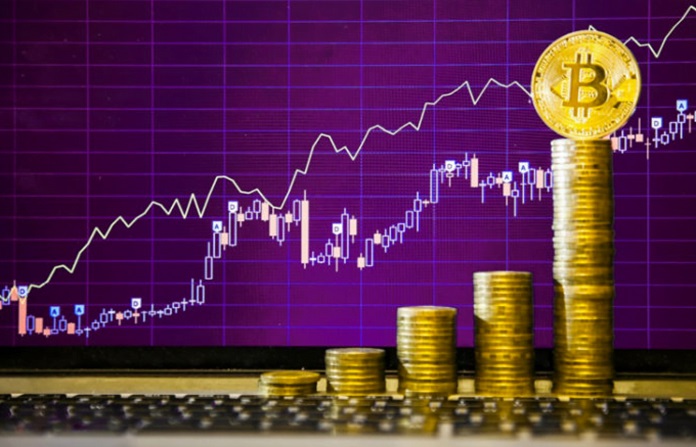 There are many ways to do this. Some people use crypto tracking apps, while others check the prices on the websites that specialize in publishing this information.
Also, setting up price alerts is a wise idea. This way, the platform will notify you if the price goes above or below a certain level.
Sell Bitcoin
You can do so on most exchanges if you want to sell your Bitcoin. Again, you'll need to pay fees to the crypto exchange. You can use a market or limit orders to trade Bitcoin.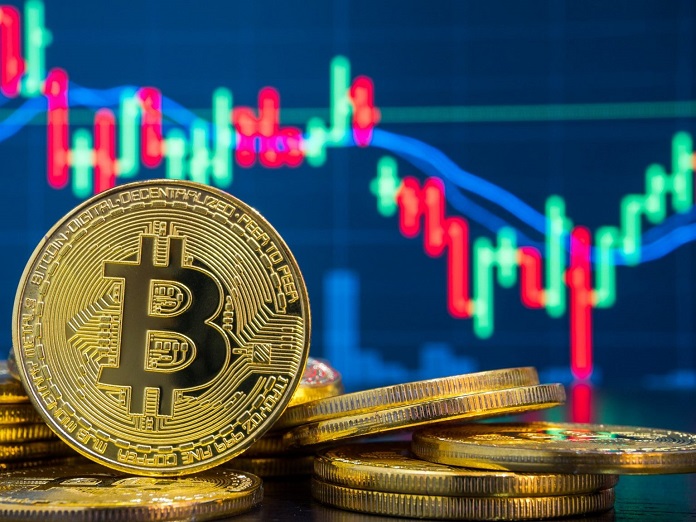 You'll sell your Bitcoin at the current market price with a market order. With a limit order, you set the price for which you're willing to sell. The exchange will then only sell your Bitcoin if the price goes up to or above your limit.
Once you've sold your Bitcoin, the platform will deposit your proceeds in your account on the exchange. From there, you can convert your Bitcoin into cash.
Final Thoughts
These are the basics of how Bitcoin investing works in 2022. Of course, there's much more to learn if you want to succeed as a Bitcoin investor. Nevertheless, these guidelines should help you start your crypto investment this year.