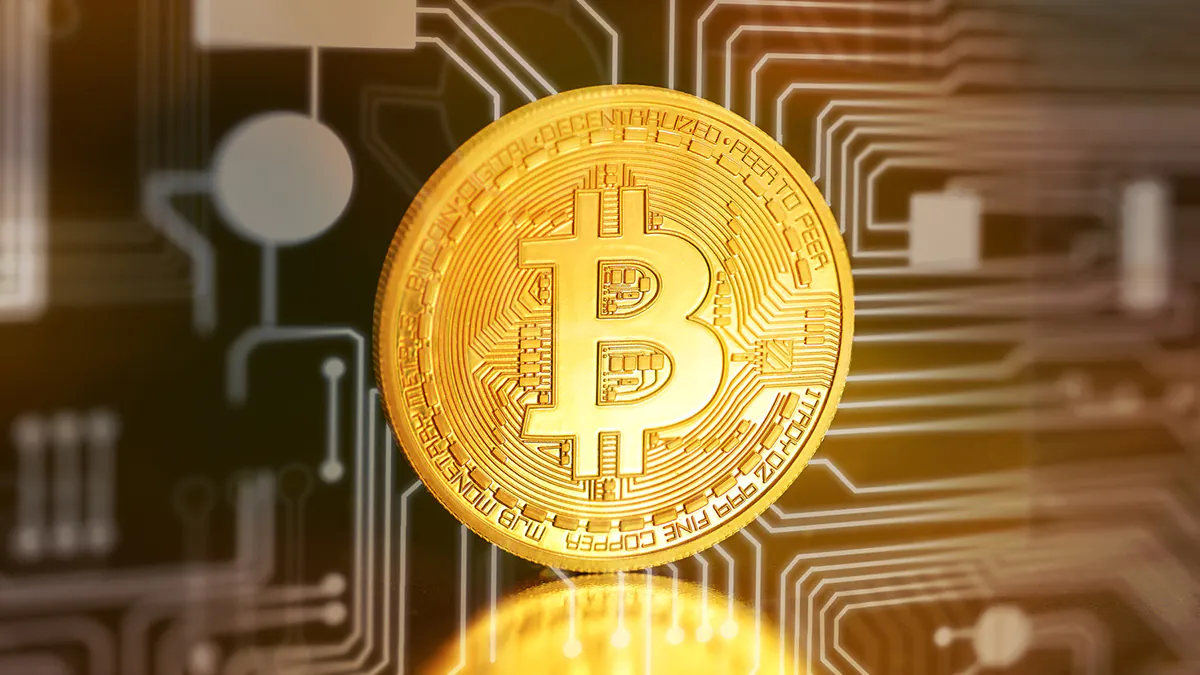 Maybe you've heard people talk about their Bitcoin. You've probably known they bought their crypto asset. However, you need to figure out how they bought their Bitcoins. As you may already know, Bitcoin is electronic or virtual money. People use it to pay for items and services or complete financial transactions. Satoshi Nakamoto, a group or an individual, created and introduced Bitcoin in 2009. Also, crypto exchanges, like http://bitcoin-360-ai.org/, emerged to allow people and organizations to purchase Bitcoin with fiat money.  However, many more cryptocurrencies have emerged since Bitcoin's introduction.
Initially, people acquired Bitcoin by mining it. Bitcoin mining is complex because it involves solving mathematical problems using powerful computers. The Bitcoin network rewards the miners who solve the problems by validating Bitcoin transactions with new coins. However, the increasing competition made Bitcoin mining challenging and energy-intensive.
Thus, people can now acquire Bitcoin without investing in mining hardware and software. But before you buy Bitcoin, there are things you should know.
Requirements for Buying Bitcoin
Since Bitcoin is digital, you must have a crypto wallet to store your Bitcoins after purchasing them. It's like a virtual bank account for storing your coins. Also, you will need a digital payment method like credit or debit cards or wire transfers for buying cryptocurrencies.
Upon signing up with a crypto exchange, you must load your account with funds to buy Bitcoins. The amount you spend will depend on the Bitcoin market price and the digital coins you wish to purchase.
Some crypto exchanges require identity verification before allowing users to purchase Bitcoin with fiat money. Therefore, you must verify your identity by providing documents such as utility bills and proof of address.
Buying Bitcoin with Credit Card or Cash
Once you've set up a Bitcoin wallet and verified your identity, you can buy Bitcoins with a credit card or transfer funds from your bank account, PayPal, or e-wallet to your crypto exchange account. The transaction should be complete within minutes if you purchase Bitcoin with a credit card. However, some crypto exchanges may charge extra fees for using credit cards.
Those who prefer to buy Bitcoins without revealing their identity can purchase with cash from over-the-counter (OTC) agents. OTCs are individuals or organizations that act as intermediaries between buyers and sellers of cryptocurrencies. Besides, these agents provide faster transactions than exchanges since there is no need for identity verification.
Using a Crypto ATM to Buy Bitcoin
Crypto ATMs are another option for buying Bitcoin without revealing your identity. Many cities have crypto ATMs today, making them accessible to more people. Crypto ATMs allow users to buy and sell cryptocurrencies using cash or debit cards. However, they may charge higher rates than crypto exchanges as they provide instant service.
Things to Know Before Purchasing Bitcoin
Before buying Bitcoin, it is essential to remember that investing in cryptocurrencies involves high risks of losing money. Therefore, invest only the amount you can afford to lose. Also, it is imperative to research and compare crypto exchanges before selecting one.
Finally, ensure the exchange you choose accepts your preferred payment method. Furthermore, select a platform that doesn't charge extra fees for using different payment methods. Considering all these factors, buying Bitcoin becomes straightforward and more convenient.
Conclusion
There are different ways to acquire Bitcoins depending on your needs and preferences. When purchasing this digital asset, you can choose from crypto exchanges, OTC agents, and crypto ATMs.
Regardless of your preferred method, it is vital to familiarize yourself with the process before investing in Bitcoin. That way, you will make informed decisions when acquiring this ever-growing crypto asset.