Smartphones have wormed their way into our lives and cultures due to their ability to help us achieve just about anything. And as we continue to evolve as a society, our needs also change. Hence, our smartphones must grow with us and remain capable of meeting our needs. For this reason, they come in all shapes, sizes, and ranges, tailored to a diversified audience with unique expectations and requirements.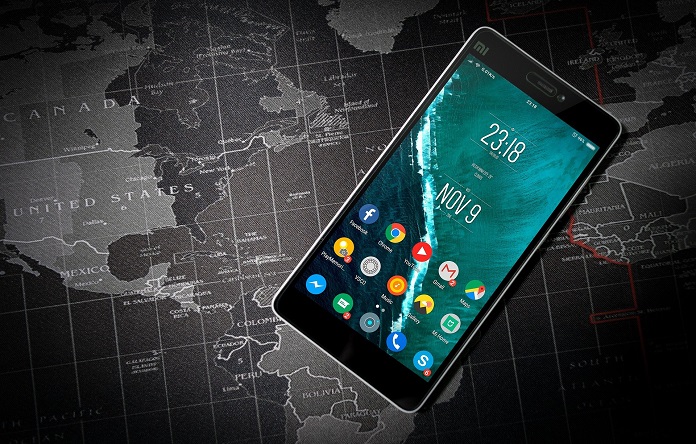 While inclusivity is certainly a plus, it also raises the question of what mobile phone is suitable for you. This conundrum is often associated with diversity and proliferates other industries too. Take online casinos, for instance. Going digital made the industry more flexible, which led to platforms designed to target certain markets, regions, legislations, preferences, etcetera. The more choices we got, the more difficult it became to settle for one. So, platforms had to make themselves stand out, like the casino promo Pennsylvania punters are offered for instance.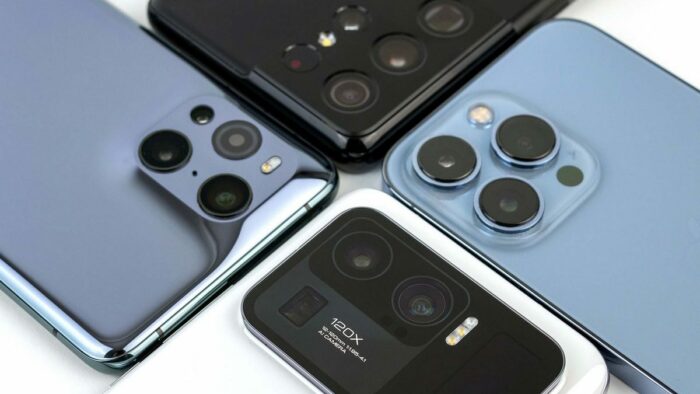 Much like choosing an online casino on which to play, smartphone buyers want to know what lies in store after the purchase. The benefits they will reap for their investment into that tiny slab of metal, plastic, chips and glass. Here are a few steps to take to ensure you get the most returns on your choice of mobile phones:
Operating Systems
Currently, there are two main operating systems in the mobile phone market: Android and iOS. The former is made by Google, which different smartphone companies build their user interfaces on. It comes with Google services, lower costs, and high customizability. iOS, on the other hand, is made by Apple for their iPhones. It's cleaner and more integrated because the platform is solely used for Apple products.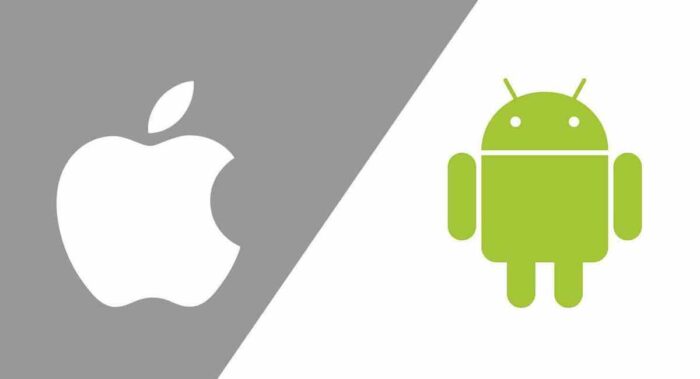 Functionality
What function are you looking for in a phone? For example, do you want to practice photography, record music, or play games? There are phones for these niches, so you want to know whether to get an all-around balanced device or one that prioritizes a particular function.
Processor and RAM
The processor on a mobile phone is also the chipset or system on a chip (SoC). It is responsible for how the phone runs. Think of it as the phone's brain, which regulates the goings-on within the device. Often, processors are integrated with artificial intelligence technology, making the phone "smart" and capable of sophisticated functions. For example, you want to choose a phone with a good processor to ensure your phone runs seamlessly.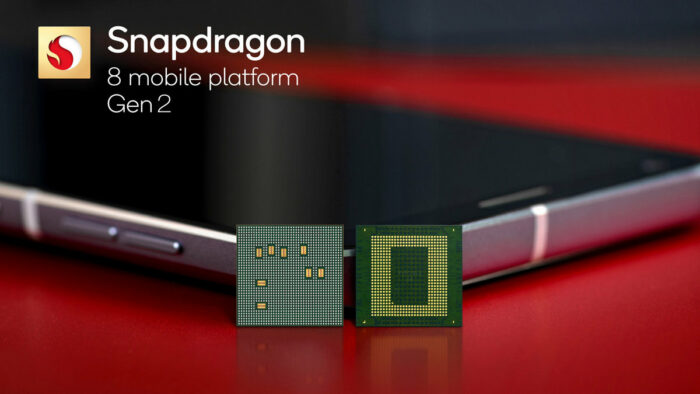 Pricing
Phones come in three price points: flagship, mid-range, and budget points. Budget phones typically cost the lowest, so don't expect astounding results. Mid-range phones are pricier but come with better specs, bordering on the standards of the time. Flagship is the most expensive price range, with phones in this category featuring cutting edge performance and above-standard features.
Battery
Battery life is a feature you shouldn't overlook when getting a phone. It can be a deciding factor in how you use your device and what you use it for. For example, if you are a heavy user or plan to use the device for heavy tasks, consider getting a phone with a battery life of over six hours of screen time and intensive use.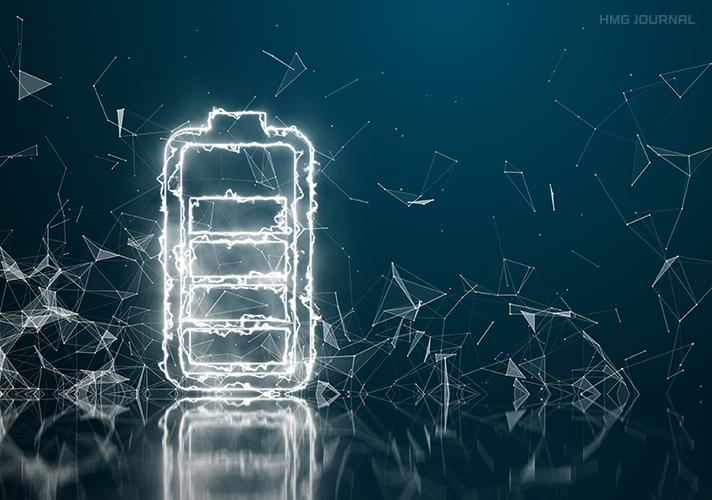 Storage
Avoid phones with less than 64 GB of storage. Not that they don't run well, but the space is more limited than you think. And with the advent of virtual RAM, you want to ensure that the device has enough legroom to manoeuvre during heavy usage.