With the advancement in technology and the introduction of modern innovative gadgets, writing college research papers and other academic tasks is now a lot easier.
There are lots of tech gadgets today that can help students cut their study time by half and also help improve their academic performance.
In this article, we will look at 7 seven ways that gadgets can help students write academic papers. Continue reading to find out more.
Today, with the help of electronic gadgets, students can easily complete their assignments and other academic tasks on time.
These are some of the notable ways that gadgets can help students in their academics:
For Research Purposes
With the help of gadgets such as smartphones, tablets, and PCs, students no longer need to visit libraries physically.
From the comfort of their homes, students can use these electronic gadgets to research information on the internet.
All it takes is a few seconds for students to find whatever they are looking for online. This helps save a great deal of time and hassle for students.
Asides from Google and other search engines, many schools today have Jstor and other digital databases that students can access for academic research purposes. Some of these platforms are free, while others are paid.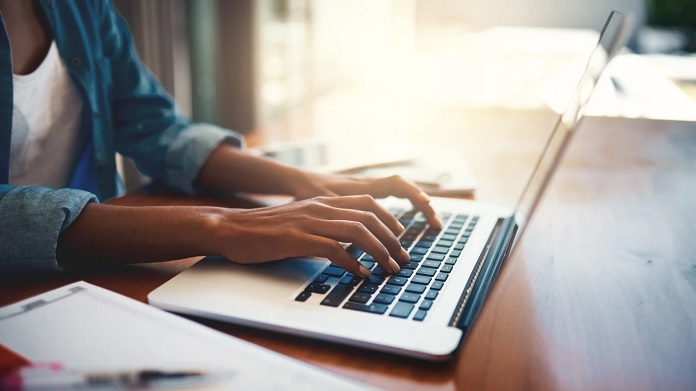 To Verify Information
It is very common for students to verify various types of information and data while writing their term papers, assignments, and other academic tasks.
In the past, this would have been a little difficult as the students would have to physically visit libraries and check different books to find what they need.
However, with gadgets, students can easily verify any data or information they want since gadgets give them easy access to information on the internet.
To Take Notes During Research
Students would need to take notes when writing their term papers. Using a pen and paper to do this would be stressful and tiring as you would have to write down a lot of things.
With gadgets, on the other hand, taking notes during research is easy and less physically demanding. All you have to do is copy and paste whatever information you need on your PC.
Alternatively, you can simply take a screenshot of the page where the information is contained.
Doing either of these will only take you a few seconds. With just a few clicks, you would have saved any information or data you need on your gadget.
Gadgets Help You Find Term Paper Writing Experts
All thanks to gadgets, students can at any time find online services that will help them write a term paper. All it takes is to decide to looking for "write my thesis paper" and the professionals will write it. With gadgets such as smartphones, tablets, and PCs, college students can easily connect to these writing service platforms to have their papers written for them.
With that, students will have the time to focus on other areas of their academics that need attention.This would help improve their overall academic performance.
For Easier Communication
With the help of gadgets, students can easily share their papers and assignments with teachers. Students no longer need to visit their teachers to submit their research papers physically as everything can be done virtually via electronic gadgets.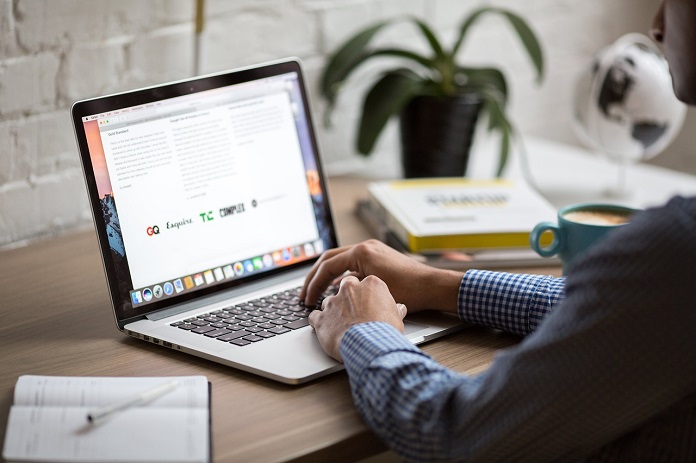 To Correct Typos and Grammatical Errors
Chances are you'll make several typos and grammatical errors when writing your term paper. Submitting your paper with these errors can have a negative impact on your score. That is why you must take your time to proofread your research paper properly before submission.
However, due to the limitations of the human eyes, you may still miss some of these errors and mistakes contained in your paper. But with the help of gadgets, you can use Grammarly and other types of grammar-checking software to check for errors in your work.
These platforms are very reliable when it comes to proofreading any kind of writeup.
To Check For Plagiarism
Plagiarism is generally frowned upon by many teachers and it could have a negative impact on a student's academic performance. That is why students need to ensure their term paper is 100% unique.
However, sometimes it can be hard for students to tell whether the content of their paper is plagiarized or not.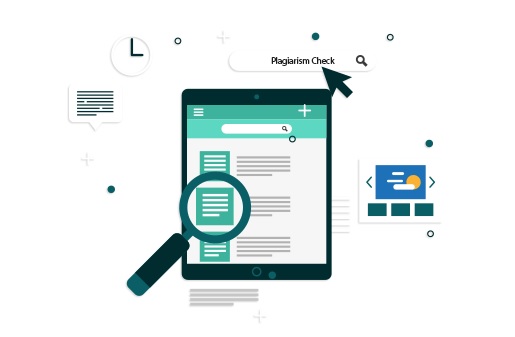 So how can a student tell if a section of their paper is plagiarized?
This is where the importance of using a gadget comes in!
With electronic gadgets, students can visit plagiarism checking platforms to check the uniqueness of their work.
Wrapping Up
Electronic gadgets are a blessing to students. With gadgets, students can now complete their academic tasks a lot faster. Also, it makes life easier for them. The advantages clearly outweigh the disadvantages.
Author's BIO
Carla Davis is an English writer. She enjoys writing essays and research papers for college students. In her free time, Carla works on her own blog that helps young people achieve academic success.