Using messaging apps on your phone is a fast and convenient way to communicate with people you know or even professional contacts.
Sometimes, you can find and talk to people you have lost contact with over the years or people you want to collaborate with on a project. While this trend was primarily popular with the younger generations, there are people of all ages using them.
One concern for many messaging app users is the privacy of the information or content you share with others. The best course of action is to use a top encrypted messaging app for your mobile phone, so you feel more secure using it.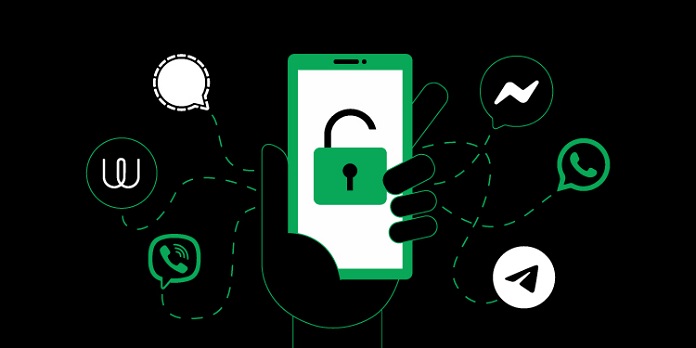 Why You Need Encryption
There are many risks associated with transferring content or information via the internet. An example would be a spam message linked to a site that steals your information or asks you to log into a website.
However, when you have adequate encryption, you significantly reduce the risk of exposing your information or receiving malicious messages or links.
However, keep in mind that while having an encrypted app is a great way to add a layer of protection, you'll also need to ensure you have security on your phone to assist with protection.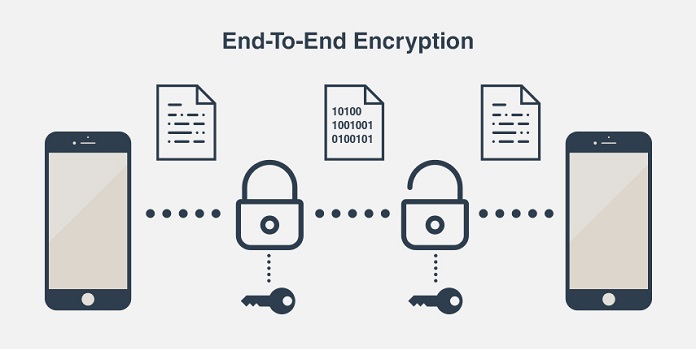 Know Your Customer
There's plenty of reason to be concerned about your information and content security, especially when you send details through a messaging app. That's why messaging companies have stepped up their game and provide the user with additional security and have new protocols that help them add protection like the Know Your Customer process.
It enables various providers and institutions to verify and monitor user activities to ensure they catch any potential attacks or tampering with their accounts. Some things they look for are user activity and even financial records. This strategy allows them to protect their customers better and prevent illegal activity.
Top Encrypted Mobile Apps
Try using these top encrypted mobile apps if you want to enjoy the ability to stay in touch with friends, family, and coworkers. They have flexible and convenient features that make them user-friendly and secure.
WhatsApp
WhatsApp is available for most mobile devices including Android, and iOS. This particular apps has advanced features and end-to-end encryption. Although Facebook currently has access to the information posted through the site, it isn't visible anywhere else.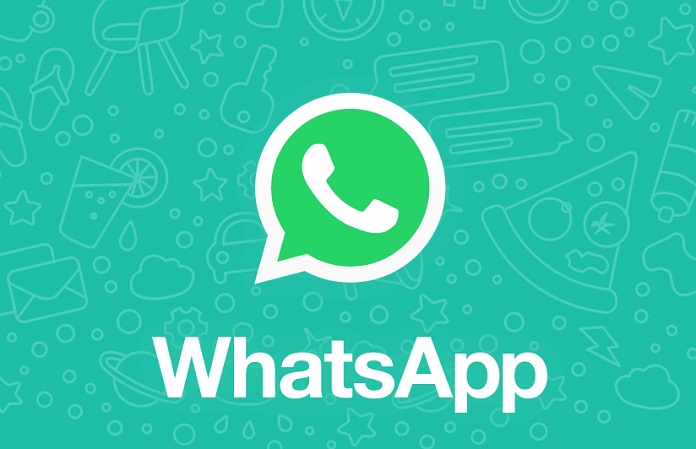 To further the safety of the app, users can request a specific code to enable encrypted conversations. Anyone wanting a safe and versatile phone messaging app with top security features will likely enjoy WhatsApp.
Telegram
Telegram is a messaging app much like WhatsApp or Messenger, with an exception. You can link your phone number with the app and still enable encrypted messages with a catch. This messaging app doesn't allow for end-to-end encryption. There is a Secret mode you'll have to engage to enable the encryption.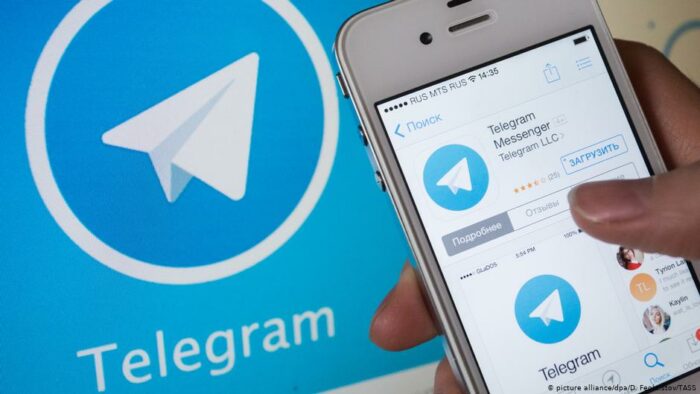 Some interesting features you get with this app are large group chats for thousands of users at one time. You also have settings that allow you to time a message to delete itself, which might be appealing to some users.
Signal
If you're looking for great security for messaging, consider using Signal. There are various features and conveniences included with the app. In addition, unlike many other mobile apps, you can also use it with a desktop computer.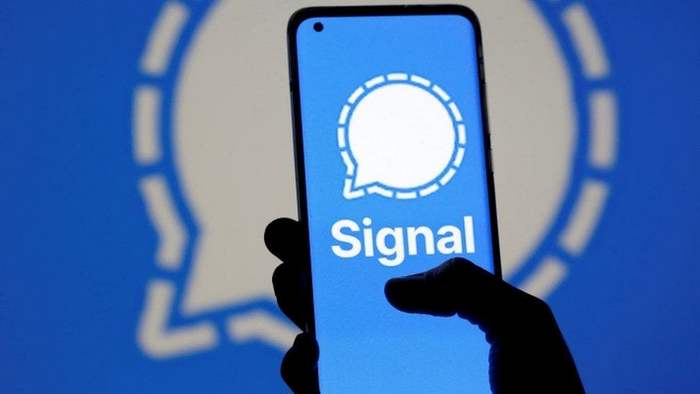 The company itself is invested in keeping the user's content safe and secure and regularly monitors and audits its encryptions. Additionally, users find that this particular app is easy to use and provides plenty of peace of mind.
Threema
Another top choice for those security-conscious mobile users is Threema. This particular messaging app uses NaCl cryptography. It's an end-to-end solution that has plenty of user-friendly features and mores. You can link your personal information to the app if you want to enable visibility.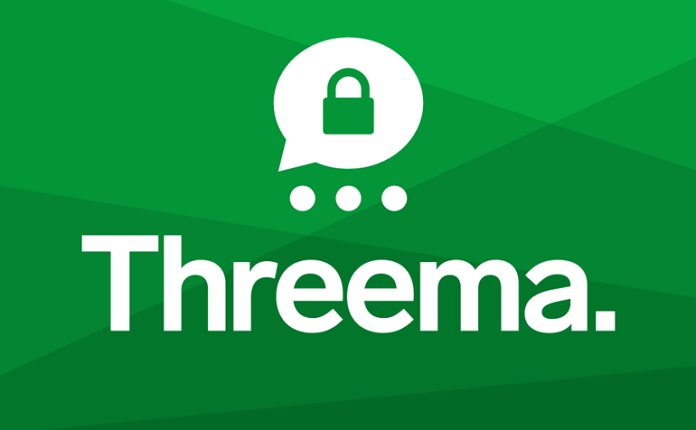 This option is ideal for business use and connecting with people from school or long-lost relatives. The additional features of this app are also encrypted. So you can text and use voice without having to worry about your messages or content being intercepted. You also get some other great features that include file sharing, and you can enable feedback options when interacting with others.
Summary
Maintaining personally identifiable information and other details of mobile messaging app users is incredibly important. Many of today's messaging apps know and understand the need for better security and features that prevent criminals and internet users from gaining access to those messages or sending malicious messages.
These top messaging apps are designed to provide all-around security or give the user the option to use various features that help them keep details of conversations, videos, and photos private. If you're currently having issues with a messaging app you're using — consider one of these top choices to give you extra security and options.