If you are reading this text, we must presume that you're out looking to buy a perfect gift for surprising someone special in your life.
We've all been there, and we all know that, sometimes, choosing the right gift can be challenging. We all want to make the WOW effect whenever we're buying something for our loved ones, but sometimes we can't figure out what to choose.
The Critical Player has many gift cards that can put a smile on anyone's face. The online gift card shop offers different options that can match all tastes and preferences.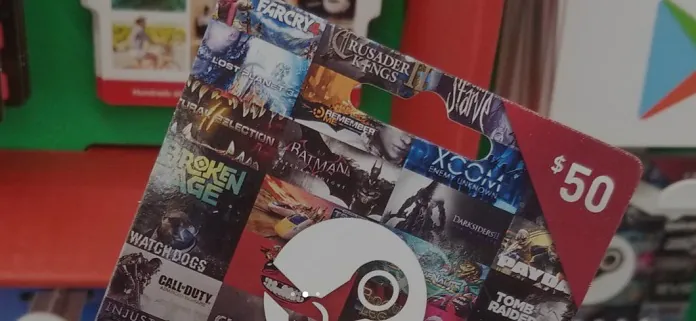 Buying a gift and doing that from the comfort of your home? That's right.
The Critical Player sells its gift cards online and completely removes the necessity for leaving your home for gift hunting in the nearest mall.
Here's what they've got in store for you.
Amazon Gift Card
One of the best gifts that you can give out to someone is the Amazon gift card.
Without even knowing what the person you're trying to impress wants, an Amazon gift card will surely be among the top choices you can make.
When buying this gift card on The Critical Player, you can let the receiver choose what they want to buy from the Amazon store and avoid the unpleasant situation when choosing the wrong gift.
Amazon gift cards will allow them to buy anything in that price range or get a discount for that amount if the item is above the credits on a gift card.
Another great feature of this gift card is that you can use it for upgrading to Amazon Prime, which we all know will unlock many benefits.
With Amazon Prime, you can get your orders much faster or even watch Amazon Videos that offer many great movies and series.
If you ask us, this gift card should be your top choice.
Netflix Gift Card
If you know that the person you're getting the gift for is a movieholic, you can get them a Netflix subscription gift card.
The Critical Player's Netflix gift card will update your monthly subscription when using it. If you know someone that still doesn't stream their movies or series on Netflix, you can get them this gift card and make them fall in love with it as we all did.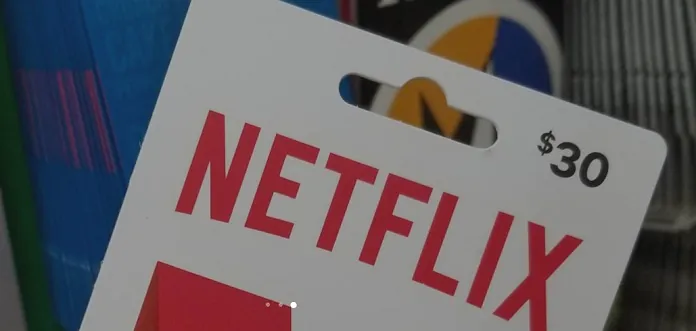 Netflix has one of the biggest movie and series collections in the world. When browsing it, you'll find something for anyone's taste.
Netflix Originals have some of the best series, movies, and documentaries nowadays. Their mini-series with only a couple of episodes each makes the movies obsolete by telling stories that are more detailed.
You can't go wrong with this card, same as with Amazon, as it's something that many would love to receive in their inbox.
Gaming Gift Cards
Let's put movies and products on the side and talk about something that will be handy to a particular audience.
The Critical Player has another trick up in its sleeves.
You can buy many gaming gift cards on this site that will either unlock a full game or will let you buy in-game items or skins.
These gift cards are perfect for gamers that spend a lot of money playing the most popular gaming titles. You can let them save a couple of bucks by paying for their monthly subscriptions or a brand new game that will interest them.
The Critical Player has many popular titles on its offer, which you can use to surprise your kids or even yourself. Well, why not? We're all gamers in our hearts and souls.
If you're a gamer, and for example, you play World of Warcraft, you can buy a WoW gift card that will pay the next 60 days monthly subscription to your friend that you're trying to make fall in love with it and go out on a quest together.
Playing games makes us closer to each other, and our friendships only grow stronger when doing so.
Conclusion
Well, what are you still waiting for? Christmas?
Go out there and check out The Critical Player, and for sure, you'll find a gift card that will make someone's day when receiving it via email.
Don't hesitate anymore, and try out this way of shopping that will make you safe in times like these when social distancing is something we should all practice.
We hope that, with our guidance, you'll find that perfect gift you're looking for and make someone you care about happy.