Blaise Pascal – physicist, mathematician, inventor and all-round 17th century genius-type – is credited with inventing roulette in its earliest form. Fair play to Pascal, who was also credited with inventing the mechanical calculator and conducted many experiments that help define modern physics.
Yet, creating modern casino games is a different business altogether. It takes a bit of technical wizardry for software development, which Pascal could probably handle given the right training, but also plenty of style to bring these creations to life.
Indeed, it's important to note that casinos don't make their own games; they license content from software developers, some of whom are very, very good at their jobs. Players don't think about that, of course, so these guys are the unsung heroes. In light of that, we look at some best casino games makers in the world:
Microgaming
Starting with the company that launched the first casino game (like Pascal's achievements, that's sometimes disputed) back in the mid-90s. Microgaming has gone on to become a titan of the industry, creating 100s of unique games down the years. Personal favourites in the Microgaming range are Jurassic Park, a slot based on Spielberg's ground-breaking movie, and the epic Avalon II, which feels like a fantasy video game.  As you might expect, Microgaming was also behind some of the early casino games that still have retro charm today, such as online video poker.
Playtech
Our personal favorite, Playtech is the developer that has most involved in bringing branded games to life. From Robocop to Superman, Batman to The Matrix, Playtech works with movie studios to bring officially branded content to life. If you want a good example of an amazing Playtech title, then it is Ace Ventura: Pet Detective slot. Obviously, it's based on Jim Carrey's 90's madcap comedy, and it uses that source material to brilliant effect. We are big fans of Playtech classic games; for instance, you can see some of its best blackjack here: mansioncasino.com/blackjack. Playtech is also one of the big players in the trend towards live casino, not to mention one of the drivers of the next step in live casino – VR gaming.
Blueprint Gaming
Like Playtech, Blueprint can sometimes do the branded content well, with games like Ted – as raucous as the Seth MacFarlane movie it is based on – and Beavis and Butthead among the top picks. Yet, where Blueprint really stands out is its range of Mega Ways games. To be fair, the technology behind the games is licensed from another developer – Big Time Gaming. However, Blueprint has got into it in a big way.  Mega Ways is a series of shifting reels, that can leave more than 100,000 winning combinations per spin. The upshot, big money is possible from a low stakes spin.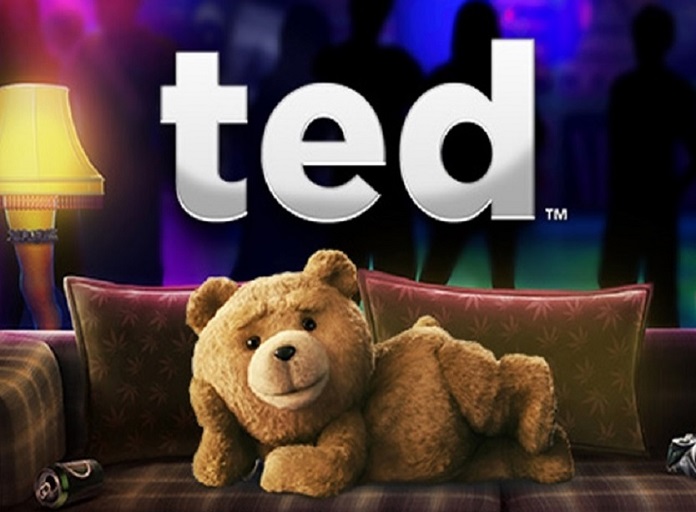 NetEnt
The small Swedish start-up that became a global player, NetEnt does "cute" games like few others. When we say cute, we mean fun and stylish, rather than child-like, but NetEnt can also pack a punch with its big jackpot games like Mega Fortune. The main draw, however, is the spectacular animations created by their design teams: 3D graphics, exploding reels, interactive features – NetEnt really knows what it takes to create a great-looking game from scratch. Like Playtech, NetEnt has also been involved in the trend of making live dealer gaming a reality at online casinos.
Special Mentions:
IGT, Williams Interactive, Play N' GO, ELK, Yggdrasil, Red Tiger Gaming, Evolution Gaming and Gamesys.