GPS is the short form for Global Positioning System and it is used to track the location of any person or object With the help of latitude and longitude in order to point out where that particular person or entity may be.
This is done with the help of satellites that are orbiting around the earth and it is become possible to identify graphically where a person may be located . The equipment is used in various fields of science today because of its low costs and also because of the convenience with which it lets another person know of the whereabouts of a particular person.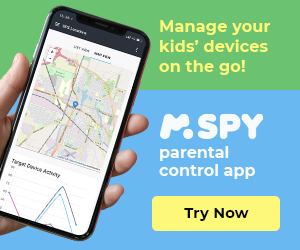 It is also very vital in helping the Courier business or even the military or also in extinguishing fire by the policemen. They use interactive images and very efficient in order to understand the location.
Guns of GPS are also used by the government to track a fleeing car and so it has helped in a various ways.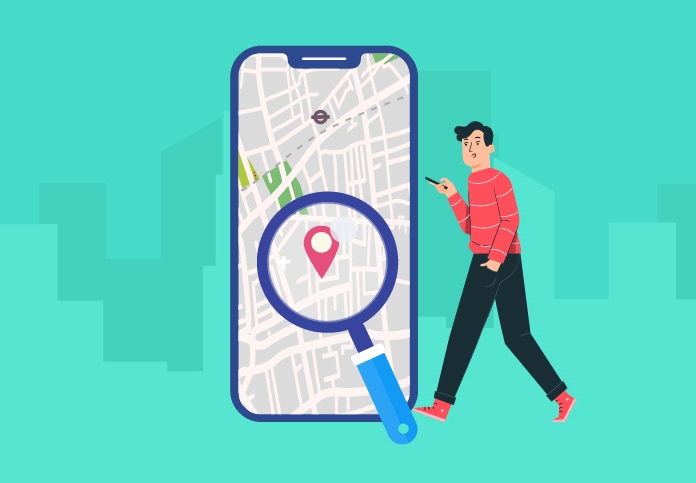 Why we need phone trackers or location trackers: 
One of the best features of trackers is that it is very helpful in understanding where any member of your family is and being tied to them phone tracker. If you want to know where your family member is you can simply check through the app and always remain aware of where they are and this is especially helpful for those who care about certain family members.
It allows you to be tied to your family but also helps you to be aware of the vulnerable members of your family such as the elderly and the children who cannot take care of themselves. Specially if you are someone who works power from home or has to leave their child behind for work this comes very handy as you can always know where your child is through the help of this app.
It also allows the family members or the children to be connected to you through knowing their location however this does not come off as a disturbance for them because they barely know that the location is being tracked so you can do this without letting them know and annoying them about it. Sometimes some people can get offended if they know that they are being tracked and hence this is done discreetly to avoid so.
Crimes are increasing on a daily basis and we are always worried about a family members and hence a tracker has become extremely important for us to be aware of where our loved ones are and what they are doing. Famisafe allows you to be aware of your family members location and relieves you of the constant stress of whether they are in a safe space or not.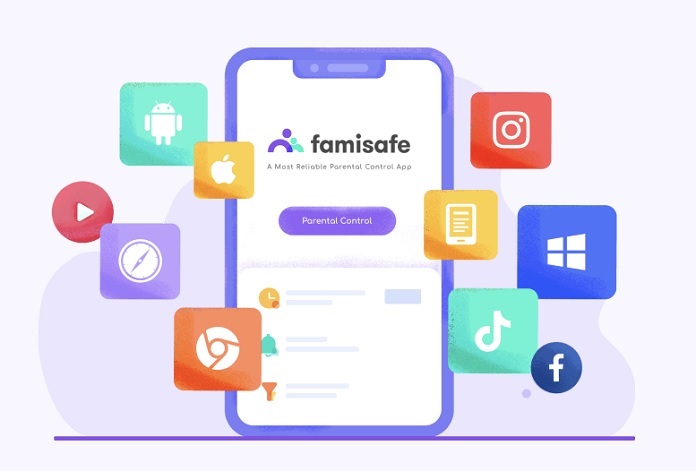 Various helpful uses of Famisafe for us: 
It actually helps in protecting your children in an all round manner to the various interesting features that it has.
It allows activity report that is it enables you to track daily activities of the devices of your kids and also understand which ones have been newly installed or deleted. It also helps in understanding what apps are being used and how much time is being spent on the same bio children.
It also allows you to block the inappropriate or unwanted website categories and also delete browser history es. It also make some exceptions for certain special websites.
You can also understand how much time your kids spend on every app and also set time limits for these apps. You can also easily block the apps through the categories during their study or sleep time.
It also allows you to get instant alerts on any suspicious text that your children may have received and also detect any disturbing content on any social media.
It also allows you to set a smart schedule on certain locations and can block your kids device on the go so that you can control their screen time and also enable a reward time.
Famisafe parental control app Helps you to track your kids real time location and also view the history of the location where they have been and you can also set some save zones and be alert Ed every time they are around unsafe places.
A tracking app or software has become really important in today's times with the increasing crime and we are parents should always be aware about the whereabouts of  our children.