Nowadays, computer science and programming are priority areas, for which many students choose foreign education. Schools around the world offer students up-to-date coding courses that match the latest industry trends and real-life student needs. In addition, the students are provided with the latest equipment and software. Due to the popularity of computer education, programs in the field of programming are now offered in a huge number of universities and colleges around the world, so choosing the right course and educational institution can be difficult. We will tell you about several universities and courses that are among the best for studying programming.
1. University of the Pacific
University of the Pacific is a very popular choice for studying computer science and probably among the best. University of the Pacific occupies high positions in American and world rankings:
3rd place in California according to The Economist and The Brookings Institution Pacific;
among the best American universities is the holder of the title of "Best Value" by the US News & World Report and Princeton Review;
ranked in the top 10 best schools whose graduates have higher than predicted income (on average more than $ 100,000 per year) based on research from the Georgetown University Center for Education and Human Resources;
40th place in the U.S. News & World Report;
one of the top universities according to Forbes.
Among dozens of other majors, the University of the Pacific offers areas such as Computer Engineering and Computer Science. Given the proximity to Silicon Valley and the employment statistics, it's safe to say: a successful career is guaranteed. However, it should be borne in mind that at this university, performance indicators are very much appreciated and you will have to study hard. So, if you suddenly run into difficulties in your studies, do not be afraid to seek help from a college essay writing service.
2. Technical University of Munich
Over the past decades, it has regularly been ranked among the best universities in the world. The Faculty of Computer Science at the Technical University of Munich is one of the largest faculties in Germany, with over 5400 students. For many years it has been the best German faculty with this profile in the world rankings. This faculty covers a wide range of specialties, ranging from software development to scientific computing and robotics.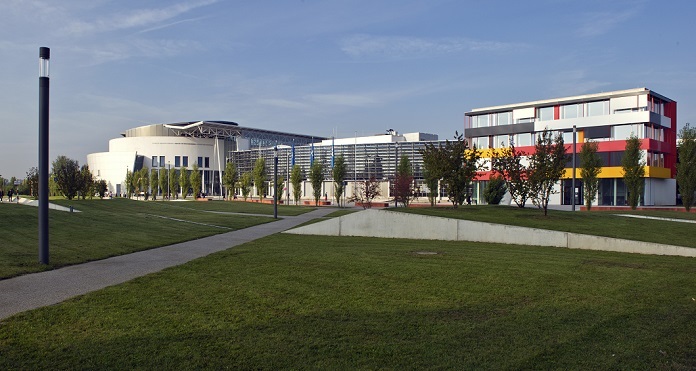 The Technical University of Munich likewise has master's programs, incorporating those in programming for car designing, biomedical figuring, computational science and innovation, advanced mechanics, psychological frameworks, information building and examination, and PC games development.
3. Louisiana State University
The specialty "Computer Science and Information Technology" gives the university understudies a chance to increase an intensive information on current data innovation and get a promising line of work in IT organizations, including foreign ones.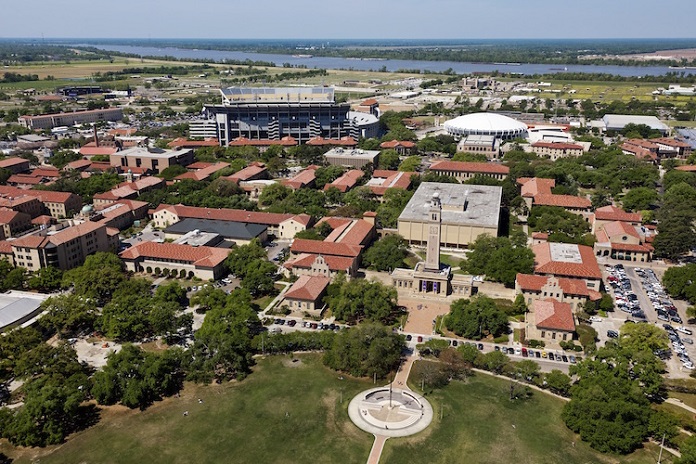 The specialty "Computer Science and Information Technology" is based on the study of regularizing (obligatory) controls of central, philanthropic and exceptional preparing of experts, just as specific orders. Understudies get an exhaustive numerical and algorithmic preparing, study essential programming languages, PC organizations, working frameworks and different orders important to work in their specialty.
4. Nanyang Technological University
This institute is located in Singapore. This university was established in 1991. Nanyang Technological University is a research institute. And it is also one of the top Asian universities. They also got the best sixth position in Asia. It also held the best positions in the world.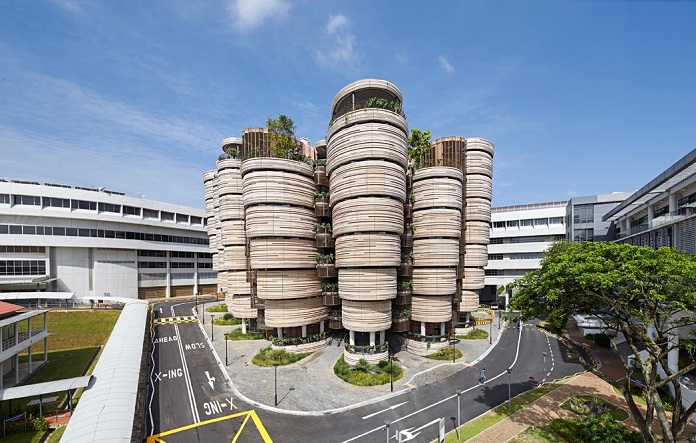 Senior students of the specialty "Computer Science" – Specialization "Information Technologies of Design" have the opportunity to undergo practical training in the countries of the European Union. 5th and 6th year students may receive a scholarship.  All students who wish can become a member of the Erasmus European Academic Exchange Program, within which one or two semesters study at one of the universities of the European Union. Thus, it proves that it is a well-deserved peace institution with a high rating.
5. University of Pretoria
The University of Pretoria is one of the few universities that offers all major disciplines in mechanical engineering such as chemical, civil, computer, electrical, electronic, industrial, mechanical and aviation, metallurgy and mining. EBIT UP has 11,700 students, making it the largest UP faculty. The annual admission of new freshmen students is approximately 1,400.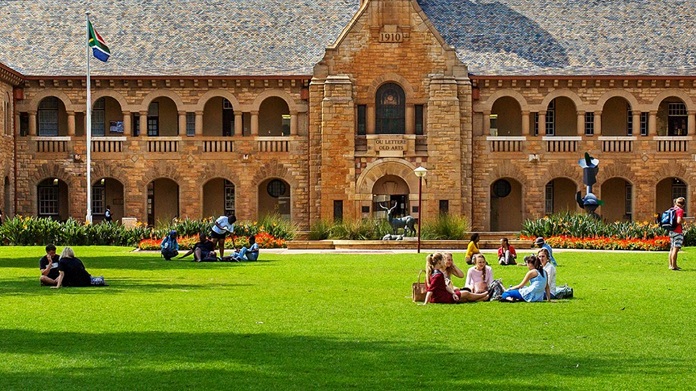 The university has an outstanding set of teachers; most of them have doctorate degree and a lot of scholarly publications. You will be provided with actual knowledge based on different case studies and the experience of your professors.
Summing up
Choosing to study computer technology is an investment in your own future. If you apply to one of the universities on our list, you can be sure that you will receive an excellent education that will help you in your future career. So, leave doubts and go to study computer technology.