It looks like we are going to see a fierce competition between OneWeb and Starlink for global internet coverage. Let's find out what is the difference between these two projects.
The race to provide global high-speed internet connectivity to remote areas of the Earth continues as we enter a new era of technological dominance. It's a 21st century space race, with tech giants like SpaceX, Amazon, Google, Facebook and SoftBank vying for leadership. Internet connectivity is the basis for any kind of digital service, and the ability to use the Internet can now even be considered a social right. No wonder the competition for dominance in this area is so fierce. Especially given that companies are spending tens of billions of dollars to stay in the game.
Satellite Internet to every home?
Satellite Internet is no longer something unusual, as millions of users around the world already have access to it. So we have a very interesting situation here, which we will try to deal with today.
SpaceX, led by Elon Musk, seems to be leading the race to bring satellite internet access to millions of people living in remote locations. But it seems that SpaceX has an unexpected competitor. This is the Japanese satellite startup OneWeb, backed by SoftBank, which has launched more than 70 satellites into orbit in the past few months. Both companies are launching their own small satellite constellations that are designed to irradiate the Earth at the same frequencies using the same phased array technology. But the industry is still in its infancy, and widespread commercial deployment is at least a few years away.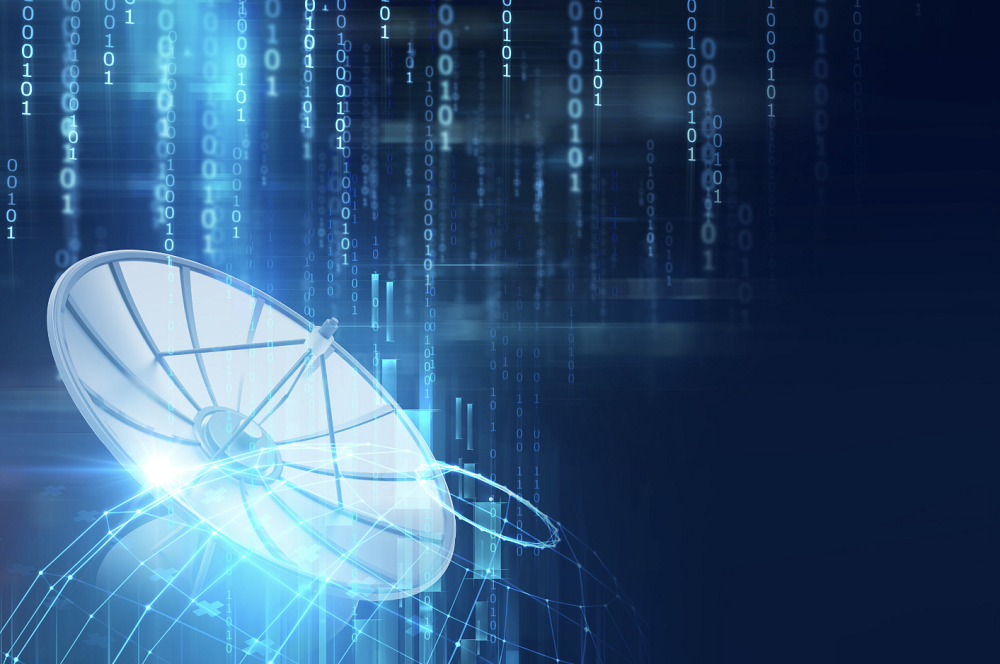 It's actually difficult to compare two companies that have the same goal – to provide satellite internet access to millions of people living in remote locations. Therefore, one of the best ways to understand the advantages and disadvantages of new technologies is to compare two similar organisations that are competing to achieve the same goal. That's what we're going to do today.
In today's age of total dependence on the internet, a stable connection is essential. This article will help you understand how these two companies work and how they can help you solve your connectivity problems. We'll also see how the two companies differ from each other in terms of their vision for global internet technology, and what sets them apart in this highly competitive market space.
First, let's get to know them.
What is Starlink?
Initially, Elon Musk, the billionaire CEO of SpaceX, had a different idea for deploying satellite internet, which involved thousands of satellites in low Earth orbit (LEO) that could provide global connectivity for everyone.
However, in 2018, Elon Musk changed his mind and instead decided to launch a group of smaller satellites into higher orbits that required less fuel. In other words, the large, bulky satellites were replaced by smaller ones, but in greater numbers.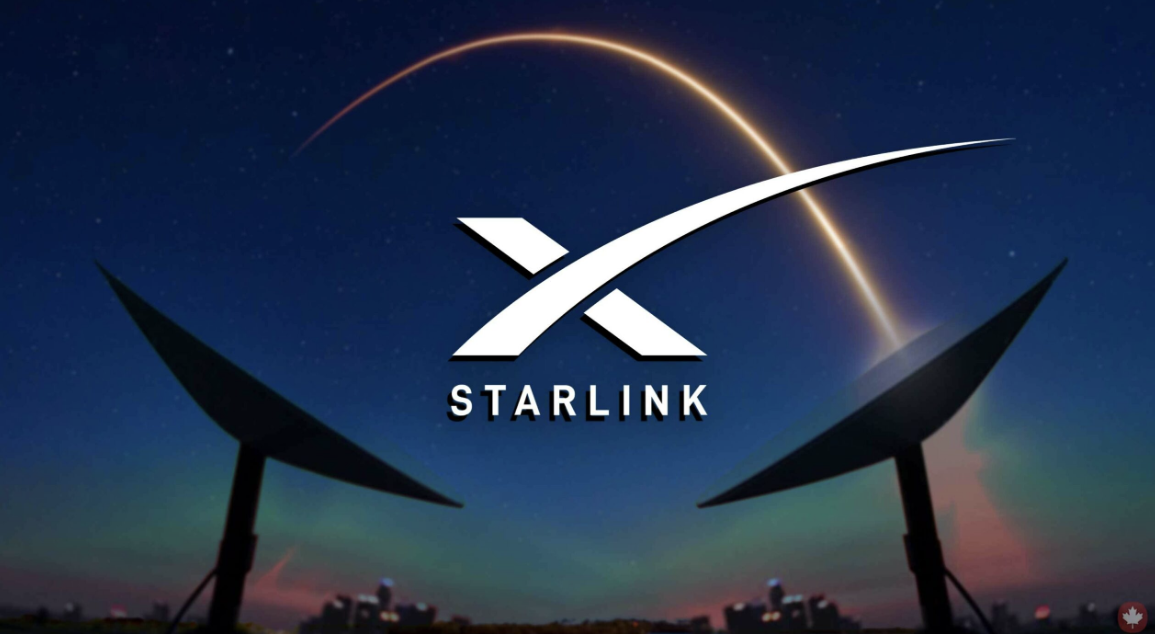 The constellations will be made up of thousands of small satellites that will be launched into Earth orbit, allowing anyone in the world to connect to the network using a low-cost ground-based receiver. The project, planned in 2018, envisaged the deployment of 12,000 satellites, with a possible increase to 42,000 at a later stage. In October 2019, SpaceX submitted a proposal for an additional 30,000 satellites to be deployed in the future. Starlink's mission is to create low-cost satellite broadband. It is a network capable of providing high-speed Internet access to billions of people around the world. In addition, Starlink plans to minimise operation and maintenance costs as they build and launch satellites domestically. However, Starlink does have competitors.
Read also: Modern artillery is Ukraine's superweapon. And what does Elon Musk have to do here?
What is OneWeb?
OneWeb is the brainchild of Greg Wyler, a British entrepreneur who, back in August 2012, created a company focused on providing satellite internet via a global constellation of satellites.

In other words, OneWeb is not just a start-up, but a well-known company backed by some of the largest investors and companies. This global communications company, in cooperation with Japan's SoftBank Group, Qualcomm, Airbus Defence and Space and others, plans to launch its own constellation of 648 satellites, which will grow to possibly 2,000 by the mid-2020s, with a mission to bring global connectivity to everyone, everywhere. SoftBank signed a deal with OneWeb in December 2016 with an initial investment of $1 billion.
At the initial stage, the company has already launched 74 of the planned 648 satellites by March 2020. The goal is to provide high-speed Internet access anywhere in the world.
OneWeb vs Starlink: the purpose of missions
While both satellite constellations basically serve the same purpose – to provide satellite-based Internet access to millions of people living in remote locations – there are some differences between the two missions.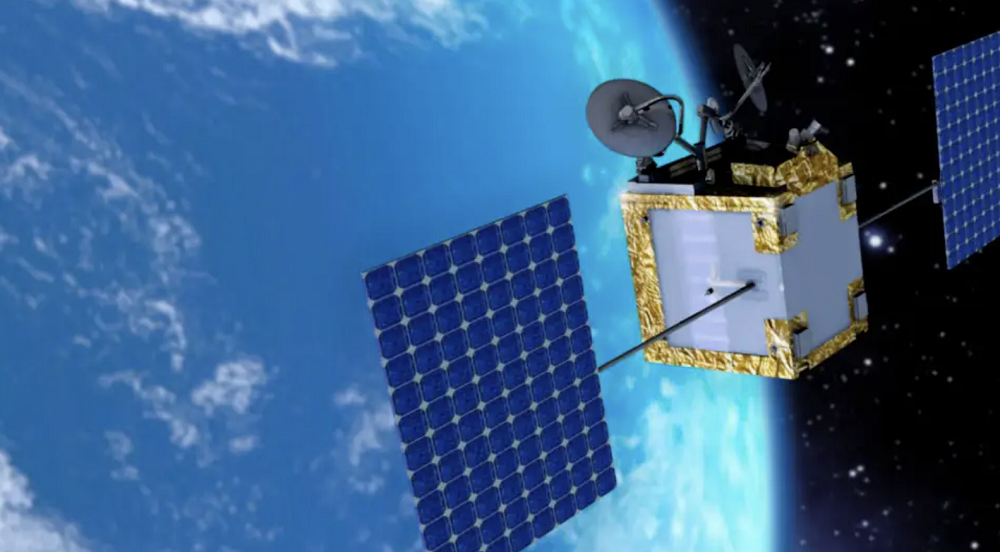 OneWeb plans to focus on servicing the IoT world, where everything related to mobile devices will be connected via the Internet at slightly lower frequencies. That is, it is primarily about industry and the service sector, and then about ordinary users.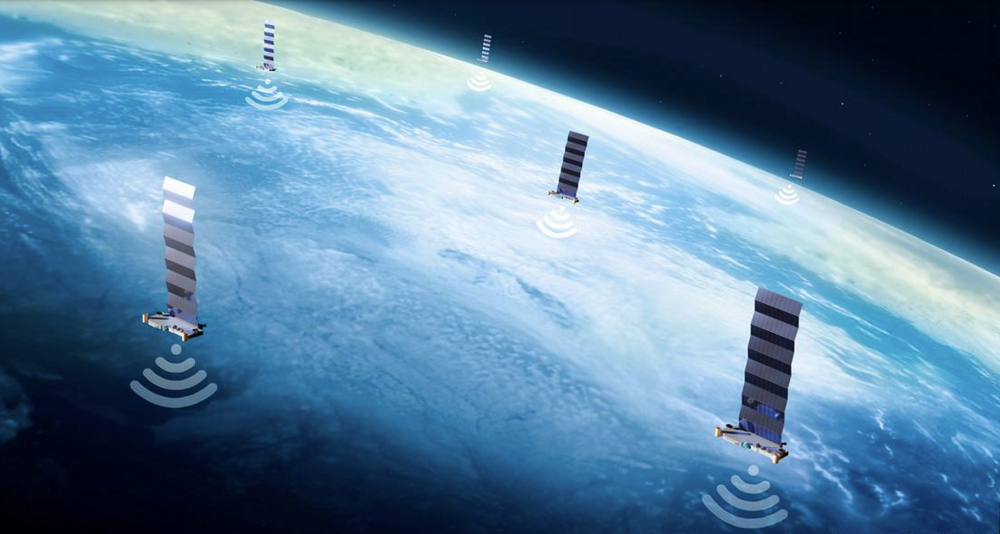 Starlink's mission is to create a low-cost satellite broadband network capable of providing high-speed Internet access to billions of people around the world. This means that the ordinary user comes first.
Competitive, affordable and reliable
Starlink is widely available and very reliable. Let me remind you that this is a broadband network designed to provide Internet access to people living in remote areas. For example, the company claims that more than 98% of the US population is within reach of its broadband satellites.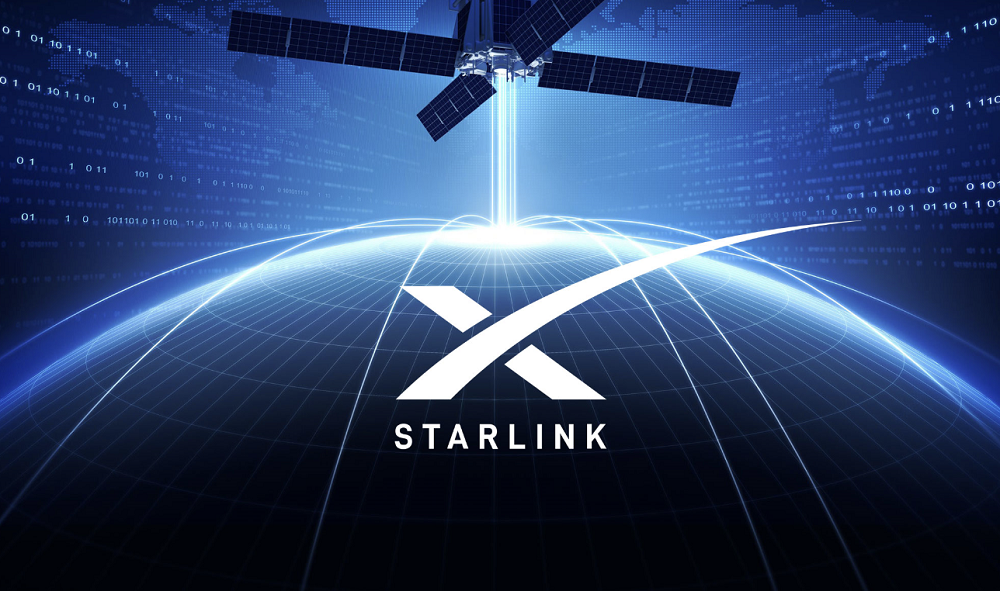 In addition, SpaceX claims to have sufficient bandwidth to provide continuous and reliable high-speed multi-gigabit (Gbps) Internet access to every corner of the world.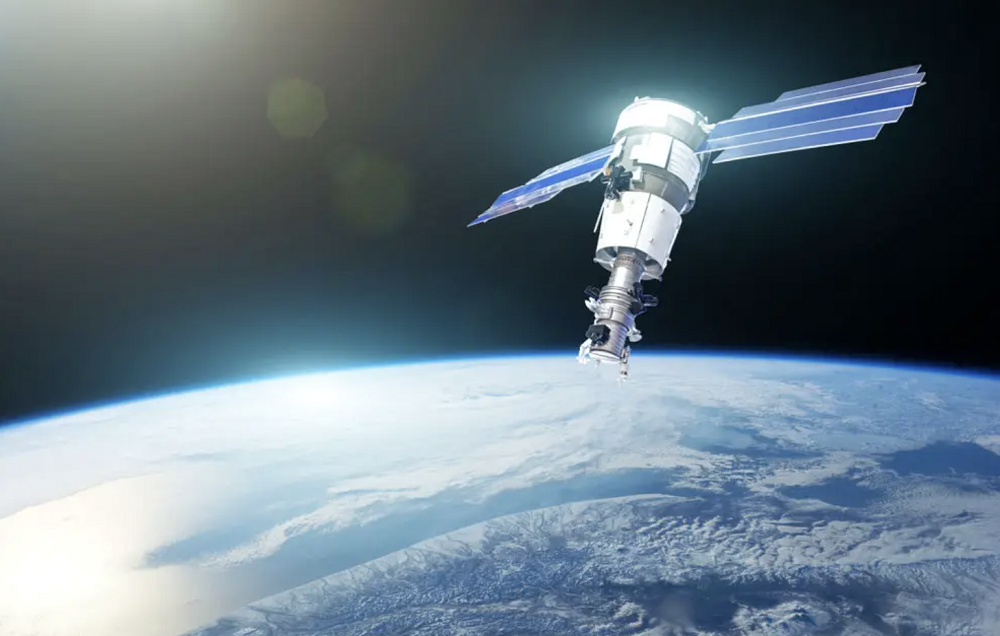 OneWeb has limited availability and the connection is not yet as reliable as Starlink's. The company has developed a network of satellites that will provide TV, mobile and internet services to people living in remote areas.
OneWeb claims that its satellite constellation can provide high-speed connectivity to any corner of the world within a few years. For comparison, today only 70% of the US territory is covered by traditional terrestrial networks, and it is planned to reach 95% in a few years.
OneWeb vs Starlink: speed and latency
Starlink's cloud service and hardware are designed to provide the fastest possible connection speeds that can be connected to a specific node and satellite. This ensures high availability for users as they can easily connect to the service and access their favourite websites.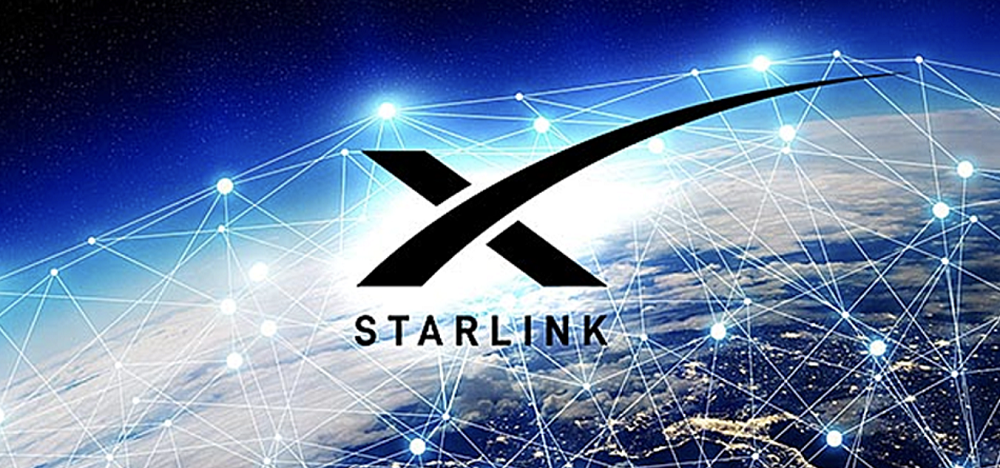 Starlink's connection latency is only 20 to 40 ms. This also ensures fast downloads and support for services that take a significant amount of time, such as voice messages, calls and video calls. Download speeds are approximately 50-200 Mbps and upload speeds are 5-10 Mbps.
OneWeb has a latency of about 70 ms. This is the time it takes for a request and a response to travel at the speed of light from the user's antenna to a constellation of hundreds of satellites at an altitude of 1200 km. It can be reduced by reducing the distance between the user and the satellite, as well as by having multiple satellites in orbit.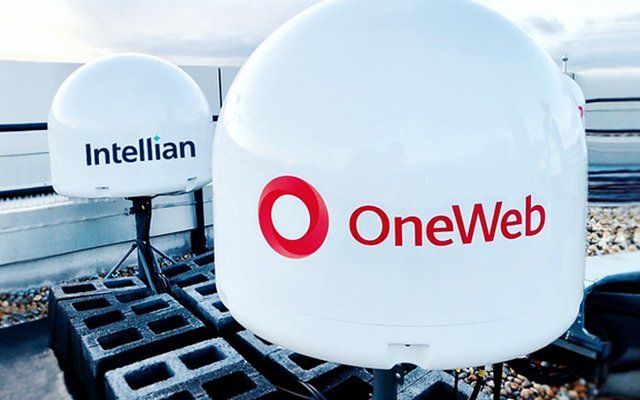 Download speeds can reach 150 Mbps and upload speeds can be up to 20 Mbps. However, actual speeds will vary as the satellites are in low Earth orbit.
Cost of services
Starlink costs from $110 per month (although the cost may vary for some countries) for unlimited access to data with download speeds of 50-200 Mbps and upload speeds of 5-10 Mbps.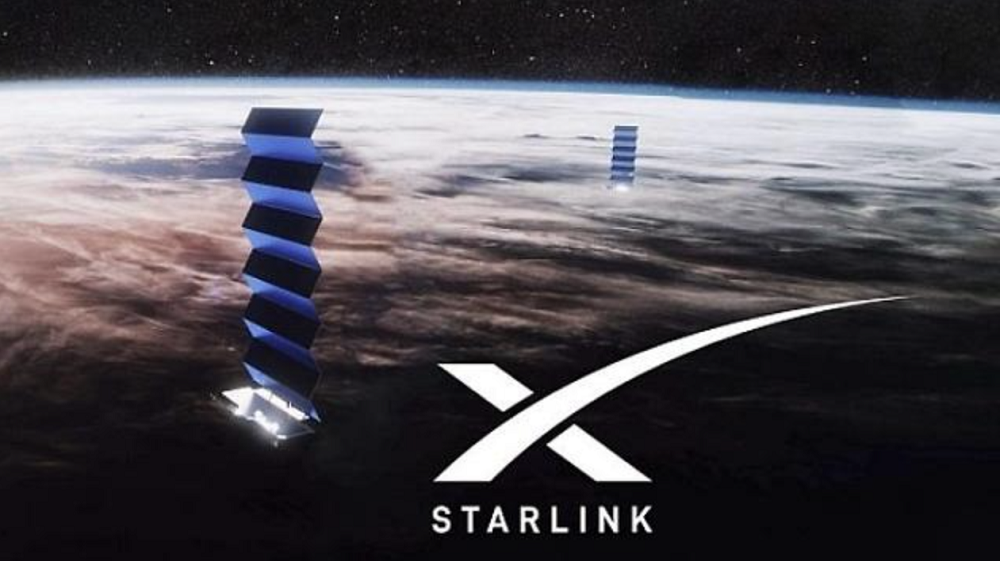 It allows users to subscribe to packages of different plans, such as family plans, plans for friends and others. Starlink has over 5 million potential customers worldwide, and over 300,000 people have already signed up.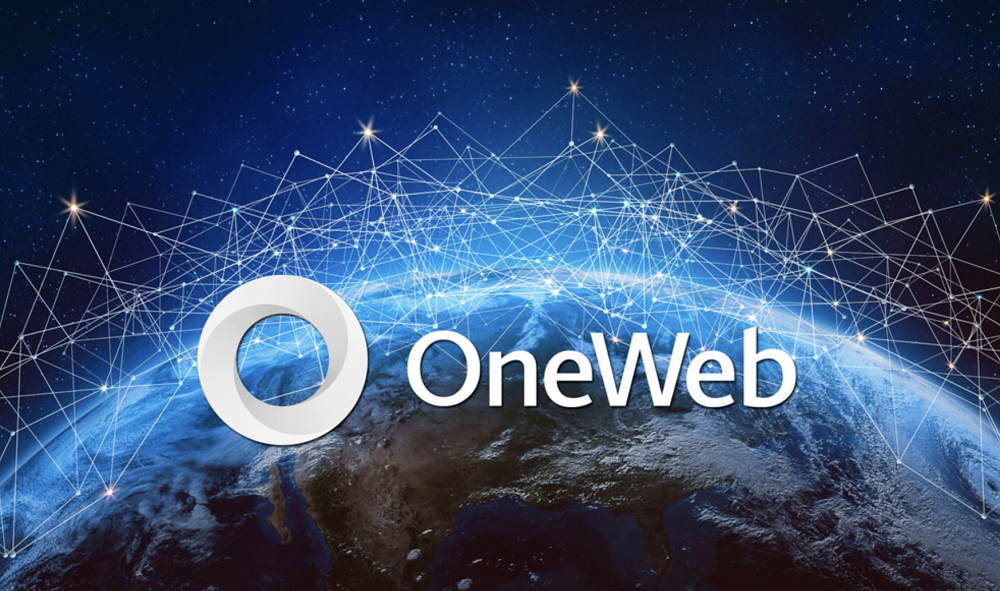 OneWeb costs from $1,000 per month for unlimited data with download speeds of 30-70 Mbps and upload speeds of up to 150 Mbps. The OneWeb plan will allow users to access anywhere in their home using Wi-Fi, if available. There are no set maximum speeds that users must have. They can choose what they need.
10 facts you need to know about OneWeb and Starlink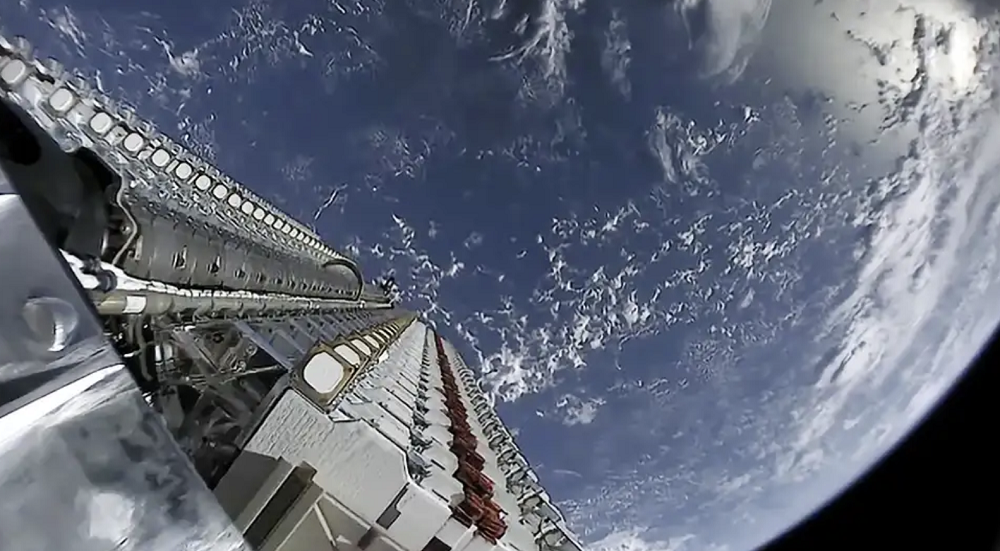 Starlink and OneWeb aim to create their own satellites and provide high-speed Internet access to all corners of the planet.
Starlink is a constellation of small, mass-produced satellites created by SpaceX, the American aerospace giant led by Elon Musk.
OneWeb is a global communications company that plans to use a fleet of 648 satellites to cover the Earth's surface.
OneWeb is focused on serving IoT at low frequencies.
Starlink's mission is to create a low-cost satellite broadband network.
The goal of OneWeb is to connect people through high-speed and reliable LEO satellites and terrestrial networks.
Starlink's operating costs will be minimal, given that they build satellites domestically.
OneWeb's operating costs will increase the more satellites the company launches.
OneWeb is currently focusing on building a diverse satellite constellation.
The OneWeb constellation will be a combination of NGSO and MEO satellites.

Advantages of Starlink
Sufficient prevalence
Fast internet connection
Inexpensive and easy access
Reduction of space debris (satellites are used instead of ground stations)
Disadvantages of Starlink
High maintenance costs
Cumbersome technology
Almost no technological changes since the beginning of the launch
Communication speed depends on location and signal strength
Advantages of OneWeb
Compatibility
Lower cost of satellites
International coverage
Disadvantages of OneWeb
Lower frequencies than in fibre optic cables
Project not fully developed and funded
Conclusion
Both OneWeb and Starlink aim to provide global connectivity through a global satellite constellation that connects everyone, everywhere. This will bring the total number of new broadband satellites planned to be deployed to approximately 20,000, and this figure could rise to 50,000 with additional SpaceX satellites, with each satellite constellation designed to irradiate the Earth at similar frequencies using the same phased array technology.
The competition between the two is fierce, but SpaceX appears to be leading the race with nearly 360 satellites in low Earth orbit, while OneWeb has only 74 of its planned 648 satellites orbiting the Earth.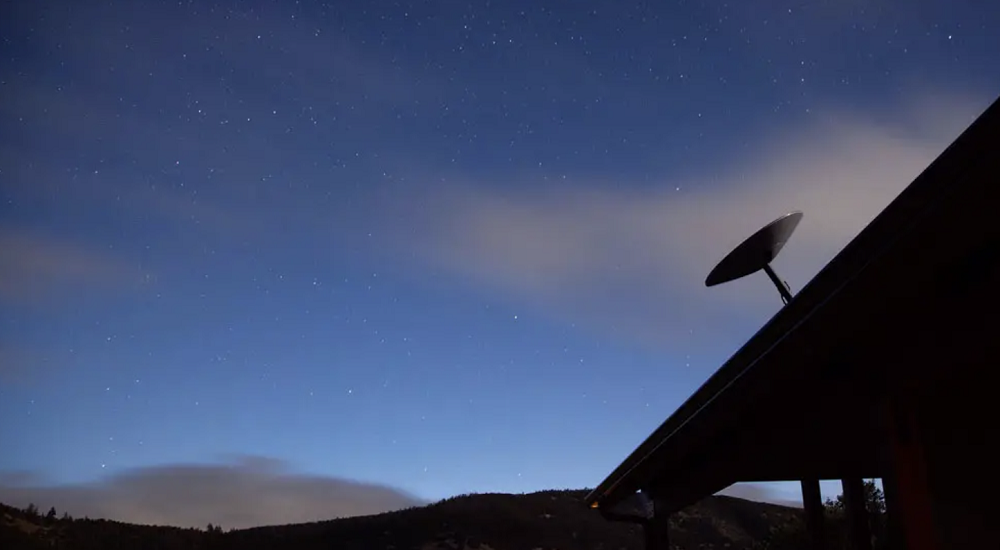 Meanwhile, OneWeb is trying to compensate for the recent financial crisis by selling off some of its assets. In addition, OneWeb has a patent on a constellation restructuring that could significantly improve its performance.
That being said, Starlink seems to be the better option as SpaceX is raising money and OneWeb is trying to save up for the next step. It will be interesting to see the future of this competition as SpaceX continues to make progress. Who knows, maybe by the time the race is over, you'll also be accessing satellite internet through one of these providers.
Read alsо: