Gambling has come a long way since its informal beginnings. From Romans in the Colosseum to the first bookmaker to make a profit in the 1790s, people have always been interested in the outcome of events. And as technology has evolved, the industry has implemented hardware and software to enhance the user experience.
What customers can access today is far beyond anything most bettors ever imagined. Currently, online casino platforms with remote games are the leaders of the sector, taking over from land-based establishments. But which tech allowed online operators to take over? Let's find out.
Mobile Software
Gambling on the go is an expectation players have when they register with an online casino. Part of the fun is to bet on blackjack or poker while sitting in the relative comfort of a house or commuting to work. Mobile devices made this possible, because they provide an instant internet connection from almost any location in the world. If 4G and 5G networks aren't available, Wi-Fi usually is.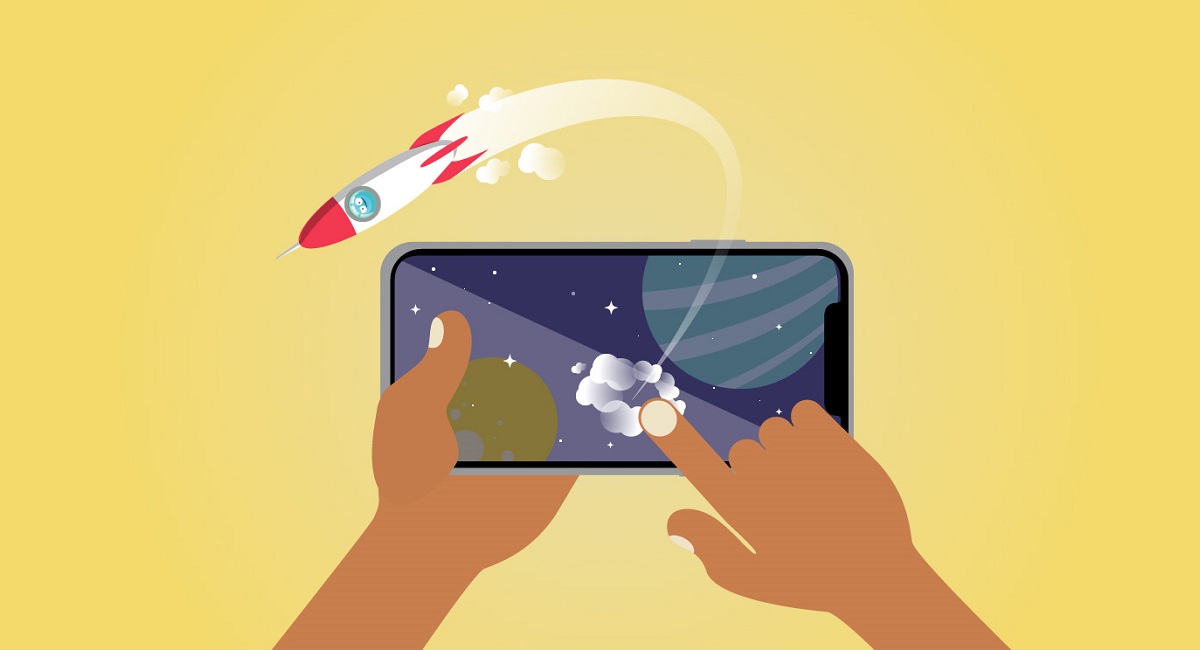 Also, cloud computing software means that physical space isn't necessary. Therefore, new games can be hosted on a website without worrying about making room, meaning new titles are released regularly. This is why 74% of in-play bettors in the UK have used a mobile phone to gamble, compared to 50% of online bettors overall.
Encryption Techniques
Another healthy feature of online gambling is the level of security on offer. Brick-and-mortar casinos are secure, so that wasn't particularly a problem for paying punters. Thankfully, technology ensures that people don't need to worry about their details being stolen online, either.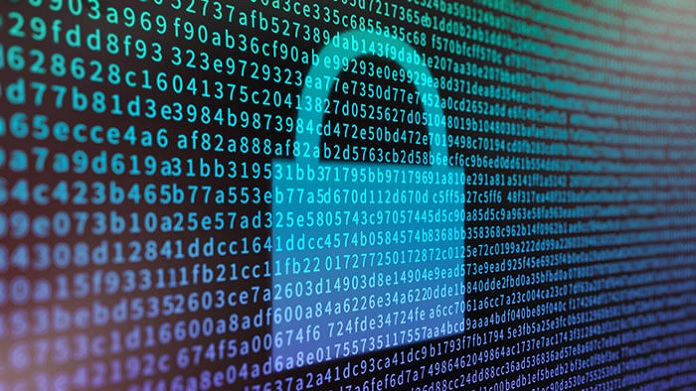 A prime example is Secure Sockets Layer (SSL) encryption. SSL essentially creates a secure link between you and the casino, meaning hackers can't steal the data while it's in transit. Finding an online casino with a green lock in the URL is as easy as it is necessary. Of course, the security element affects fairness, too. Random Number Generators, for instance, are unbiased, which is why they are mandatory aspects of the regulatory bodies that sanction licences.
Payment Methods
Selecting the ideal payment option is crucial to the betting experience. After all, you may not have a credit card, or credit card charges may apply. By having several methods to pick from, it's possible to save money and deposit your stake with a single click of a button.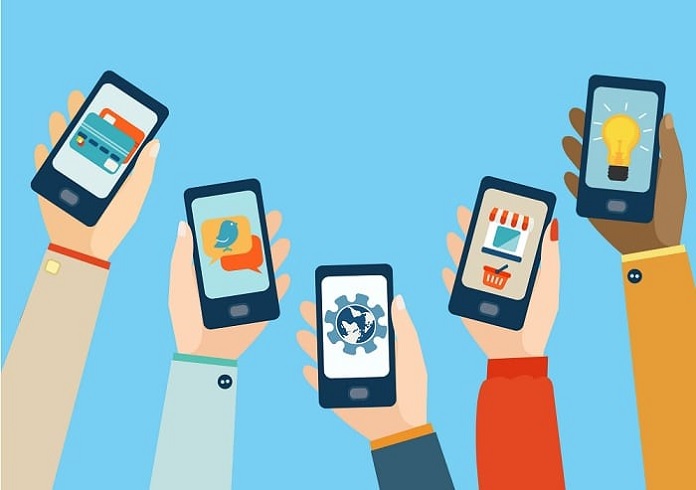 Generally, online casinos provide more transaction platforms as they invest in the latest technology. E-wallets such as PayPal are accepted everywhere now, yet they began on the internet at places like casinos. The same thing is happening with cryptocurrencies. Bitcoin and Litecoin are widely embraced by the online casino community, and, in turn, the positive PR is boosting their popularity among customers.
HTML5
HTML5 is common nowadays, but this wasn't always the case. Before online gaming took off, Flash was the main software integrated with casino games. Unfortunately, Flash and mobile devices don't go hand in hand, which meant a new piece of tech was needed.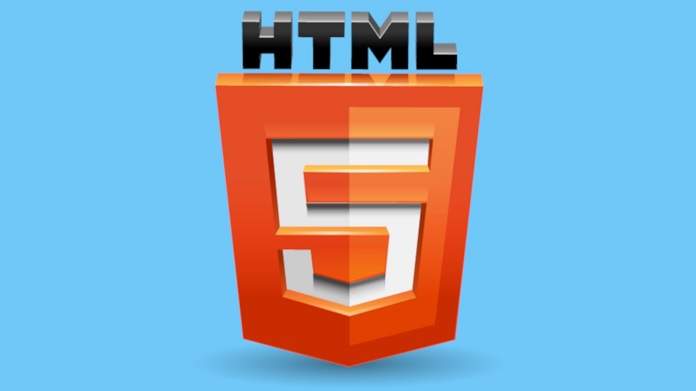 HTML5 is vital to modern gambling because it's compatible with smartphones and tablets, enabling more players to sample the offerings. As a result, the industry has grown to be worth billions, with the last valuation putting the rate at £3.1 billion in the UK alone.
Technology has transformed the gambling sector in many ways, mainly making it conducive to mobile betting. Today, punters expect a mobile-friendly website and app, solid security, diverse payment methods, and smartphone compatibility.