The internet has many redeeming qualities, but its main strength is, perhaps, the ability to connect people. Although we may spend more time online than ever before and face-to-face interactions are falling, the reality is that we're more connected than ever. WhatsApp, Snapchat, Instagram, Twitter, and other platforms such as online casinos, make it possible for you to chat and interact with your peers. This ability to bring people together has shaped and reshaped multiple industries. Since the early noughties, gaming has been particularly receptive to the communal aspect of the internet.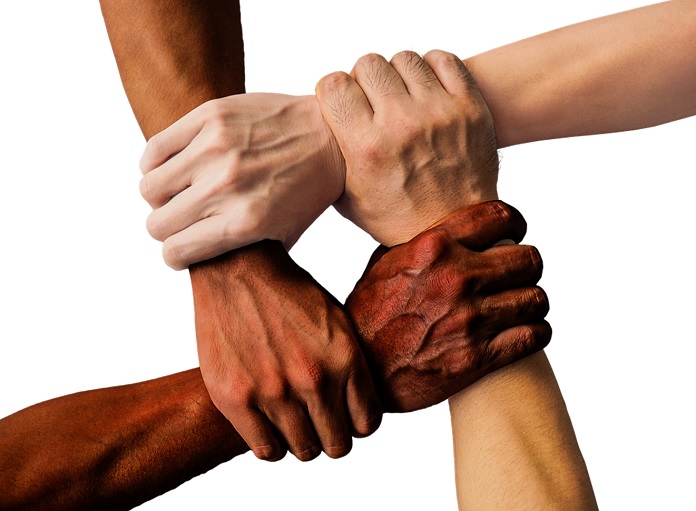 Scan the industry at large and you'll find a plethora of examples to support this claim. The most obvious example is social media gaming. When Facebook rolled out its own app store in 2012, the initial batch of 500 products were mainly games. These titles tapped into Facebook's social networking features, which meant players had the option to connect and compete against friends, share their scores, and take part in competitions. Fast-forward to 2016 and the rise in popularity of products like Zynga Poker and Farmville led to the creation of Messenger games. This allowed Facebook users to play games within Messenger without needing to download an app
Facebook Makes Online Gaming Social
In 2020, Facebook made its first steps into the cloud gaming sector. The platform is designed to rival the cloud gaming services offered by Amazon and Google. However, this innovation signals something much deeper. Yes, it's part of Facebook evolution, but it's also an example of how connected networks of people have changed gaming. Facebook has a userbase of 2.7 billion. That's a lot of people, and it's not only made certain games popular, but it's also created micro-communities. Developers have tapped into these communities and that's allowed them to try new ideas. The end result is a network of players enjoying shared experiences.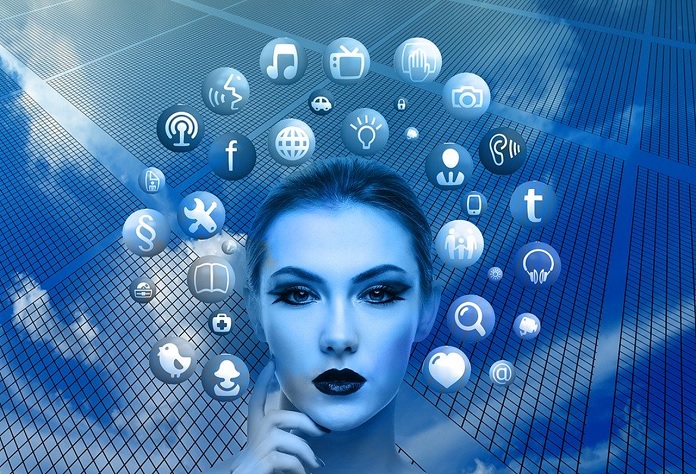 It's a similar story in the online casino gaming sector. Although games such as blackjack and roulette are individual pursuits, there's always been an undercurrent of community within the industry. Indeed, when you sit at a table inside a brick-and-mortar casino, you'll play alongside other people. Their fortunes won't determine yours, but they'll be there. Online operators have taken this dynamic a step further with a concept known as progressive casino jackpot slots and games. The main concept behind these games is that the jackpot is constantly increasing (progressing) until someone wins. At that point, the counter resets, and the process restarts.
The underlying mechanic that makes this possible is communal contributions. For example, a progressive jackpot slot such as Wheel of Wishes takes a small percentage of each player's bet and adds it to a pot. This pot can be universal (i.e. open to players across multiple sites playing Wheel of Wishes) or local (i.e. open to players on one site playing Wheel of Wishes). Whether the pot is universal or local, the fundamental point is that it increases in value as people play. The more bets collected, the bigger the pot becomes.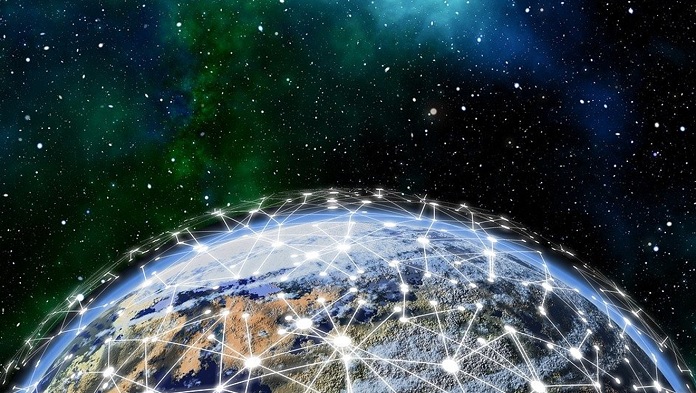 This is another example of how the internet has not only connected people but created new opportunities. Through the power of jackpot networks, everyone helps to build up the pot which, in turn, means everyone has a chance to turn a small bet into a bigger prize. So, when you think about the internet and everything it's done for the world, you can't ignore its ability to bring people together. Whether it's gaming, social media, or something else. The internet is a place for shared experiences and that is, perhaps, its greatest gift to the world.