OLED TVs are among the best ones available today. OLED technology brings remarkable advancements in comparison with QLED and LCD. It's the thinnest design in the market, with blacks like no other TV. Top-quality doesn't come cheap, though.
So, before putting a considerable amount of money into it, it's worth considering whether it's the best investment for you. Come with us as we explore the hits and misses of this impressive TV.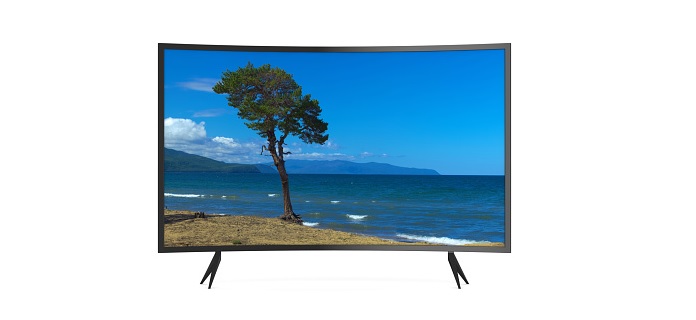 Technology of Entertainment
OLED screens are, so far, the cream of the crop. Tech giants like Samsung, LG, and Sony, have been in the race for the best TV technologies in the past few years. OLED TVs from LG have received the TÜV Rheinland's 'Eye Comfort Display' certification. This certification confirms that it's harmless to our eyes.
They're curved to provide better angles for everyone in the room, and of course, perfect blacks. Dark rooms in movies, video games, everything gets a better definition with a perfect black.
One of the main developments of OLEDs over others is the use of self-emissive pixels. In order to show a black colour, those pixels involved shut off, leaving the black of the screen. Because it doesn't need backlights, the design can be much thinner.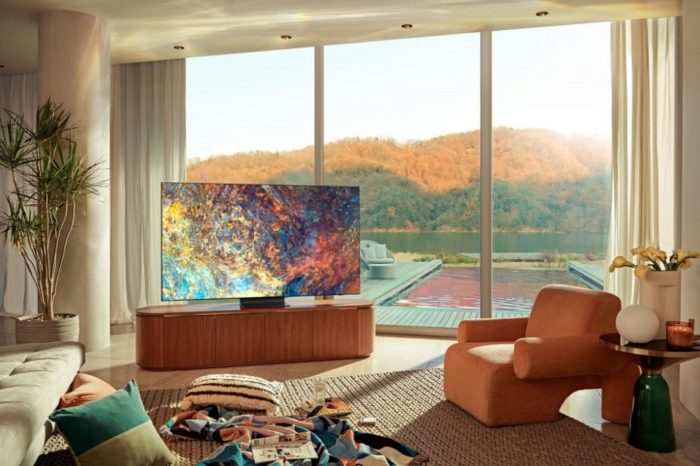 A Dream for Gamers
OLED screens offer a superb experience for gamers. The rich contrasts make ultra-realistic graphics of the latest games look even better. Video and casino games also look gorgeous on this screen with the high-quality details and colours popping. Because it has a nearly instant response time, it's perfect for gamers. It offers 0.2ms against 3.5ms of its predecessors.
The Other Side
Sure, OLED TVs are truly impressive. , they're also quite expensive, although not problem-free. Here are some aspects to bear in mind before making your choice.
Unsatisfactory Brightness Levels
Brightness levels are one of the weak spots of this technology. It doesn't mean much if you watch in dark rooms. QLED systems are better adapted to this kind of situation. However, in a bright room, it won't deliver its best performance.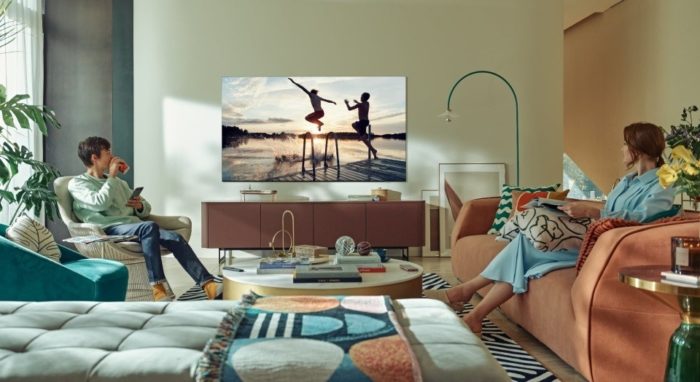 Image Retention
Over time, OLED TVs tend to retain images like channel logos for hours. Because pixels degrade unevenly, some static images might stick around a while. The pixels responsible for those static images are those that degrade first. This kind of retention is permanent and mostly noticeable over white backgrounds.
It's Still Expensive
New technologies cost an arm and a leg. When the first OLED TVs came out, few people could afford them. Prices went considerably lower ever since, but OLEDs are still more expensive than comparable QLED devices. The difference is even more remarkable when comparing larger models.
Conclusion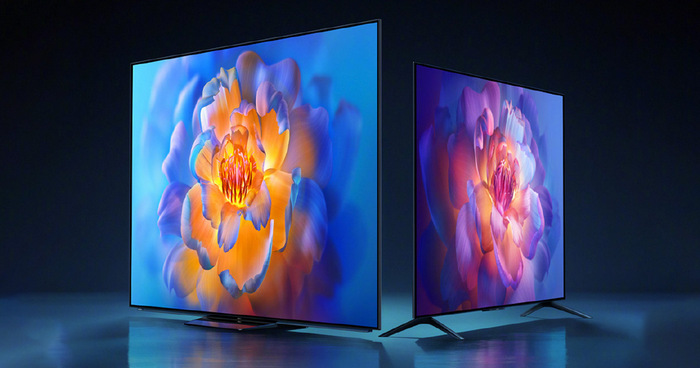 OLED TVs are the top ones around. Perfect blacks, almost instant response, and designed to provide great angles for everyone in the room. Gamers have plenty of reasons to choose OLED over QLED. The outstanding graphics and immediate response to commands are game-changers. Still, the price difference between OLEDs and QLEDs is worth pondering which one better suits your demands.