Online gambling revenues are only climbing. The sector has been growing with a level of consistency that other fields can only dream off, salivating at the numbers this industry churns out, year after year, as it looks to put its land-based counterpart out of business.
The number one driving force behind this charge is the smartphone. Its invention and its continuous innovation is what is making the number of customers grow, and making players forget there are such things as land-based casinos in the UK, or anywhere else, as mobile gaming is all the rage. With many predicting that shortly all gambling will be done through a mobile device, let us look into a few reasons why this prophecy may very well become our reality.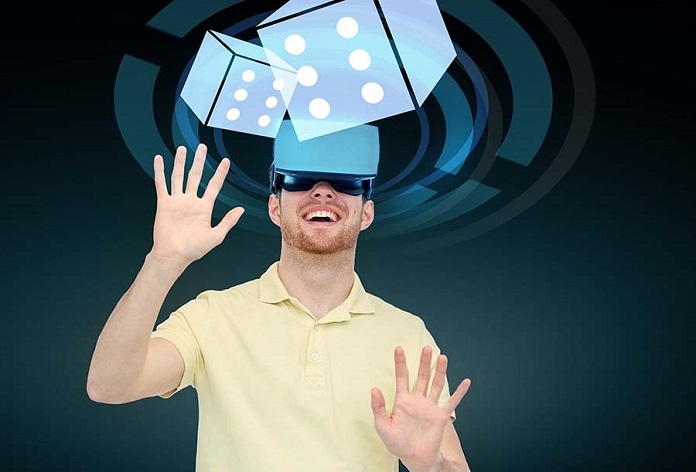 Convenience
Today, people have limited patience. No one wants to sit behind a desk to play games, and they have even less of a desire to walk to a physical place to indulge in such activities. Accessibility, ease of use is what users crave. Thanks to modern mobile devices, nowadays, they can gamble from anywhere, at any time, at a wide range of platforms.
Overall mobile traffic has already overtaken desktop traffic, and when it comes to online gambling, the industry is following a similar trend. Experts claim that the market will expand with 100 million new players in the next five years, almost all of which will access online casinos through their mobile phones.
Increasing Game Variety
In the past, mobile gaming brought along the associations of lower quality, inferior graphics, and gameplay. However, all that is changing. Today, you can play complex games such as Fortnite on a mobile phone. The ability to develop such products means that the variety available to mobile gamblers will only stretch.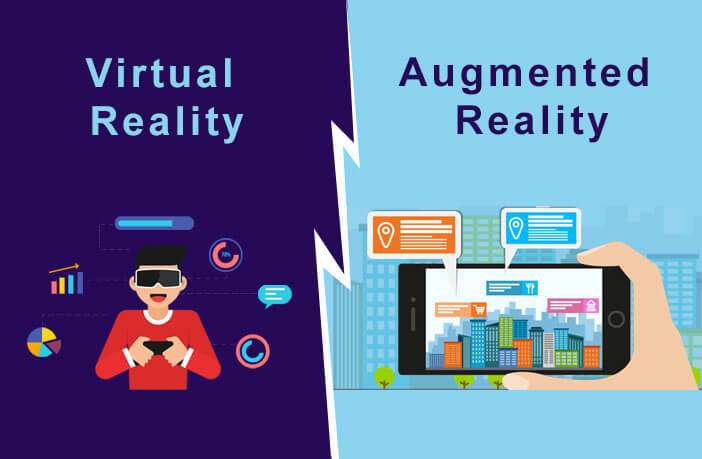 In the past, there were issues concerning live dealer games as a part of the play-on-the-go experience, something we have now surpassed. For the future, many expect that the implementation of VR and AR technology will play a role in driving the industry forward. As technology advances, you will be able to feel what it is like to be at a real casino, through your mobile phone, with the help of a small headset.
Digital Payment Methods
Long gone are the days of checks and bank transfers. Although some platforms still accept these, the rise of e-wallets and cryptos have changed the way players interact with their funds. They now crave anonymity and speed, which is something that these options provide. Through dedicated apps, players can make transactions with a few taps on a screen that move money around within minutes.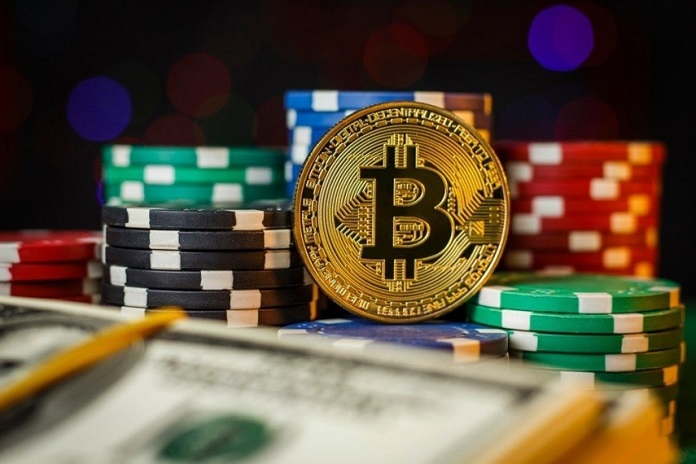 Cryptocurrencies will dominate the gambling industry as more and more platforms are starting to accept them. They are becoming a mobile favorite due to their level of security and anonymity. They make consumers feel at ease due to the minimized threat of identity theft and hacking. Thus, their popularity will only grow in the coming years.