The last few years have been marked by constant great technological advances that have helped us to optimize and facilitate our daily lives in an incredible way. The telecommunications sector has been one of the most prominent in this regard since it has seen the urgency of generating efficient communication solutions that are capable of adapting to the current situation.
Right now, the flagship product of this industry is Non VoIP telephony. Every day more people decide to adopt this service as their communication system par excellence due to all the advantages and benefits that it brings. However, before exploring the factors that have contributed to the popularity and growth of this technology, let's first see and understand what VoIP systems are.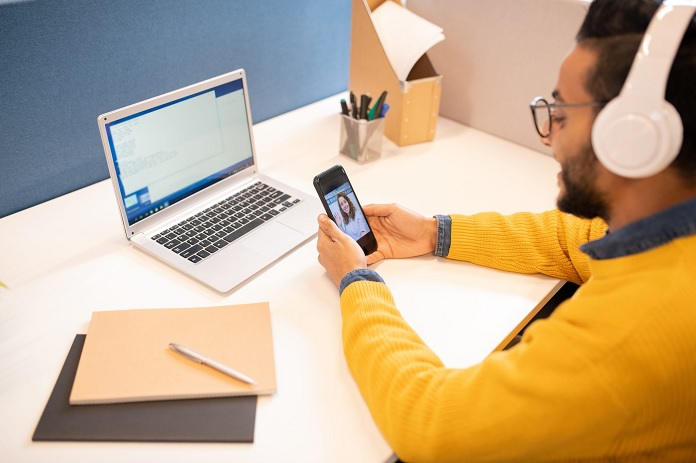 Getting familiar
A Voice over Internet Protocol service is also known as virtual telephony, VoIP, or even internet telephony. This revolutionary system was created in 1995 by a company called VocalTec and used for the first time in 1996 in New York City by an engineer from Motorola.
VoIP systems are a cloud-based service that allows people to make phone calls through a strong and stable connection to the internet. The fact that this is a service dependent on a data connection gives it great freedom since the availability of the service is guaranteed regardless of the user's geographical location as long as he has access to an internet network.
This technology works by converting audio signals into digital data packets that are sent from one IP address to another. The voice of the interlocutor is converted into audio signals that are then transformed into data packets which are divided into small chunks that quickly travel through the broadband connection. Once they reach their destination, these packets are rearranged and become once again audio signals, which will be heard by the other interlocutor. This process occurs in a matter of microseconds, so both participants can have a fluid and dynamic communication.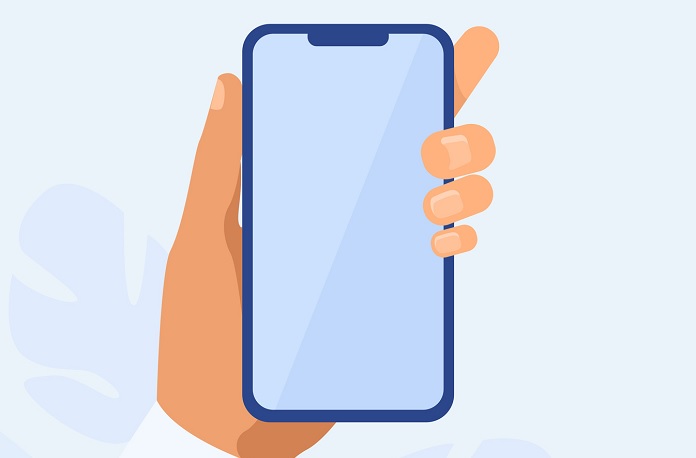 Although this technology is still young, in its more than two decades of existence it has completely revolutionized the way we communicate. In its beginnings, this service was far from being the most adequate, but over the years it has gradually improved to become what it currently is: the most powerful and effective telephone system that exists.
VoIP communications have evolved to be a system that meets the demands and needs of individuals, businesses, and organizations alike. In other words, this is a service that is very well suited to customer requirements. Currently, many providers in the market offer different service schemes with very attractive advantages to the user.
Any individual that has used this technology can guarantee how efficient it is and how it has helped them to highly improve their remote communications. However, for those who are still not sure if they want to completely make the change but still want to try this service, they can purchase a temporary Non VoIP number to test this technology. One of the uses that can be given is to validate accounts on different platforms (Major Phones is one of these companies that offer these services at a very low price). For example, users can get an SMS verification service and thus check the effectiveness of Non VoIP telephony and their accounts at the same time.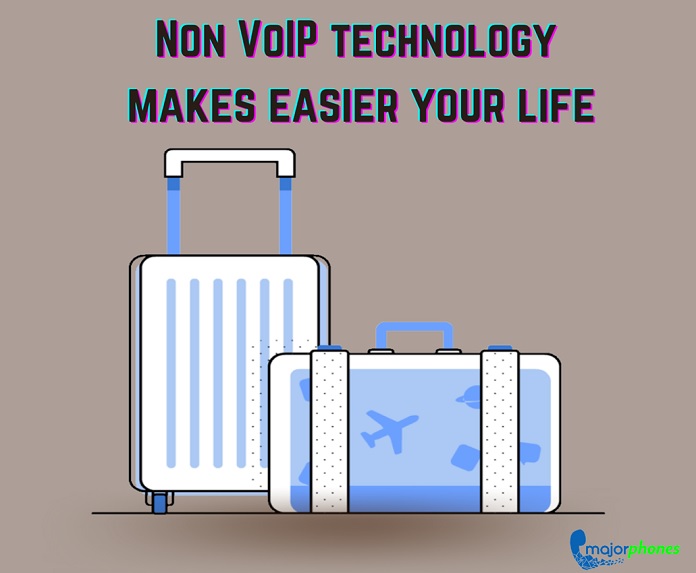 Why is Non VoIP so popular?
Non-VoIP communications have been growing very fast. All this is given by a combination of factors that make a highly attractive and beneficial system for users. Let's see what they are.
Probably one of the most outstanding advantages and characteristics of this service is its low prices. Given its nature, it is not necessary to invest on expensive hardware or infrastructure such as telephone lines. In the same way, there is no need to worry about expenses associated with installations or maintenance since generally, the service provider is in charge of keeping the software up to date so there is no kind of inconvenience. These systems cost a fraction of what a traditional telephone line normally does, making them the ideal option for those who need to stick to the budget and for users who want to save.
This technology offers dynamic and innovative features that greatly enhance the experience. Unlike traditional systems, this service offers advanced features, such as a power dialer, video conferences, call recording, instant messages, mobile app, progressive dialer, call analytics, and many more. By consulting with their provider, users can choose which combination of interactive features they want to enjoy.
This telephony is characterized by being extremely secure. This is guaranteed because, since it is a cloud-dependent service, the system is constantly being monitored to avoid any security breach. The services providers take cybersecurity very seriously as they are acutely aware of how important it is. That is why they apply many security measures to guarantee protection, such as call encryption, for example.
This technology turns out to be extremely convenient due to its flexibility and agility. These type of phone numbers can be used from a wide variety of devices; the only requirement is to be connect to the internet.
What is next?
The future of communications is brighter and more prominent than ever. With the development of 5G technology, it is expected that this system will take the next level to continue offering a competent and quality service appropriate to the technologies and needs. The growth of these systems looks even more promising with the help of this new technology, which offers a higher density connection that will fully enhance the VoIP experience by far.
Without a doubt, making the switch to Non VoIP is one of the smartest steps that someone can take today. By doing this, individuals and businesses will be getting a state-of-the-art system without putting their bank accounts at risk. This service is here to stay and help its users to improve their experience with remote communications in an unequaled way. Don't waste more time and make the switch!