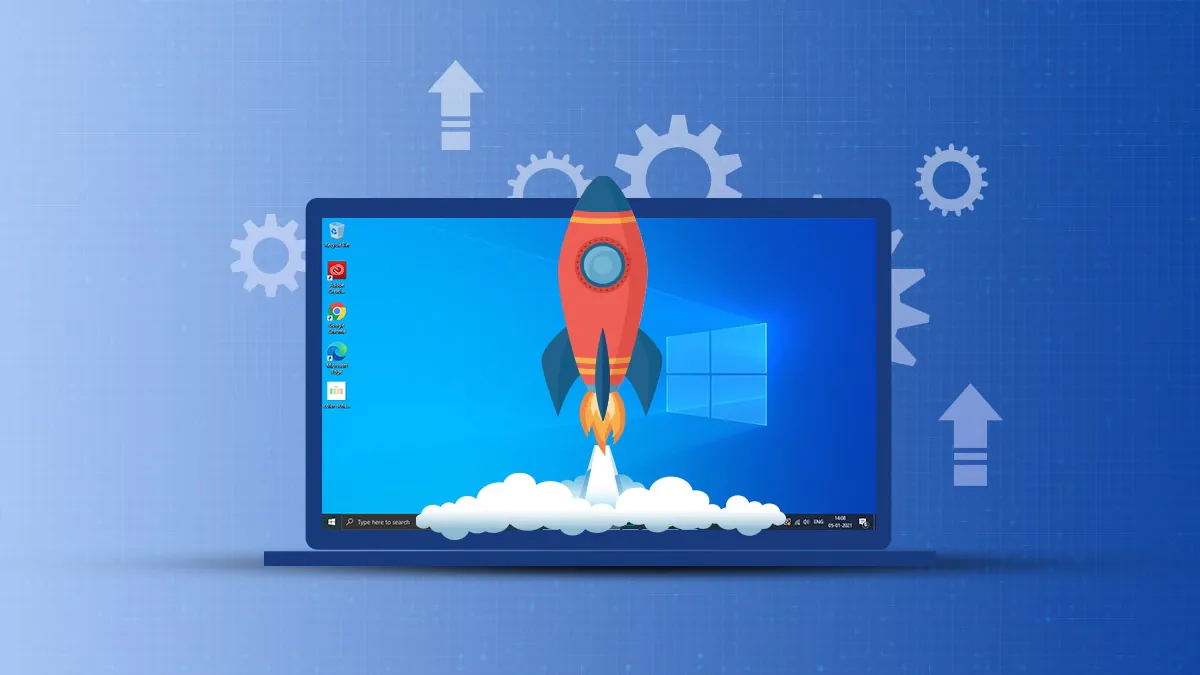 If you are noticing your PC or laptop getting slow, maybe it is time to give it a look. Maybe, there is digital clutter of files on your computer that's no longer important. According to the Consumer Electronics Association, the average American owns 1800 digital files. Now, that's a lot! Aside from unnecessary files, perhaps, some malware is causing the problem.
Before you decide to buy a new one, maybe it's a good idea to give these computer programs a shot. We'll feature programs that can help keep your computer free from malware and old unnecessary files.
Duplicate Photos Fixer Pro
Thanks to digital photography, there are 1.81 trillion photos taken every year. This number is even expected to reach 2.3 trillion by 2030.
Now, a lot of people take multiple shots of the same photos on their phones or professional cameras. And when it's time to save the photos on their computer, they end up with the same image on multiple photos. Unfortunately, duplicate photos can clog up your computer's space in the long run. If ignored, it can result in a slow computer.
Duplicate Photos Fixer Pro can organize your albums. It can remove duplicate photos. It can take out similar-looking photos giving you more space in your computer's memory. Aside from saving some space on your hard disk, it also keeps everything neat and perfect not just for professional photographers but also for ordinary Joes who simply have the habit of taking multiple selfies.
Cleaner One Pro Windows
For those who are using a Windows PC, Cleaner One Pro Windows is a great choice if you want to free some disk space by deleting unnecessary files on your system.
This software displays all the garbage files, and then you get to decide which one you want to remove. It's a two-step process that ensures the software from removing an important file that you may still need. Aside from cleaning your computer, this also comes with some nifty advanced features. You have the Application Manager, Registry Cleaner, and Startup Manager.
If you want something that has a minimalist but intuitive interface, then try the Cleaner One Pro Windows.
BleachBit
If you're looking for an option that also works on a Linux OS, there's BleachBit. It's an open-source software that functions as a disk space cleaner, computer system optimizer, and more. Aside from freeing up your computer's space, it even lets you maintain your security and privacy.
BleachBit also gives users a chance to select which files they no longer need. The biggest drawback though is that the user interface isn't for someone who isn't techy. This can get a bit too overwhelming, especially for first-time users.
Norton 360
Now, it isn't just junk files that can slow down your computer. There is also a chance that you are dealing with malware. That's the reason why you want to stay safe with malware removal options.
When it comes to keeping your computer protected from malware, we highly suggest Norton 360. It comes with a highly sophisticated design using advanced machine learning and an impressive database of malware. You can use Norton 360 and fully remove malicious files in less than an hour.
And to top it off, Norton 360 also comes with other security features. Some of the things that we love about the Norton 360 include its password manager, webcam protection, anti-phishing protection, and its VPN.
McAfee
Another malware detection tool that you might want to consider is McAfee. Using both Norton 360 and McAfee, it's hard to choose between the two when it comes to detecting and removing malware. McAfee also gets the job done just like Norton 360. Unfortunately, some users complain about their system lagging after they've installed McAfee.
McAfee comes with additional features such as Firewall, VPN, permanent file deletion, and tune-up tools.
Intego
If you're a Mac user, Intego is our top choice for you. Though macOS already offers a level of protection to your unit, Intego comes as a second layer of protection for your computer. It can detect malware that is specific for Mac, plus, it can take out those files that the built-in XProtect malware scanner failed to detect.
In addition to this, Intego comes with system cleanup and optimization capability making sure that your Mac is working properly. It also comes with a firewall that protects you when you go online. Intego even adjusts its security features depending on the type of network you are using.
Conclusion
According to a study, 80% of adults in the US are frustrated because their computer is taking so much time to load. 62% would even curse when computers don't keep up with the pace they want.
That's why it is important to keep your computer "clean". Maintenance is key if you want to prolong its lifespan. You need to invest in the right tools whether it's clearing malware, or removing unwanted files on your system.