Cricket is one of the most well-liked sports throughout the world, and India is no exception. In fact, cricket is the most popular sport in India. Every year, a great number of fans flock to stadiums and television screens to watch their favorite teams play. Below are the top Android apps that are available for cricket betting in India.
10Cric
10Cric is a site and app that offers a variety of sports to bet on as well as other gambling games. It has been specifically designed for Indian sports fans, and so caters to the Indian audience with a selection of games and sports that are popular in India. The main sports betting 10CRIC offers, however, is India's favorite – cricket betting.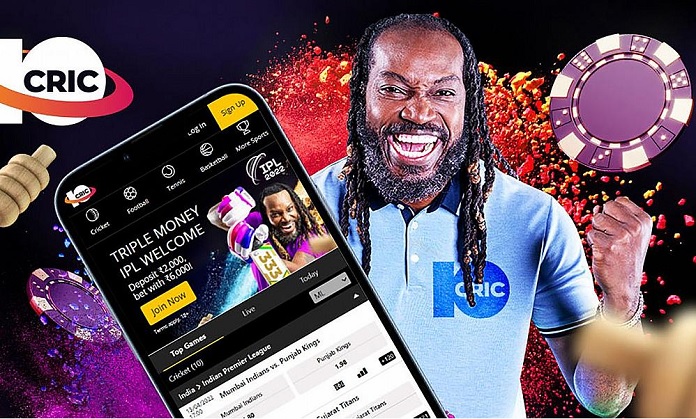 10CRIC has the best Android app for online cricket betting. 10Cric's website and app are both easy to use, with an intuitive interface. As the app was made for Indian users, it has Indian payment options available. 10Cric is licensed by Curacao. Payment methods are secure, and withdrawals are quick. Users can also use cryptocurrency to bet.
Although no live streaming or horse race betting is currently available, 10Cric is a favorite in its sports selection, which is its specialty.
1win
1win was launched in the year 2016. It is an international betting website and app that includes sports of all kinds, for example, cricket, football, basketball, badminton, and more. 1win also offers thousands of casino games. on. 1win is available on a desktop or as a mobile app. 1win is Curacao licensed, which means it is regulated by Curacao.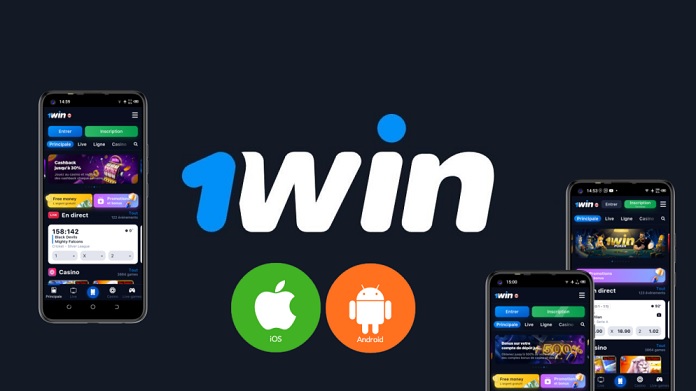 1win currently has no FAQ section, which can be frustrating for novice users. That might be something 1win should take on board and work on developing. 1win is also not contactable via telephone. However, their customer service is always available through live chat. Further, customers can contact 1win via email.
Pure Win
Pure Win is a site and app that is made to suit Indian players. Pure Win was first known as Pure Casino in the year 2019. Since then, however, it has expanded its offer to sports betting, and is now called Pure Win. Pure Win is licensed by Curacao, which means that it is regulated.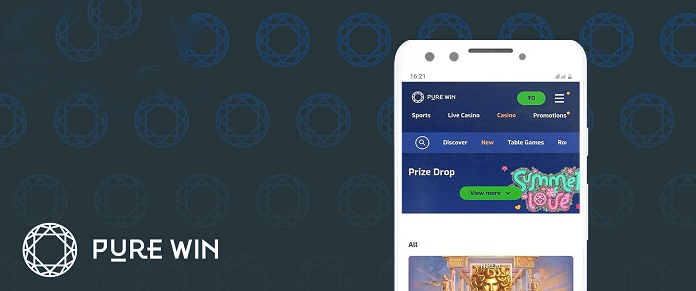 Pure Win offers quick withdrawal times and a variety of transaction options. Players can use Indian Rupees on the site and app.
Arcanebet
Arcanebet is a relatively new sports betting and gambling site available in India as well as elsewhere. The site provides betting options on sports such as cricket, football, and basketball.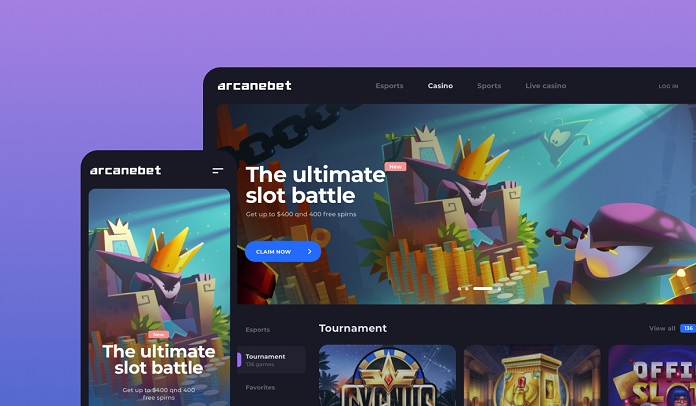 Arcane's user interface is intuitive and clear. Their customer services team is quick to respond and provide users with guidance. Arcanebet is licensed by Curacao license 365/JAZ. While this is a low score, Curacao is a trusted licensing authority.
Arcanebet's selection of sports is currently not as broad as its competitiors, perhaps due to its age.
MegaPari
MegaPari offers over 40 sports, including India's favorite, cricket. Further, MegaPari offers baseball, boxing, basketball, and more. It has a betting system that sets it apart from its competitors and offers competitive odds.
MegaPari offers Indian banking methods and accepts Indian Rupees as a currency. Funds can be withdrawn in cryptocurrency, too. It is also licensed by the Government of Curacao.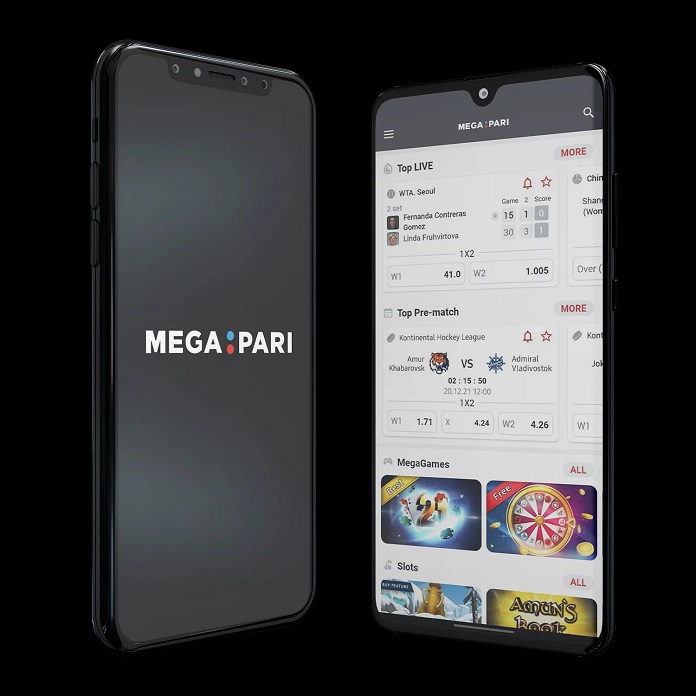 As opposed to its competitors, MegaPari's website and mobile interface have not been rated as highly. They are not easy to navigate and slightly unclear.
Further to this, their customer service is not available by telephone, which means that customers that are experiencing issues or need support cannot speak to MegaPari's team directly. MegaPari should address this so that it can address customers adequately.
It should be noted that MegaPari's rating on TrustPilot is only Average, as opposed to the other apps listed in this article, which are all rated Good at this time.
Gaming Responsibly
The Government of India does not have a policy or legislation regarding responsible gambling. Whether or not gambling is legal depends on each individual state. Find out more here.
Remember that any gaming activity is a risky activity, and betters should always set a budget before they get started in order to make sure they don't exceed it. They should stick to this budget and never borrow money in order to gamble with it. Gambling should always be seen as entertainment and not a way to make money. It is also important to remember that gambling is a short-term activity and that the betters do not win every time.
Betting on a website that is not licensed by a trusted body, such as the Government of Curacao, should be avoided. There are various risks attached to betting on such websites. While it might seem easy to use these websites, they might not be as secure as they claim. They may publish fake winnings, which may actually be their own profits, and not the result of users' bets. Some risks that such websites and apps can bring include:
Payment security risks: gamblers may end up paying money to third parties with no guarantee that they will receive their money back if they win. They may also fall victim to scams that lead them to send money to the wrong person and steal their money in the process.
Data security: personal and financial information may be shared with unauthorized third parties leading to identity theft and financial fraud.
Website malfunctions: the website or app may fail to process bets due to technical difficulties and users may not receive their payout as a result. The website may also not process a winning bet correctly leading to disputes between the bettor and the bookmaker.
Fake claims: many illegal sites make false claims about bonuses and other promotions in order to attract users.
All letters should always check each betting sites license and reviews that are available on various sites. Also note that there are different types of Curacao licenses, so it is worth researching each gambling site and app's specific license.