As a society we spend a huge portion of our day staring at screens and it is likely that some of your screen time is spent on apps. Whether it be on your mobile phone, laptop of tablet, the app industry is worth billions of dollars worldwide. Because of the lucrative rewards on offer, thousands of new apps hit the market every month and it can be hard to keep track of the very best ones out there. Luckily, we are here to help. Sit back, relax and we outline the five best apps of the year so far!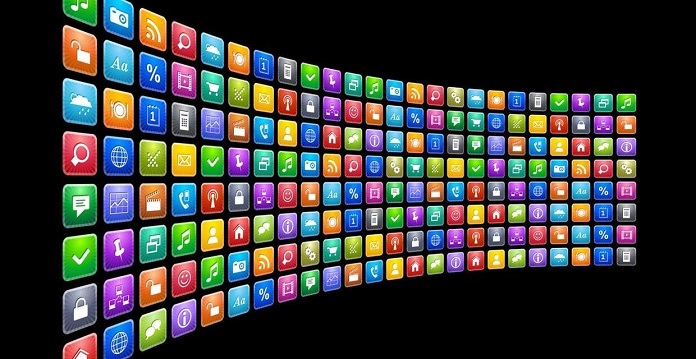 Bibino Baby Monitor
Having a baby is one of the most stressful things you can experience. Whether it be prams, nappies or high chairs, there is so much to remember and it can often seem overwhelming. The Bibino Baby Monitor offers you one less thing to worry about.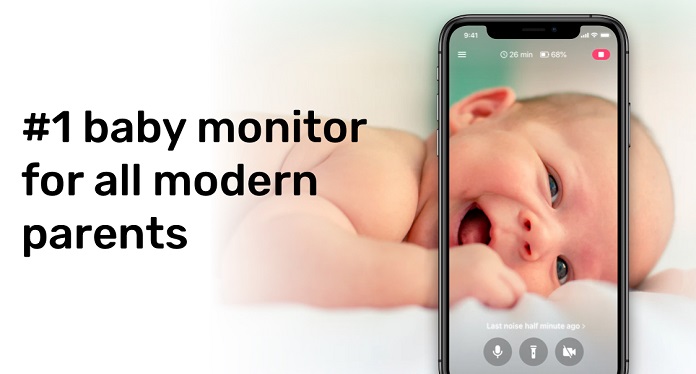 This app turns your phone into a fully functional, industry standard baby monitor. Whenever your child makes a sound you get an alert and can go see what's wrong. It's a great idea and will be welcomed by parents everywhere.
ScreenHive
Admit it. We all spend too much time on our phones and we all say we're going to do something about it – and then never do. With ScreenHive you can buck this trend and limit your screen time.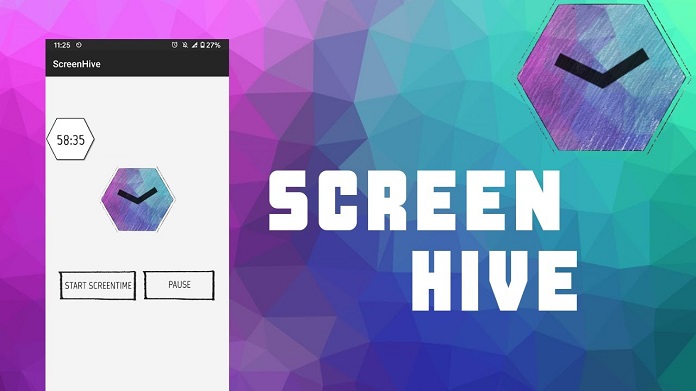 It is a wellbeing app that displays a subtle timer on your phone or tablet to let you know how long you've been looking at your device for. It's easy to get lost in your favourite apps for hours on end, but with ScreenHive it becomes much easier to track and cut down your usage.
Casinoland
With countless online casino apps available, new apps must ensure that they are offering a strong service. Casinoland does just that, giving players the chance to play their favourite slots, such as Mega Moolah Isis and many more.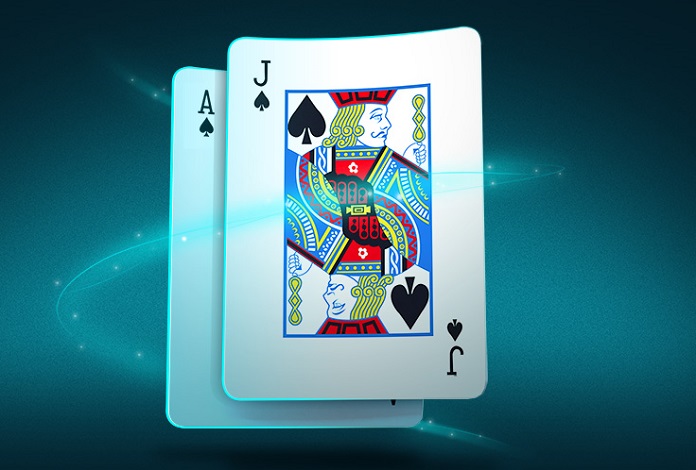 The app is well designed, is secured with SSL data encryption and also boasts a colour scheme and layout that is very pleasing on the eye.
Sports City Tycoon
Have you ever dreamed of creating a lively metropolis with sports stadiums stretching as far as the eye can see? You have? In that case, you should definitely download Sports City Tycoon which allows you to do exactly that.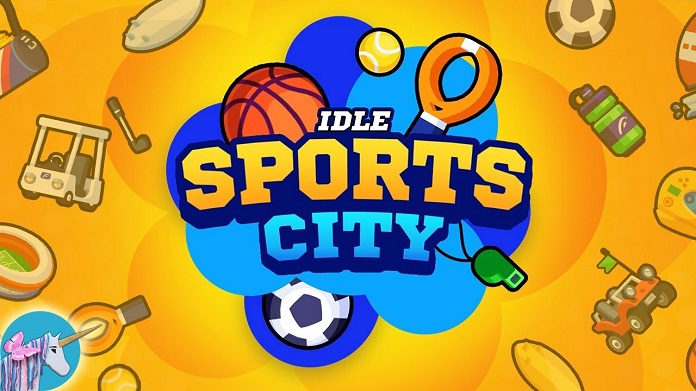 The app hooks you in with some impressive graphics and immersive sounds. You'll find it hard to stop coming back day after day to check how your busy sports city is getting on.
Guardian Tales
Everyone loves a good puzzle. The sense of accomplishment you get after working out a few teasers is one of the best feelings in the world. You can experience this level of challenge with Guardian Tales, the most exciting adventure puzzle game of 2020.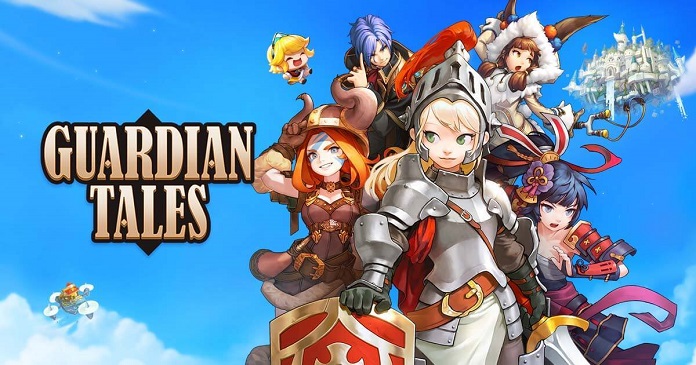 Its cartoony style is great and gives it a distinctive feeling. After each completed level you are rewarded with a hero. With 50 to collect overall, you could be spending quite a while trying to best all of the puzzles available.