Remember when phones were just for making or taking calls and sending or receiving SMS messages? No, nor do we.
That's because the smart phone has become so much more including camera, music player and diary to name but three of its key uses. But that's to overlook the one purpose that has really taken off – as a gaming machine. As long ago as 2018 mobile became the major revenue source for games developers, leaving PCs and consoles in its wake.
As a result, you will find every game genre represented from puzzles to RPGs in the app stores. The increasing popularity of online casino games has also had an effect. This is particularly true of online pokies which have seen a real explosion in recent times. Now, more people head online to play pokies at one of NZ's pokies providers on their mobile phone due to the convenience and easy access of the game. Casino providers have ensured they have created mobile compatible games and apps to keep up with the mobile gaming trend.
With ever-more complex graphics and video-game quality, these are becoming ever closer to the classic gaming experience.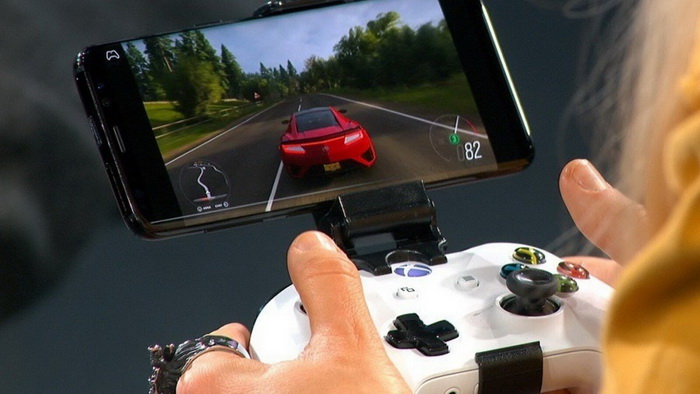 In turn, this has made the manufacturers of smartphones pay even more attention to designing hardware that can deliver great gaming experiences. From providing bigger screens to including processors capable of handling ever-more complex games, they've upped their own game too. Some now even make phones expressly for gaming.
So, we've taken a look around to see what exactly is on offer. Then we've gone on to pick six models in particular that will give you plenty of bang for your buck when it comes to gaming delight.
ASUS ROG Phone 6 Pro
The first thing that you notice about this phone is that it certainly looks the part when it comes to gaming. Its smooth sleek likes means that it sits comfortably in your hand and the special AMOLED screen that it shares with many Samsung phones accurately shows off the game designer's skills in vibrant, living colour. The 165Hz refresh rate means that the action is smooth, even in the most complex games.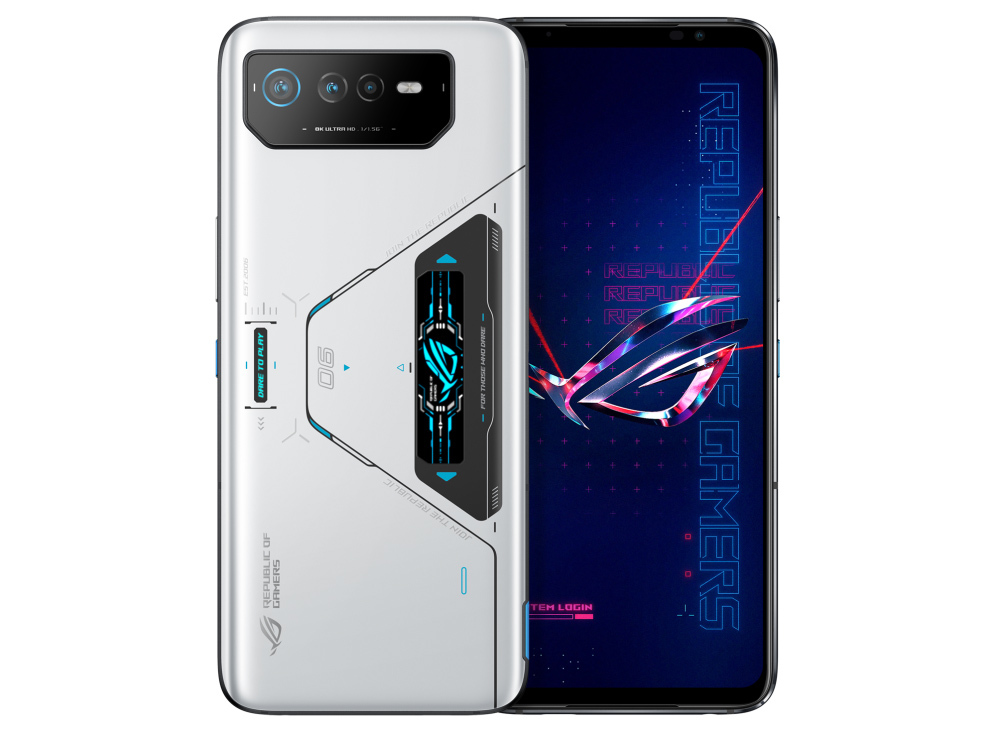 It's all powered by a super-fast Snapdragon 8+ chipset that can also take anything that you can throw at it. The downsides? Well, there aren't many but the main one is probably that there is no wireless charging available.
Apple iPhone 13 Pro Max
When you're thinking about an iPhone you know that it's never going to be the cheapest option. But, in this case, you're certainly going to get what you pay for, and maybe a little extra besides. Let's start with the 6.7-inch screen. It's as sharp and clear as anyone could ask for.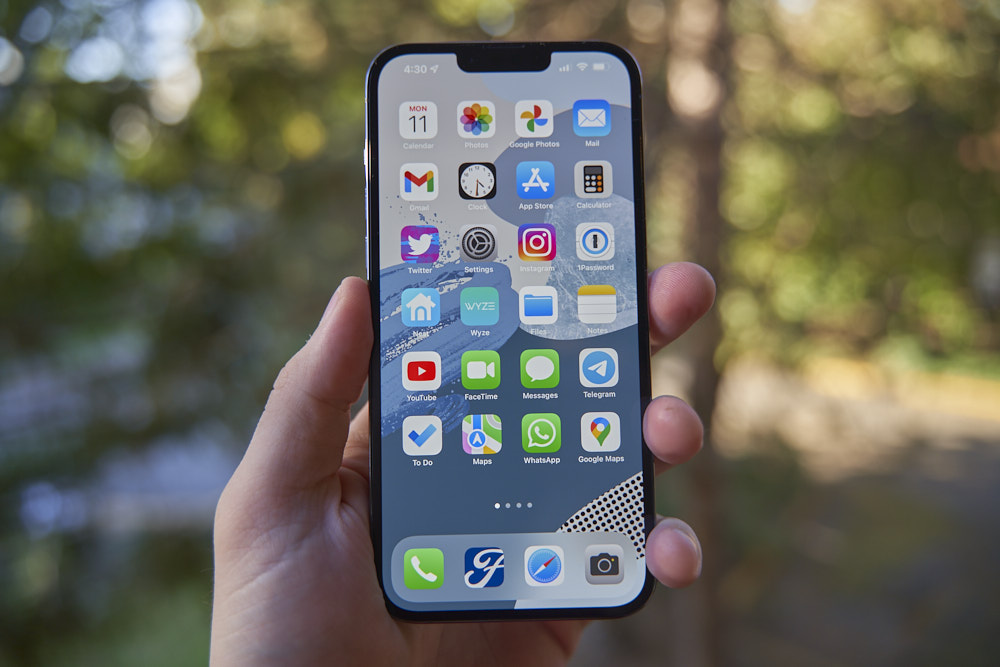 Then there's the hyper-powerful 5nm A15 Bionic chipset which has no real rivals at the moment. That is going to mean no stutter, no lag and no other interruptions to your gaming.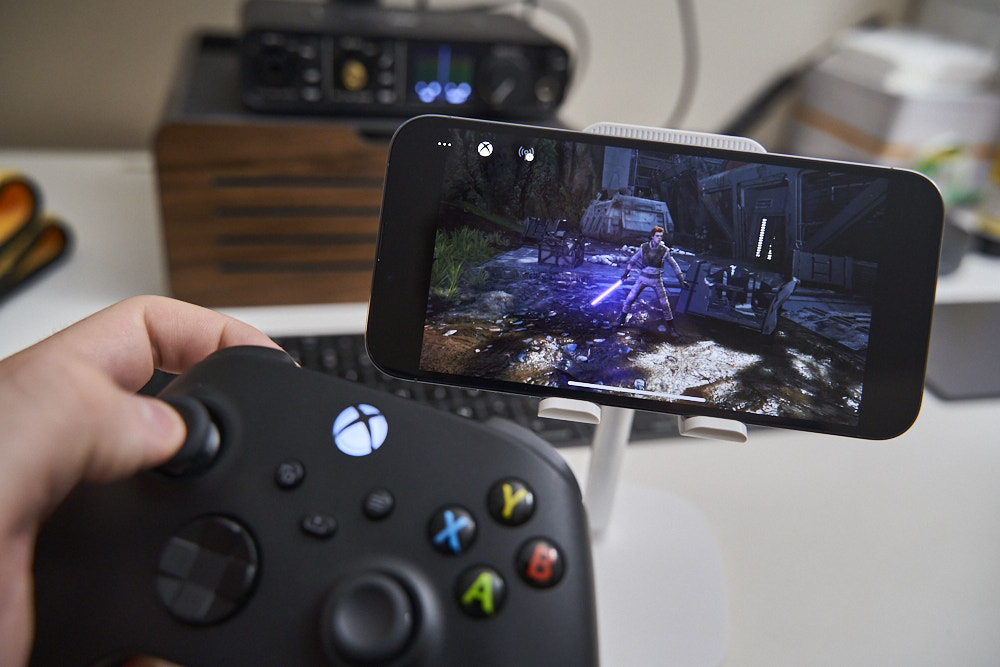 For those of you who like to have plenty of games always available to play, the iPhone 13's massive 1TB of storage space means that you can carry many titles in your pocket.
Nubia Red Magic 6R
We don't all have the budget at our disposal for an iPhone. So, it's good news that there are models like this on the market.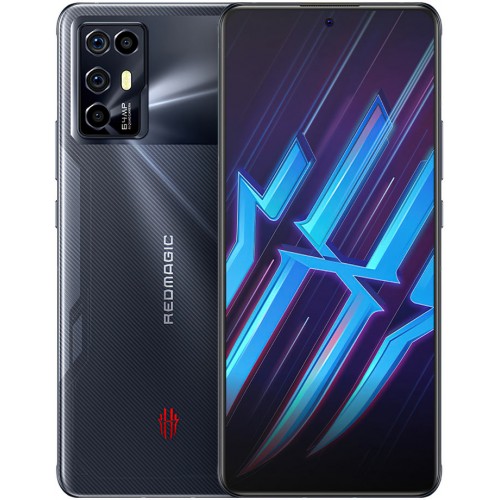 Designed specifically for gaming, it has a very respectable 6.67-inch AMOLED display for the price with 1080 x 2400 resolution. It's powered by a powerful Snapdragon 888 chipset and comes with a range of RAM options from 6GB up to 12GB.
With a budget phone like this there are always going to be some compromises. In this case, it's the fact that there's no active cooling fan means that it can get a little hot to the touch in heavy use.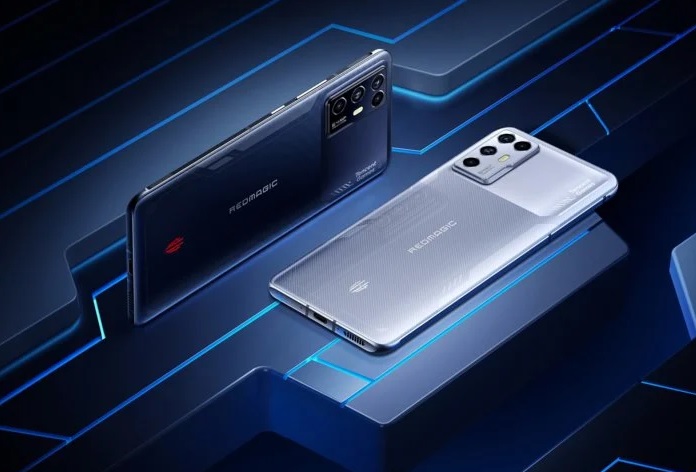 There's also the question of battery life which is a little disappointing. But the solution is to drop the refresh rate slightly which can extend it considerably.
Samsung Galaxy S22 Ultra
It could be that you're on the lookout for a great phone that's also very good for gaming. If that's the case, you'll find it with the S22 Ultra.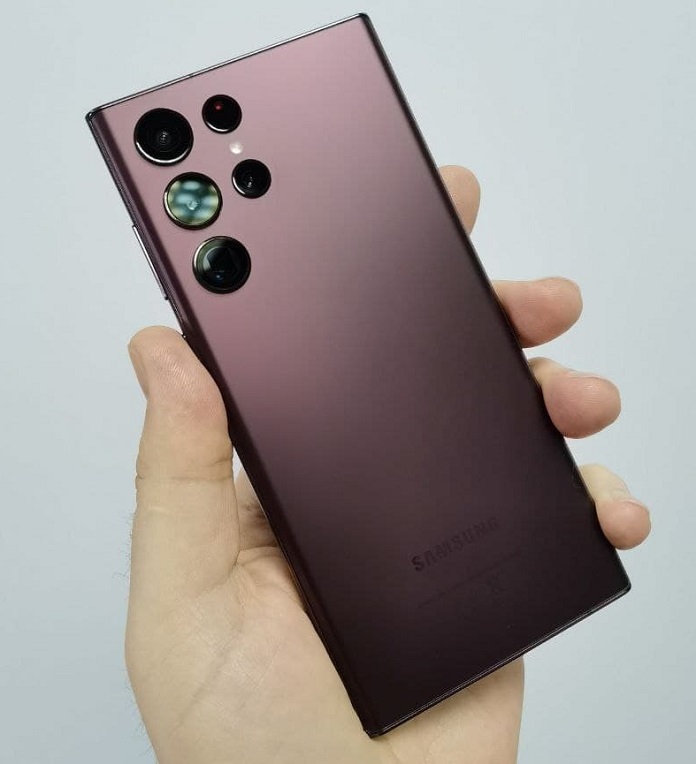 The 6.8-inch AMOLED screen is so clear and powerful that it's still bright even in direct sunlight and the refresh rate goes as high as 120Hz depending on the game requirements. It's another phone with a Snapdragon processor, in this case the 8 Gen 1 that's plenty powerful enough for anyone.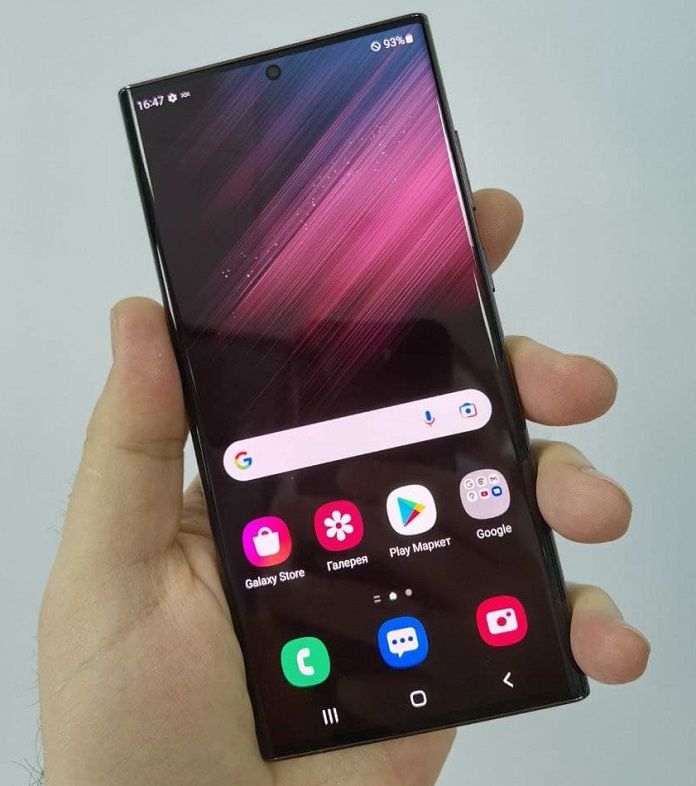 The real plus is that it has a first-rate camera with 100x zoom, so if you also want to take stunning shots, this delivers every time.
Poco F4 GT
The real selling point for gamers is the two triggers that the F4 GT features, both held in place by a magnetic lock ready for when they need to be used.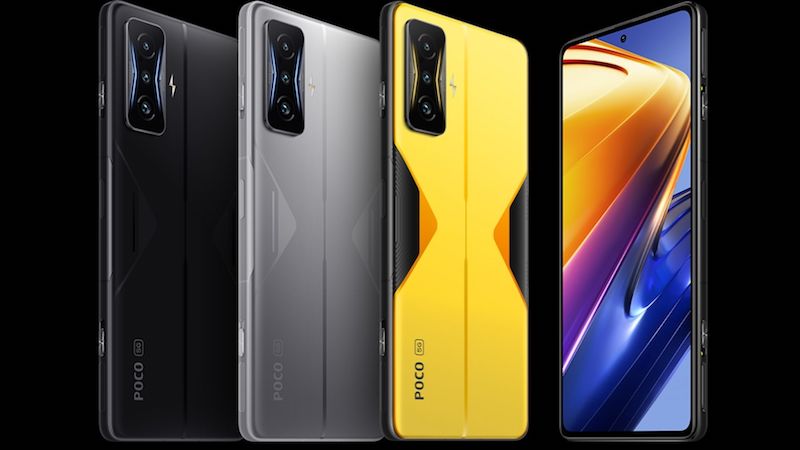 It's another phone with a pin-sharp 6.67-inch AMOLED display and a 120Hz refresh rate.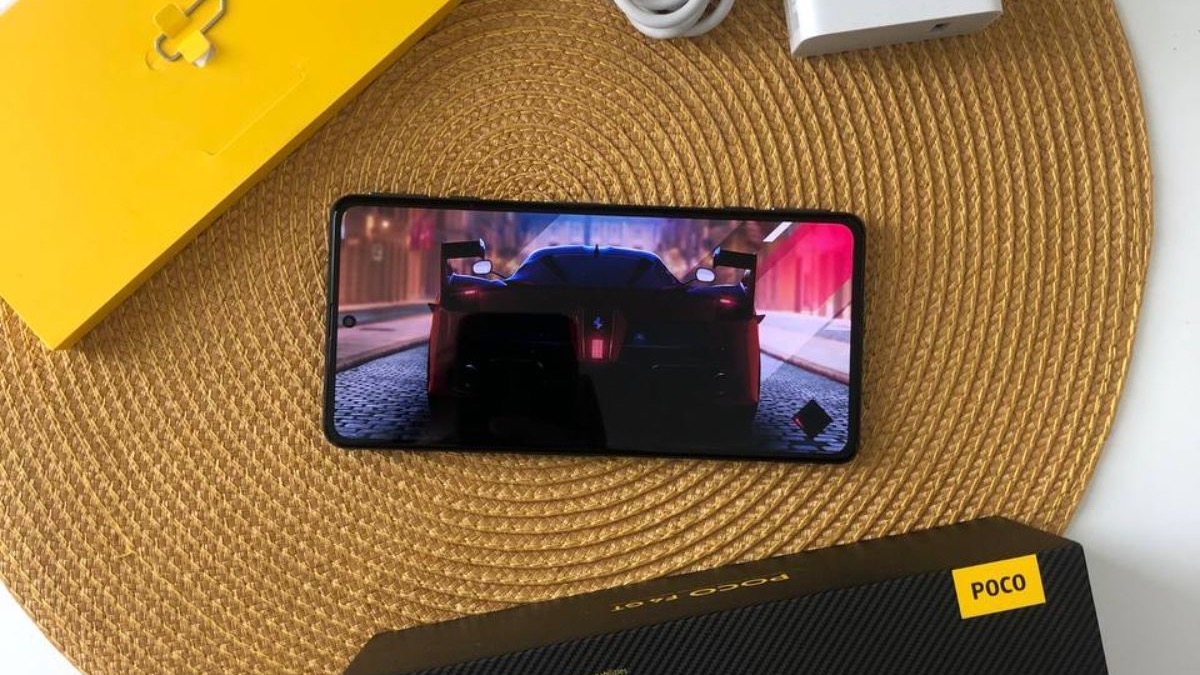 Powered by the same Snapdragon processors as the S22 Ultra the one other trick is has up its sleeve is exceptionally fast charging.
Lenovo Legion Phone Duel
A brand best-known for its laptops, this is their first foray into gaming phones. While it performs very well in all areas, it's the 90W fast charging that really catches the eye.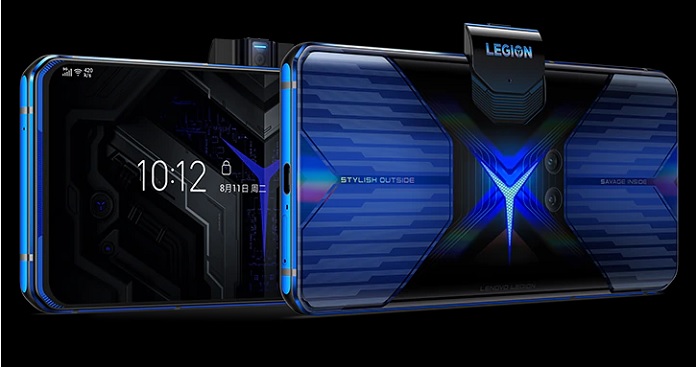 The build quality is superb and the pop-up camera helps to maximise screen area.
Some users have commented that the software could be a little better designed. But, in the grand scheme of things, this is a minor quibble. Overall, it's a great debut for Lenovo.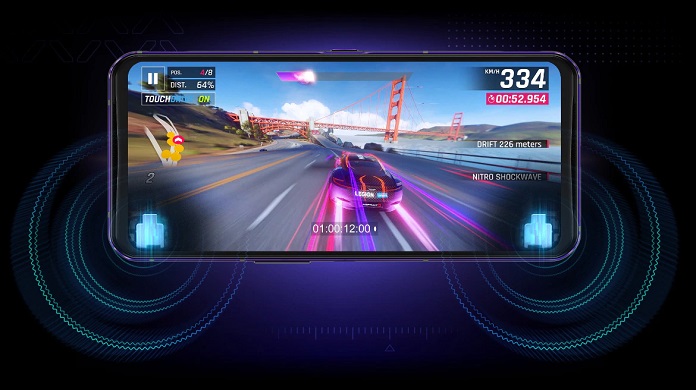 Any of these phones would make for smooth enjoyable gaming so why not take a deeper dive into full online reviews? Then you'll be sure to be getting the perfect one for your needs and budget.