Every year we see a flurry of new gadgets enter the market and 2022 has been no different. We are just over halfway through the year and have enjoyed some fantastic new tech but what are the most anticipated gadgets still to come in 2022?
New iPhone 14
Perhaps the most anticipated gadget yet to be released in 2022 is the iPhone 14. This will be the latest flagship mobile device from Apple and is expected to be available to buy in September. The anticipation is huge for this device and news suggests we are going to see the introduction of a new model, the iPhone 14 Max.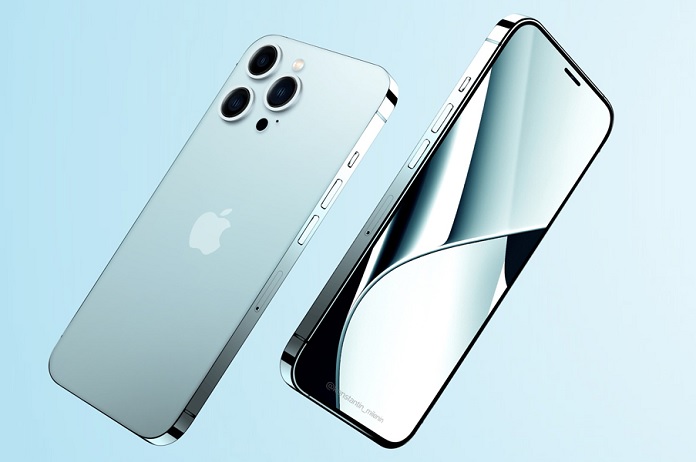 Rumours have surfaced of a revamped camera, with upgrades specifically to the selfie camera, with 48MP main cameras on the iPhone 14 Pro and Pro Max devices. Both the iPhone 14 Max and iPhone 14 Pro Max could have 6.7-inch, 1284 x 2778 OLED screens and a 120Hz refresh rate. This is tremendous news for gamers and means even the most demanding of mobile games will look and feel stunning to play. For example, for those who enjoy online betting in the Philippines, slots will look beautiful and the reels will spin seamlessly, making the games a joy to play.
New Foldable Samsung Smartphone
Staying with mobile phones and the second half of 2022 will see the release of the Samsung Galaxy Z Fold 4. Following the success of the Galaxy Z Fold 3, the foldable mobile phone market has become a lot more competitive and that should see Samsung raise their game with their latest foldable mobile device.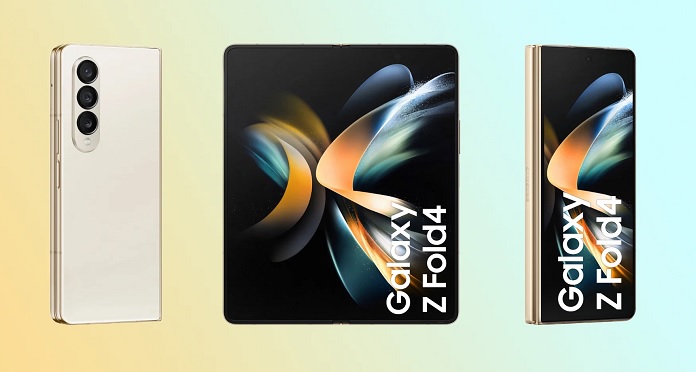 In terms of the specifications, it already seems clear what the Samsung Galaxy Z Fold 4 will offer, including a foldable 7.6-inch QXGA+ AMOLED screen with a 120Hz refresh rate plus a 6.2-inch secondary AMOLED screen with an HD+ resolution and a 120Hz refresh rate. Keen photographers will be pleased with the rumoured triple-lens rear camera with a 50MP main sensor, 10MP outer selfie camera, 10MP telephoto lens, and 12MP ultrawide lens. Some sources suggest the Samsung Galaxy Z Fold 4 could come with a 1TB storage option but that is not guaranteed. Either way, the Samsung Galaxy Z Fold 4 is one of the most anticipated gadgets still to come in 2022.
Virtual Reality Headset
Moving from mobile phones to headsets and the Meta Quest Pro is set to be the next major virtual reality headset. The Meta Quest Pro is expected to boast plenty of new tech including avatars that can reflect facial expressions in real time and make natural eye contact.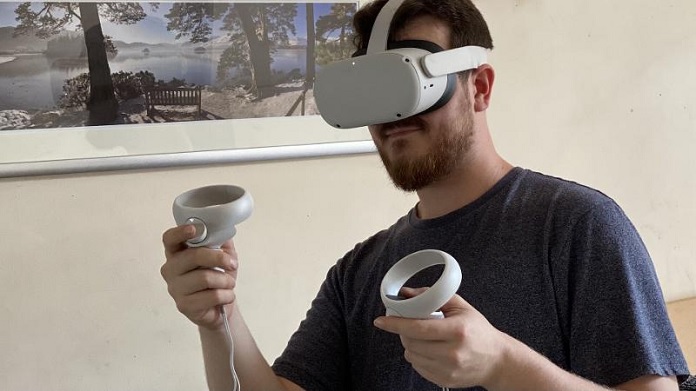 Full body tracking could be one the many exciting features of the Meta Quest Pro and this could eliminate the need for additional controllers. Mixed reality features could provide the opportunity to blend virtual experiences, such as working out with a fitness instructor in your own house, which is replicated on screen. Meta accounts are expected to be announced in August and that will mean users will not require a Facebook account to use Meta Quest Pro.
New Earbud
Nothing Ear (1) was one of the biggest releases in the wireless earbud market and news has surfaced of Nothing Ear (1) Stick. This is set to be a lower priced version of the original earbuds with the main difference being the Ear (1)'s silicone tips disappearing in favour of elongated Stick earbuds.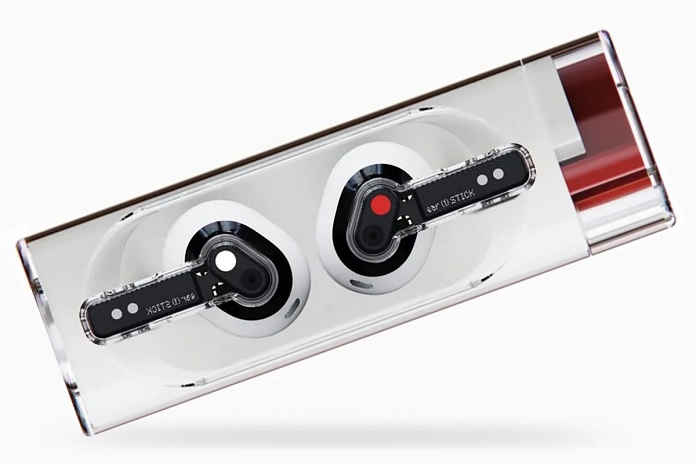 Upon release, the Nothing Ear (1) was massively hyped and the premium audio performance had many in the industry raving. If the performance can be repackaged into an even cheaper product, the Nothing Ear (1) Stick is going to be huge.