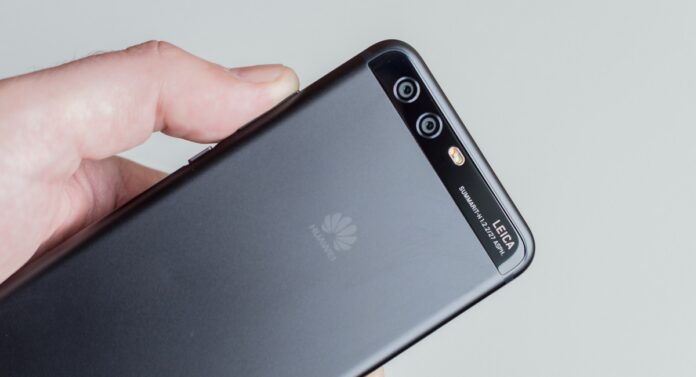 Huawei P10 has got to be the most anticipated smartphone for the last few years – at least, for me. Why? Well, I'm literally addicted to smartphones from this Chinese brand and I've been using P9 for the last year. I'm very happy with the device and so I hoped that Huawei P10 would become even better and even...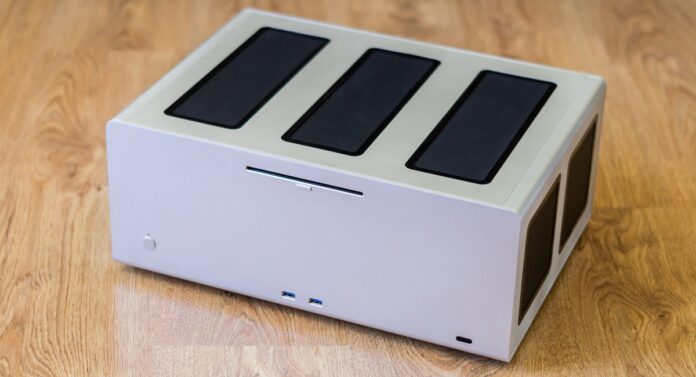 HTPC (Home Theater Personal Computer) - computers for home theater and media centers. We have not previously covered the components for this particular class of PC on the pages of our site, but it's never too late to start, especially since I now have a great opportunity to correct this omission. This is because the premium-case Streacom F12C Optical...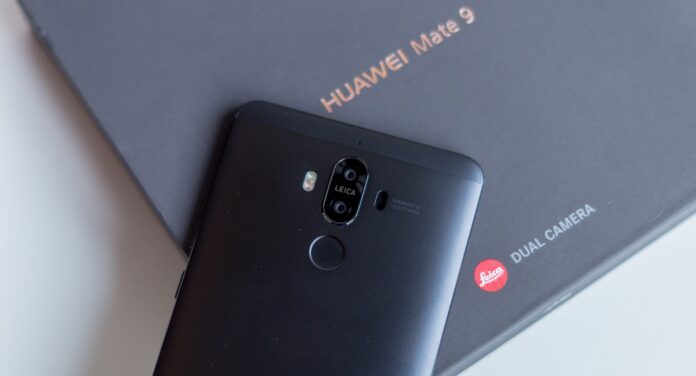 There is a segment of smartphones to which I treat with a special interest and sympathy - the phablets with a large screen diagonal. And although at the moment the ideal for me is a smartphone with a 5.2 inch display, I'm pleased to test 6-inch devices, which, in my opinion, are the most optimal in the ratio of...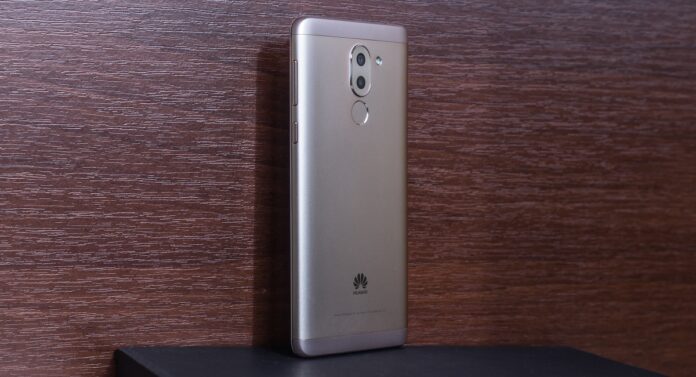 Huawei GR5 2017, also Honor 6X for the Russian and European markets - a new mid-budget smartphone of the Chinese manufacturer, which uses the updated naming Huawei - the use of the year in the title. Let me remind you that we already reviewed Huawei P8 Lite 2017 with a similar designation. And here I have in my hands...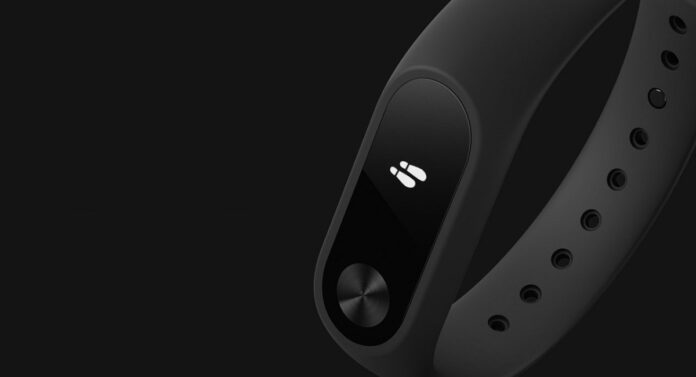 Do not rage on me after reading the heading. Of course, I know the difference between smart watch and fitness tracker. And I don't want to impose my opinion to anyone. But, using different smart watches, I always find myself thinking that this is an unnecessary thing for me and/or I do not understand this branch of wearable electronics...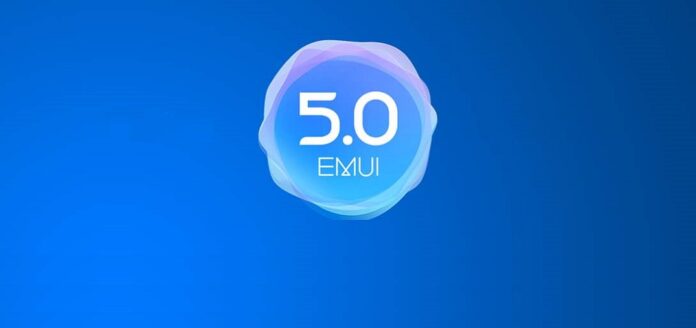 Cooperation with Google did not pass unnoticed for the Huawei, the Chinese manufacturer plans to upgrade pretty quick their current smartphones to Android 7.0. And, of course, first of all, this process concerns the current flagships, for example, Huawei P9. Official update should arrive on devices "over the air" until the end of the year. But now the most...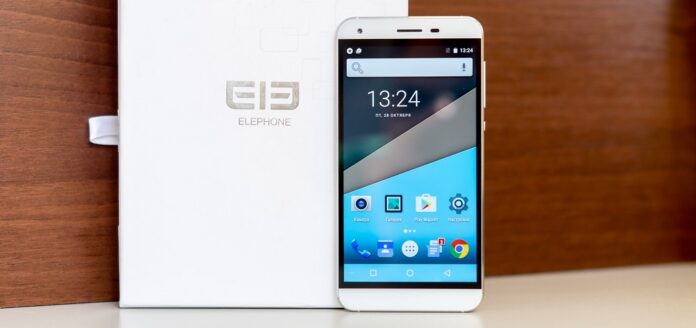 We live in a great time when even the most affordable smartphones may look quite stylish, and some - even premium. And today we will look at just such a case. Elephone S1 - this good looking smartphone from China cost only $85, but it is made of glass and metal and has a fingerprint scanner. At the first examination,...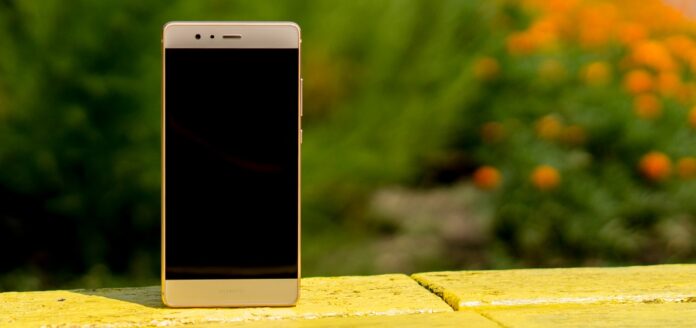 I do not know about you, but for me new flagship smartphone Huawei P9 seems very significant in terms of the development of the company's products. At first glance, you realize that this is an uncompromising product, both externally (bright design, premium materials, a fingerprint scanner, dual main camera) and internally (powerful hardware and Android 6.0 with a latest...