In mid-2021 there were more than half a million mobile games and their number is growing every day: every day thousands of developers release applications on Android, come up with browser games and offer other entertainment content.
So that you don't get lost in this variety and don't go crazy with the abundance of options, we have compiled a brief ultimatum guide with non-obvious games and entertainment for every taste, which are available on your Android smartphone or tablet.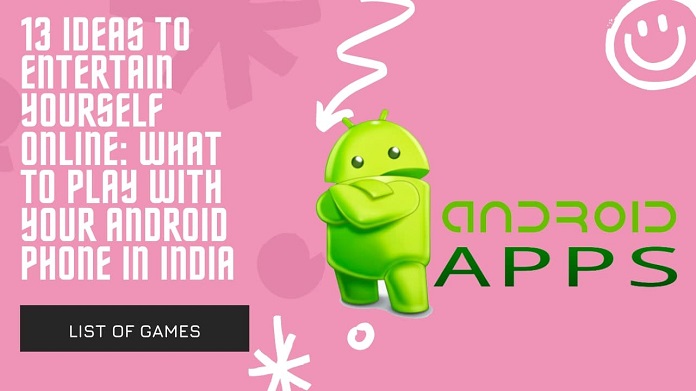 Puzzles
If you like solving complex puzzles, we suggest you pay attention to these games. They will make you think out of the box and the pleasure of winning will surely brighten up your day!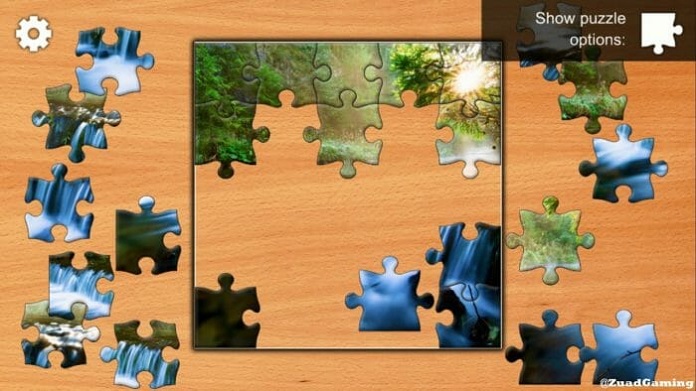 Really Bad Chess
Not really ordinary chess, although rather quite unusual: at the beginning of the game each player's set of pieces is formed completely randomly. Both opponents will have 16 pieces each, as always, but it might be three queens, five rooks, a king in the front row and just a couple of pawns. I guess this kind of chess will suit either those who are particularly good at regular chess, or those who are particularly bad.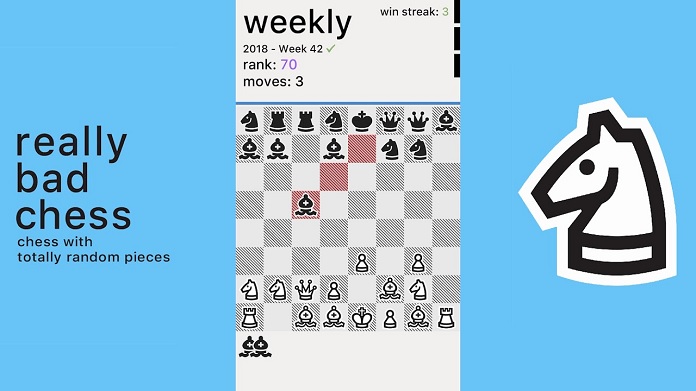 Kyubi
This is an app with a fascinating spatial puzzle that is both Rubik's Cube and Spots. You have to spin a large cube to get the small cube inside it to a certain point. The game has many levels that get harder, so you can keep yourself occupied for a long time.
Gambling
For those who like to take risks, betting and online poker will do. This is an opportunity to quickly add emotion to your life!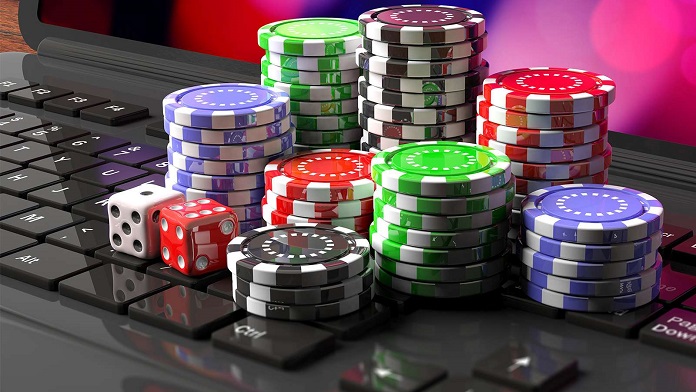 Online Betting
If you're a sports fan, you'll probably love betting sites and mobile apps. The best of them in India, such as the Mel bet, offer live sports betting on events and watching live streaming at the same time! This way you can add even more excitement to watching sports matches. And also earn on the success of your favorite team in cricket, soccer, kabaddi, basketball and many other sports disciplines.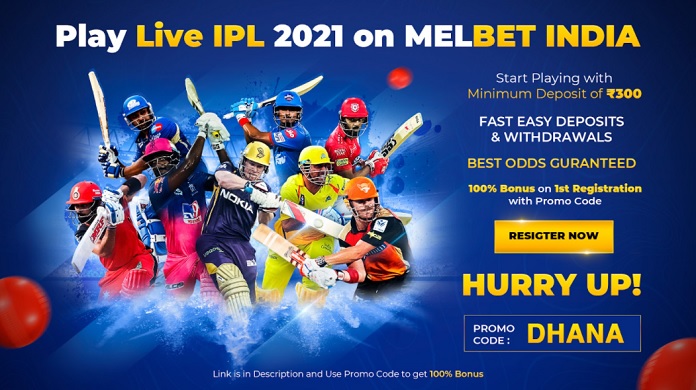 Online Poker
For Texas Hold'em and Omaha fans, the Internet offers many opportunities to play online – you can play with contingent chips or for money, against the computer or against real people, even participate in the World Series of Poker (WSOP) and in multi-million dollar tournaments.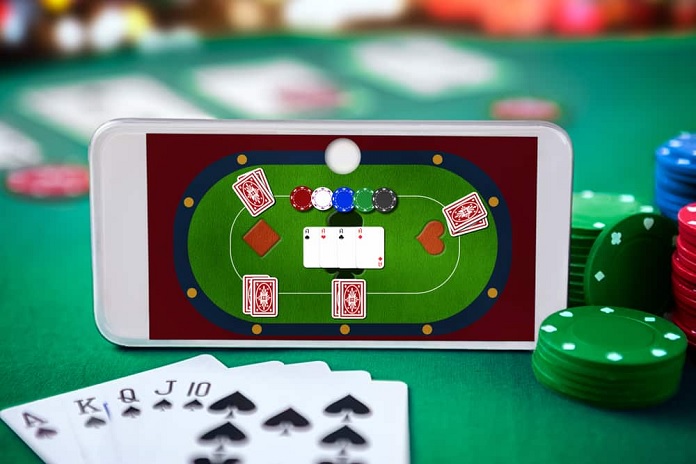 Meditative Games
But if you lack tranquility and want to slow down the pace of life, then you can turn your attention to the leisurely meditative games. Here are a couple of options for you.
Viridi
In the Viridi app you can grow succulents. In this way, you'll not only practice before making a real live plant, but you'll also get some zen – in the simulator it can take several weeks to grow one plant. Don't expect quick results, though – it's just like life!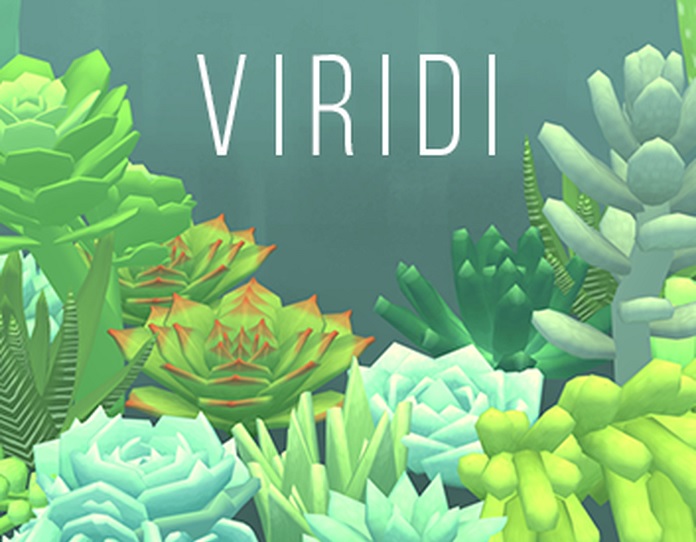 Islands: Non-Places
In this game, you will be invited to look at mesmerizing colorful scenes to understand their mechanics and uncover their secrets. In essence, you'll just look at the beauty and enjoy!
Geographic Maps
Seems not the most obvious way to entertain yourself on the Internet. But modern technology allows you to create interactive and unusual maps, which in no way will remind you of boring geography lessons at school, but still allow you to learn a lot!
Google Earth Timelapse
Chances are, you won't be able to look away: Google offers a timelapse of how our planet has changed in 32 years from 1984 to 2016. You can get a detailed look at the changes almost anywhere in the world – look for your home neighborhood and see how it's been built up.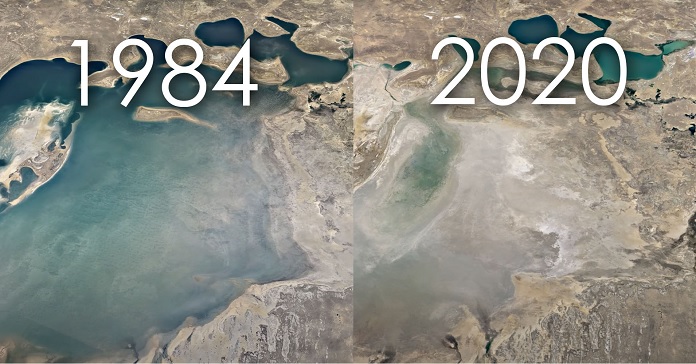 The True Size
This is an interactive project that will probably make you very surprised. You will be able to compare real sizes of countries and realize that your ideas about the world were wrong. It turns out that ordinary maps distort the real size of countries and The True Size puts everything in its place.
Earth.Nullschool.net.
A beautifully rendered real-time visualization of weather conditions across the Earth. Minimalistic design, excellent graphics and animations. When you open the site, you will see the state of the wind streams at the moment, but you can also access other options: temperature, ocean currents, atmospheric conditions, and more.
Musical entertainment
Radio Garden
On the Radio Garden website, you'll see a map of the world with lots of radio stations. Thousands of music genres from different countries await you – listen to techno in Berlin, European jazz in Amsterdam, pop music in Los Angeles. Want something a little more unusual? Look for Chinese folk music or ethnic music from Latin America, discover local radio stations with experimental genres.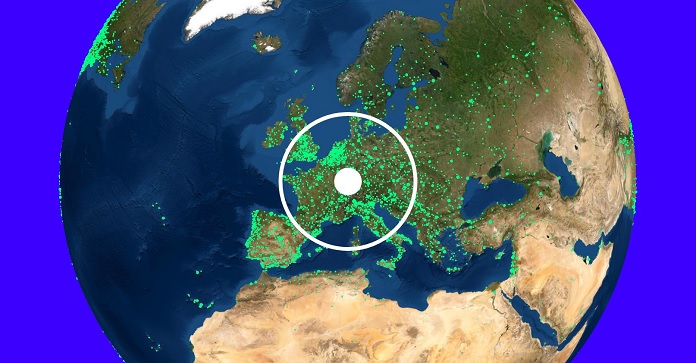 Mod Synth
This is an application in which you can build your own modular synthesizer. Mod Synth has different oscillators, oscillators, filters – all with many settings. Once you build your synthesizer you can play and record music! Use a keyboard or MIDI controller while doing so. Only available for Android smartphones with large screen or tablets.
Nostalgic browser games
Don't want to install apps? No problem – we have chosen several interesting and simple browser games that can be played without installing additional software on your Android phone.
Aladdin
For those who miss the old days. Remember the exciting hours you spent as a kid playing Sega Mega Drive: GOG.com has released three 16-bit games dedicated to your favorite Disney cartoons: Aladdin, The Lion King and The Jungle Book.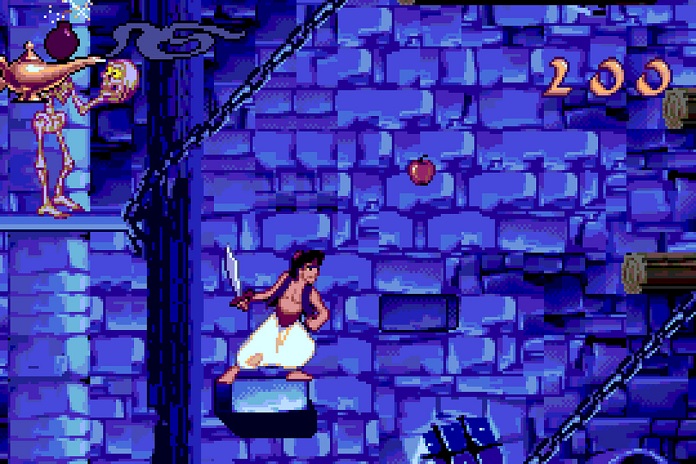 Slither.io
This is at first glance a simple snake game, a bit like the standard games on old phones. Only now it is a modern multiplayer version. There are not many people in it now, so it's easier to play than it was right after launch.