Live score app is probably the most useful tool for a football fan. If you are one, you might know the struggle of finding precise and up-to-date statistics on the web space. Besides, there are also other issues, like finding a good source for streaming live matches and video highlights, hottest news, etc. Why spend your precious free time on useless search if you can have the excess to all of the above in just one app?
You might be busy and still want to know what's going on in the world of football, especially when there's an important event on air. Livescore sites apps send notifications in real time and will keep you posted on the course of any game you would like to follow. Without further ado, let's see what each app has to offer.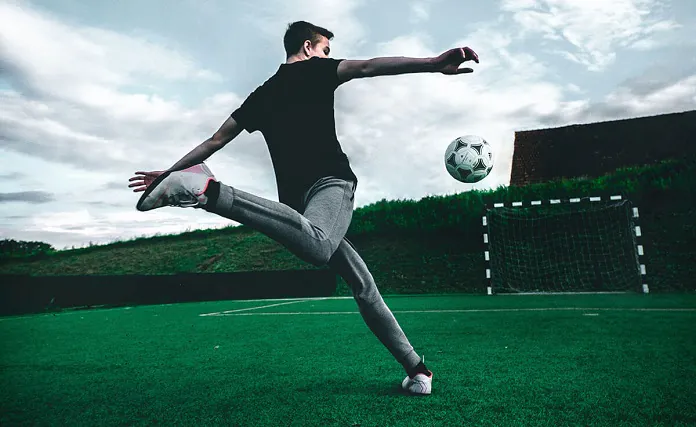 ESPN
With ESPN you can stream live sporting events in HD quality, get updates on scores, highlights and read analysis from sports experts. Track live scores, read on-demand news and listen to podcasts – all within one app.
With ESPN+ you have more leagues, games and more original content as well as radio stations and more than 100 podcasts on everything sports – all at your disposal. If you live in China where many US sites are blocked or partly restricted, you can use a special VPN for China.
Feedly
Millions of people use Feedly every day to access their favorite content. It has a wide range of sources that provide with the information on any topic you need, including football updates. Here you can follow blogs and YouTube channels and find any type of information you are looking for. It's a simple app that will help you customize your own feed and read only what's interesting for you.

Forza Football
Forza Football is very easy in use and has all the features you need. The calendar at the top makes date search fast and easy. You can find the date of any important match. Their notifications will also keep you updated on upcoming matches.

Onefootball
With this app you can follow thousands of teams and their performance, as well as hundreds of leagues. They have everything you need: news, highlights, statistics, scores and videos. Track analysis from professional experts and forecast the results of matches. Get real-time updates during games. Personalize push notifications to receive team line-ups, goals and red cards in the matches you want to follow.

SofaScore
It's one of the most fulfilled sports apps. You can find almost any live sports event and read all of the essential information on it with just two clicks. Choose from more than 5000 leagues and tournaments and receive customized updates on any of them.

La Liga Apps & Games
You can monitor all the matches, goals, highlights and news on their calendar. If you want to receive news in notifications, just turn them on and you won't miss out on any hottest news. They also have "favorites" option, where you select your favorite teams and players, and have easier access to updates on them.