Google defines the best Android games annually through the Google Play Awards. According to the company, the award "highlights developers who pursue quality and drive innovation" in the operating system.
For those who like to have fun playing on their smartphone, Root-Nation has gathered the best new Android mobile games that millions of gamers worldwide play each day.
1. Inked
Inked tells the story of a samurai who has to face several setbacks to save Aiko, the love of his life. During the process, he will have to face dangerous situations and make questionable moral decisions. In all, there are more than 60 puzzle-style challenges to solve.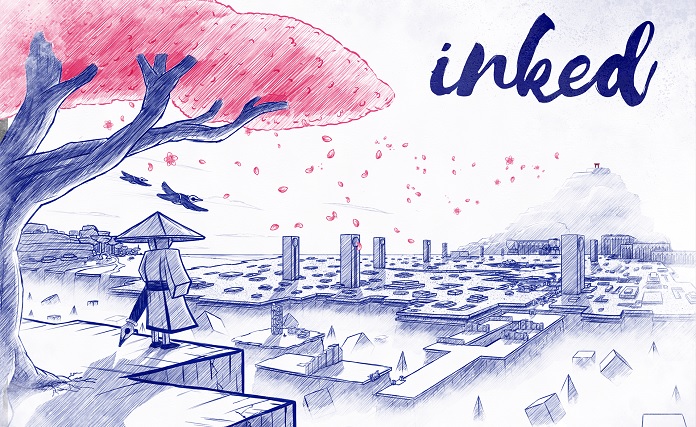 All this in a magical, hand-drawn ballpoint pen setting. In addition to the amazing graphics, the game stands out for the soundtrack and narration.
2. Lotto Android
Lotto Android offers many options for bettors. There are simpler and more complex games, each with its own way of betting.
In addition, they vary in several aspects. For example, while some have the cheapest minimum bet, others have a maximum bet with many more numbers.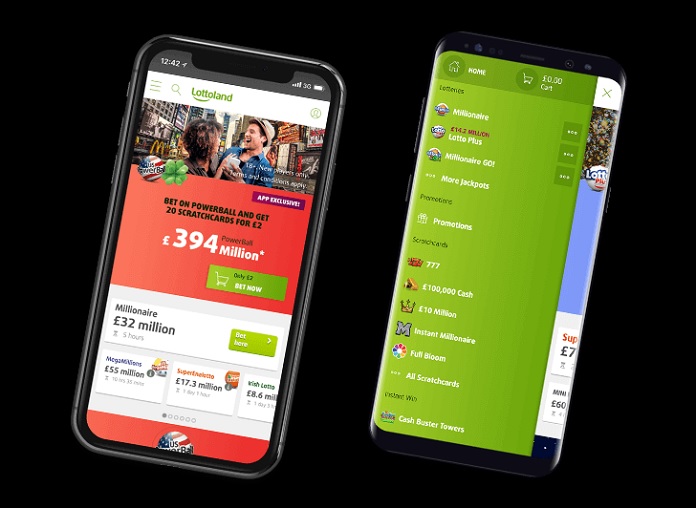 Also, some games do not use only numbers in the draw. As well as the ones that have several draws in the week.
Finally, there is an application that allows people to play betting games from anywhere and check the results of all official lotteries. Interested players can download the Lottoland app easily. Also, creating an account with Lottoland is straightforward.
3. JanKenUP!
Yes, the rock-paper-scissors game has a mobile version. However, "JanKenUP!" turns the traditional game into a real battle.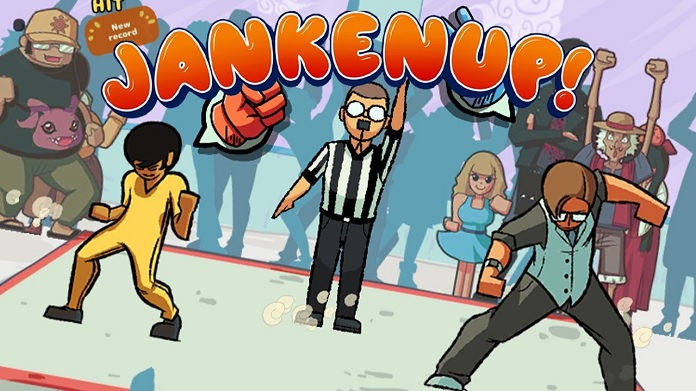 Each competitor takes one side of the ring, and it is possible to choose to play in Classic and Frenzy mode (time against the clock). The game even allows you to challenge your friends or random people online. The dynamic is more fun than you can imagine!
4. Sixit
Sixit is a narrative puzzle game where you play as a mammal named Pep. In each round, the player has only six actions to perform, intending to save the village he lives in from a powerful storm.

Only one creature managed to stop the storm, the dragon Mitera, who had been resting ever since this brutal battle. So it's up to Pep to wake him up. He asks for help and talks to the other villagers to find out how to do this.
5. Suspects: Mystery Mansion
The classic Assassin game got a smartphone version. In Suspects: Mystery Mansion, it is possible to play online with up to 9 people to solve a crime.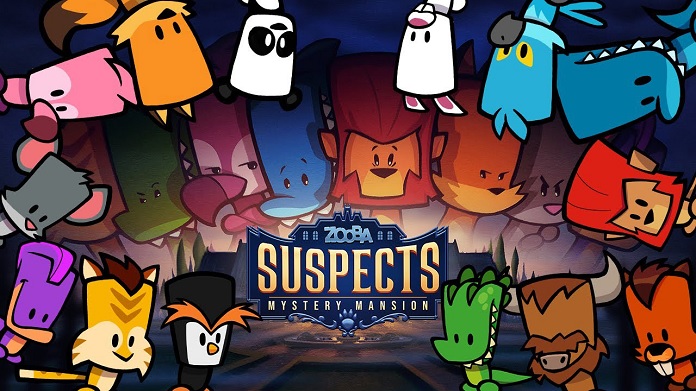 Keep an eye out for clues, such as the location of the body, where each player was, what they said they were doing, and other information. Then, as a group, you must find out what happened.
But beware, the killer is among you. Players must try to find the criminal in each round by talking through the integrated voice chat. After the debate, everyone should vote for the suspect.
6. League of Legends: Wild Rift
League of Legends: Wild Rift features the same dynamics as the acclaimed League of Legends but was developed especially for mobile devices. Therefore, it has optimized controls and runs more fluidly on mobile phones and tablets.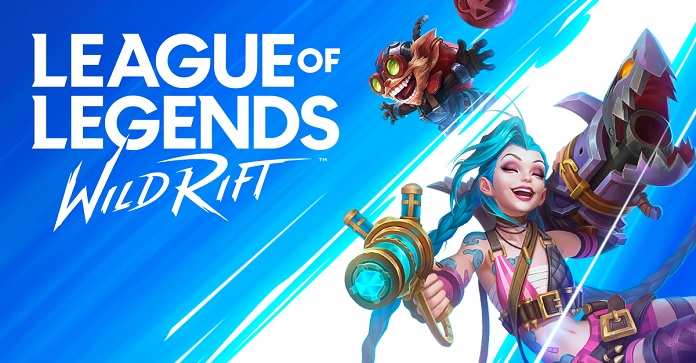 The player needs to choose a champion to become a legend and become the champion of champions. For that, you'll have to face epic 5v5 battles, exploring your skills to the fullest and, at the same time, being strategic.
It is possible to play online in co-op mode with your friends, in pairs, trios, or groups of five.
7. MARVEL Future Revolution
MARVEL Future Revolution is the first open-world action RPG in the Marvel universe for mobile devices. Through immersive 3D graphics, it is possible to feel in the shoes of heroes such as Spider-Man, Iron Man, Black Widow, and Captain America, among others.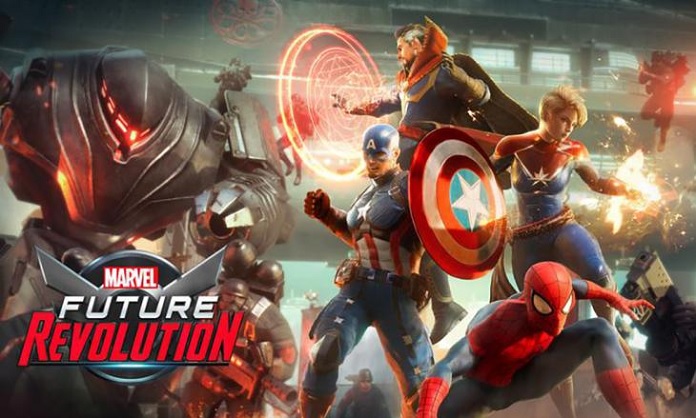 Get ready to face a series of challenges hidden in the Dark Domain in one of five game modes. First, a team of 4 heroes in Lightning War must face Marvel's worst villains. Then, in Space Operation, the dispute is between the superheroes to find out which is better.
There are also Raid, Omega War, and Dimensional Duel modes. In addition, the title offers a real-time cooperative mode for those who enjoy the thrill of playing online.