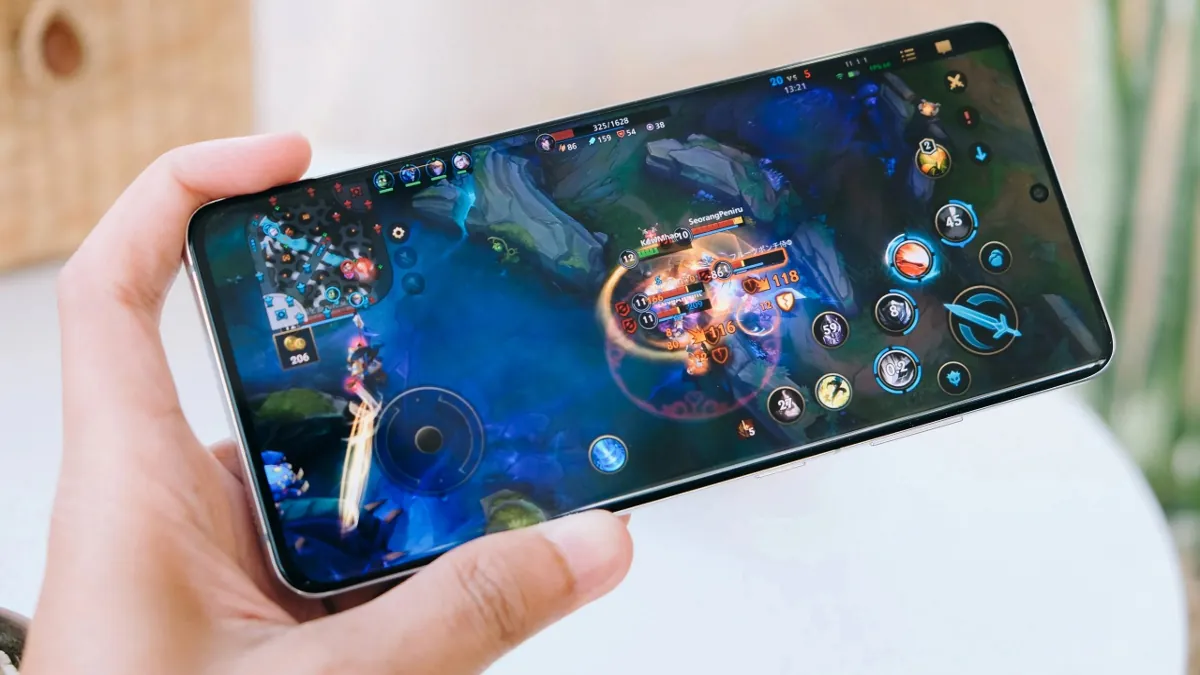 Mobile gaming has experienced huge growth in the past decade thanks to the enhanced performance of smartphones and tablets as well as the increased development of new mobile games.  The popularity of mobile gaming resulted in a net worth of $7.4 billion in 2021. That means its success now accounts for 60% of the entire gaming sector's revenue.
So, if you're wondering whether we live in a golden age of mobile gaming, the short answer is yes, we certainly do. But, more importantly – what are the main factors which propelled the rise of mobile games in a short period of time?
Accessibility
The primary reason why mobile gaming has taken off is the ease of access to mobile games. Prior to the advent of iPhones playing on the move was limited to expensive handheld gaming consoles. They were predominantly marketed toward gamers that were serious about gaming and ready to invest more money in better gaming gear.  For example, even if you were a traditional gamer and now you want to try out games of chance, you can instantly access mobile optimized casino site that features mobile casino games.
The same applies to online betting since there are mobile-friendly betting platforms, and if you are interested in betting online Philippines, here, you will find useful information about online betting in the Philippines and playing online casino games.
But the introduction of smartphones made gaming more accessible to individuals that would not normally spend extra money to play any title. They could simply download any mobile game, in most cases for free, on their smartphone and play in their free time or while commuting to work. So, the ease of access is a major factor for the popularity of mobile games. As time went on, you were able to choose from hundreds of different mobile games in new genres and subgenres that include idle games, puzzles, race games, action games, mobile versions of video games, and many other options.
Better Smartphones
We can't compare the first iPhone with the latest model because each Android or iOS mobile device model has enhanced capabilities, better features, and more internal storage, which is suitable for heavier titles and better performance. Moreover, due to the popularity of mobile games, a lot of brands decided to focus on gaming tablets and smartphones, which were specifically created with gamers in mind.
Affordable Mobile Games
As we said, many titles are available for download on the App Store and Google Play Store free of charge. Even if they have in-app purchases or premium features, you will still be able to enjoy most aspects of the game for free.
In contrast, video games and game console titles need to be purchased for you to be able to download them on your device. Although there are paid mobile games, the average price is around $0.80, which makes mobile gaming quite an affordable option.
Summary
In conclusion, mobile gaming has become a dominant aspect of the gaming sector due to the convenience and accessibility of mobile games, the affordability of mobile gaming, coupled with the enhanced capacity of mobile devices.