Euro 2020 is happening 12 months further down the line than originally planned, but if anything that has just ramped up the excitement further among keen sports bettors and ardent footy fans alike. Here we take a look at the latest video games for PC, console, and mobile, all of which will perfectly complement the expert tips, free bet offers, and big game previews which are already bringing expectations to fever pitch right around the world.
Here are the video games that all fans of the beautiful game should consider playing in order to get warmed up for this veritable footy fest.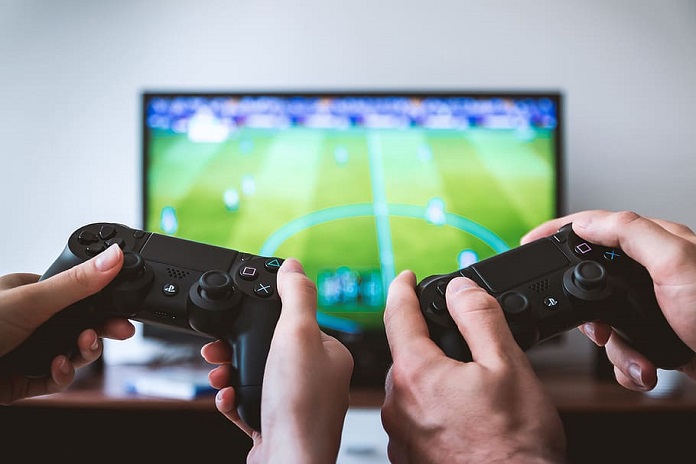 FIFA 21
EA's long running exclusive partnership with football's world governing body has been a cash cow for both parties, although that has at times been to the detriment of previous game versions themselves, as gameplay and added features are overlooked.
The hope was that with the delayed release of FIFA 21, extra time was being taken to iron out bugs and to fine tune gameplay, and to some extent this has come to fruition. Most reviewers have been complimentary of FIFA 21's tweaks to gameplay speed and ergonomics.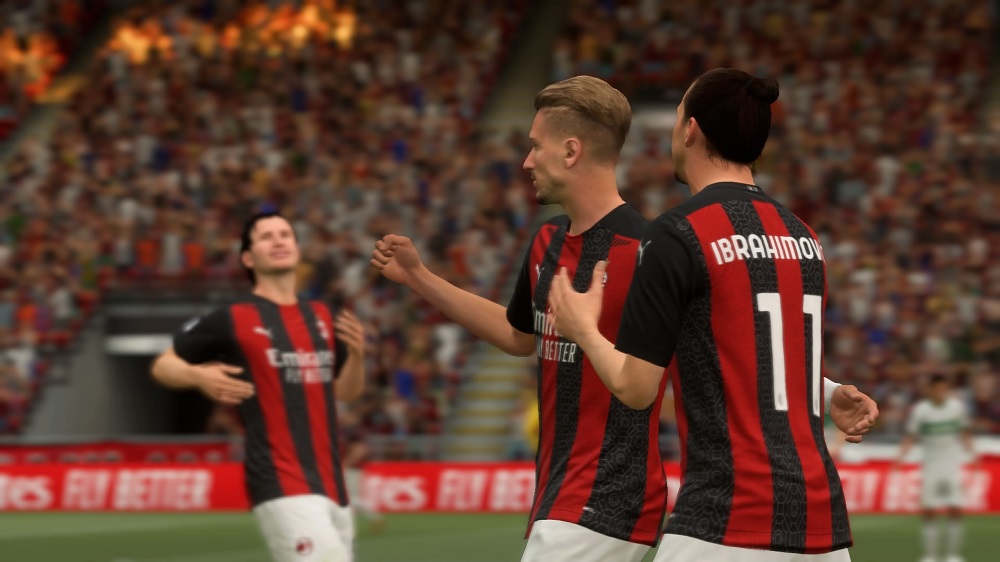 Another aspect of the new game that has turned heads is the melding of Football Manager-style 2D views, as part of the interactive match sim function, which allows players to swap back and forth between 2D and 3D views of a game as it plays out in real time.
The day is coming closer to when a FIFA-style game will combine all the best attributes of a player simulation game and integrate them with a data rich managerial sim. The gaming world is crying out for it, and signs are that the likes of EA want to make it happen. Our fingers and toes are firmly crossed.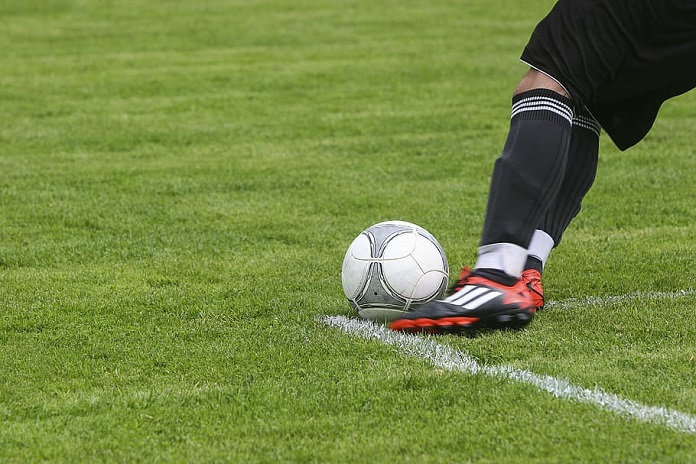 Football Manager 21
No article such as this should ever overlook the video game work of art that is Football Manager.
What started out as a cult game called Championship Manager has become a title so seminal that its datasets even go as far as directly impacting how real-life clubs scout for players and conduct transfers.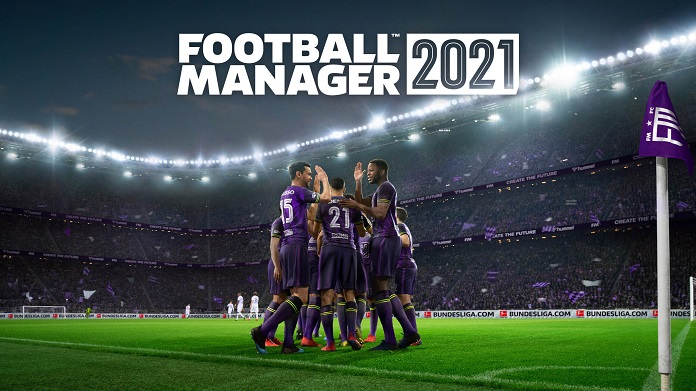 The FM 21 offering is packed with the sorts of brand spanking new features that fans of the series have come to expect, including being able to text your star players to give them an ego boost or to take even closer control of how you scout for players around the globe.
Entire days and weeks can easily be spent in the bowels of this mammoth game, whose developers leave no stone unturned.
Flick Kick Football
While both of the aforementioned video games do boast mobile versions, it is sometimes better for those players who game on the go to download a game that caters precisely to their specific needs and wants.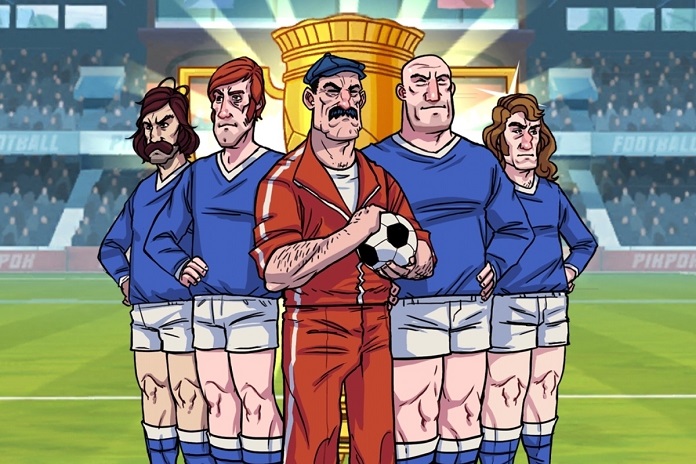 Fitting the bill perfectly is Flick Kick Football, which is available for both iOS and Android, and employs a quite unique swipe-to-shoot interface.
Fans of the classic tabletop game Subbuteo will adore this mobile friendly game, even if it is a far cry from the sort of action that will be witnessed around the continent when Euro 2020 gets underway.
Retro Soccer
While plenty of gamers are happy to be wowed by stunning graphics and the latest player transfers being reflected in accurately in-game, there are others who care less about that and more about reliving their football memories of yesteryear.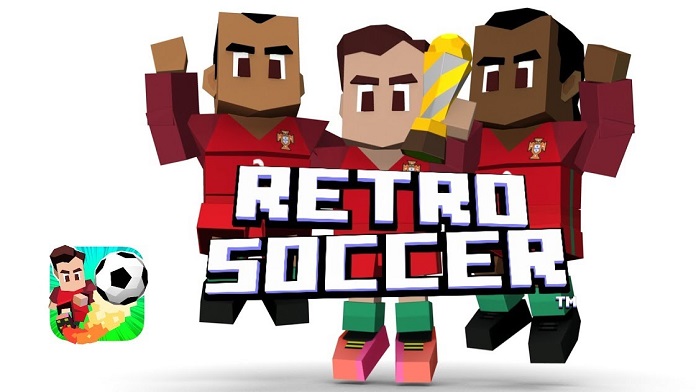 Thankfully for such people, there are lots of excellent pixelated video game wonders that deliver a resounding dose of retro nostalgia.
One of these is Retro Soccer, which is currently only available for iOS, but which is eminently playable if you happen to get your mitts on an iPhone or iPad.