With the announcements that some next-gen games are seeing a price increase, it's a difficult time to be a gamer on a budget. Factor in a greater push for digital systems creating a decline in second-hand sales and this problem grows ever more pronounced. All is not lost, however, as there are ways in which modern players can keep up to date with the best and biggest new titles. These ideas we want to talk about won't cover everything, but they can help you stretch your money further.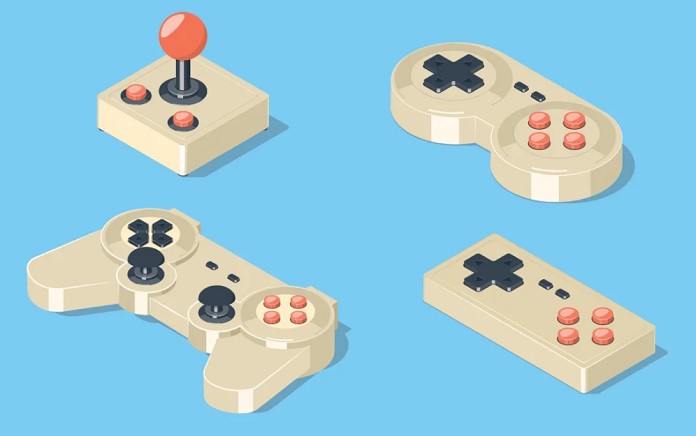 PC Players
PC gamers have always been lucky to have the largest library, and this is as true for AAA budget gaming as it is for anything else. For players looking to outright purchase their games, the best idea can be to check key-resellers on services like G2A. These can be much cheaper than systems like Steam or the Epic Games stores, to a sometimes-astonishing degree.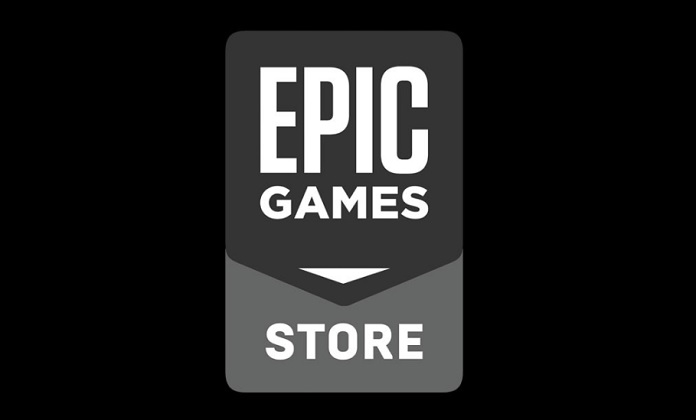 Otherwise, we're going to recommend players check out game passes. Offered by certain publishers, these passes serve as subscription services under which players can access dozens or hundreds of games. The Origin Access pass is a great example here, as is EA Play. For less than $10 a month, these will often include hit new releases in their line-ups. Sometimes, they'll even let players check out new releases early.
Console Enthusiasts
Unfortunately, this is where some problems arise. At this time, neither Sony nor Nintendo have gotten involved with cheap subscription services, so lucky trade-ins might be your only option. Microsoft, on the other hand, has gone all-out, with its Xbox Game Pass giving players enormous choice. Even better, the Xbox Pass also applies to PC, meaning more ways for subscribers to play.
Mobile Fans
Luckily, back in the mobile market, opportunities open up. Again, we're going to recommend that subscription services could be your best bet for traditional video games. For Apple users, be sure to check out the Apple Arcade. At $4.99 a month, users get unlimited access to over 100 games, with access for up to six family members. Google's Play Pass for Android operates similarly, going so far as to remove in-game advertisements for some titles.
Fans of online casino gaming also have a wide assortment of options to choose from. To this end, we'd recommend following a website developed to track casinos and their specials. For an example of this, you can click for the full range of offers on some of the most established names. Whether players are looking for particular titles or collecting welcome bonuses from names like LeoVegas and Dunder, these should provide everything needed to get started for less.
Stay Alert
To make the most of these cheap systems, the one overarching piece of advice we can give is for users to stay active. Track specials, local second-hand sellers, and new game announcements, and you could be hitting the fresh fields of new games at a fraction of what you would usually spend. Having played through Star Wars Jedi: Fallen Order, Gears 5, and The Outer Worlds for less than $10 cumulatively as soon as they came out, we can't understate how much these options and services can bring.