The world of online gaming has grown to become more than just a craze these days. In fact, it's a multibillion dollar industry that's sweeping the globe. One of the most obvious reasons as to why more people are playing online is that the spread of internet technology is becoming a lot more rampant. People are gaining easier access to high-speed internet and that opens a myriad of possibilities in terms of digital interactions, especially when it comes to gaming. Aside from that, hardware is becoming more sophisticated as well. Sure, there are current chipset shortages in the tech world and that has made graphics cards incredibly expensive. This mostly has to do with the pandemic and how the workforce for chip manufacturers substantially dwindled. Aside from that, more and more people wanted to buy gaming consoles and machines as a way to combat being bored at home while on lockdown. The third reason is that many crypto miners are buying up graphics cards in order to mine their crypto currency of choice. There are many factors at play here. However, for the most part, gaining access to quality gaming is still relatively easy and affordable.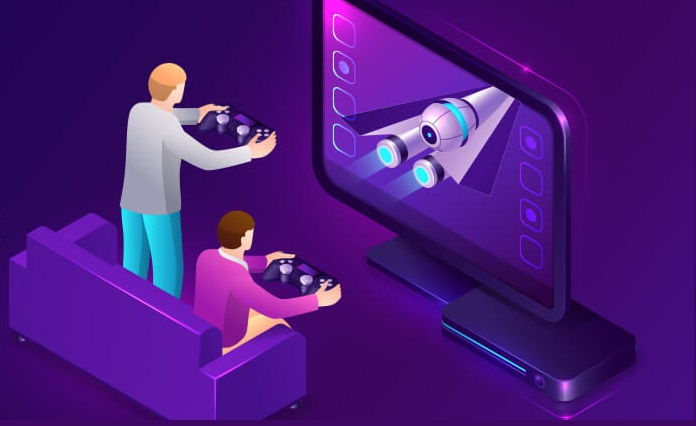 More than just the capable hardware, game developers are upping their game as well. Some of the newest titles that have been coming out recently are demanding a lot of attention from gamers online. However, there are still some of the older gaming franchises that continue to assert their dominance in the space. There are so many different games that are being played online that it can be hard to keep track of them all. Aside from that, if you're a newbie gamer who is just starting to get into the space, then it might be hard for you to pick the right gaming title for you. In this list, we are going to cover some of the best and most popular online games that are being played right now.
Battle Royale Games
The first type of game that we're going to talk about in this list are the battle royale games. These are games that are designed for players to be dumped into a detailed world that's filled with weapons. In this environment, players are then forced to battle one another out until only one person is left standing. There are many popular games that feature this type of gameplay, some of the most popular ones include Fortnite, Apex Legends, Call of Duty: Warzone, and PUBG.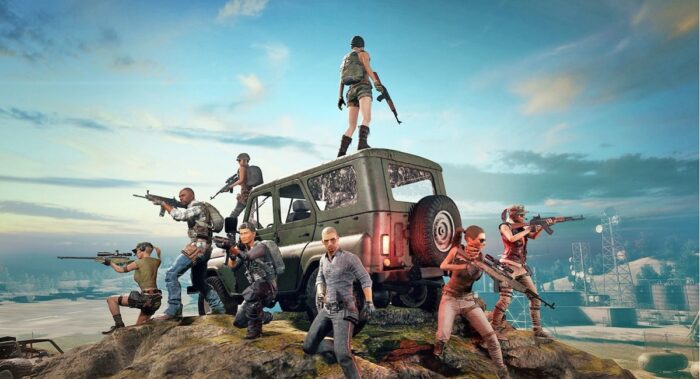 Team-Based Strategy Games
Then, we have the team-based strategy games. One of the reasons why people like to play online is that they get to interact with other human beings in the process. This is why team-based games are so popular despite the repetitive nature of the gameplay. Since it's a team-based game, then there are always different dynamics that need to be taken into consideration for the game play. Some popular titles include DOTA 2, League of Legends, and Heroes of Newerth.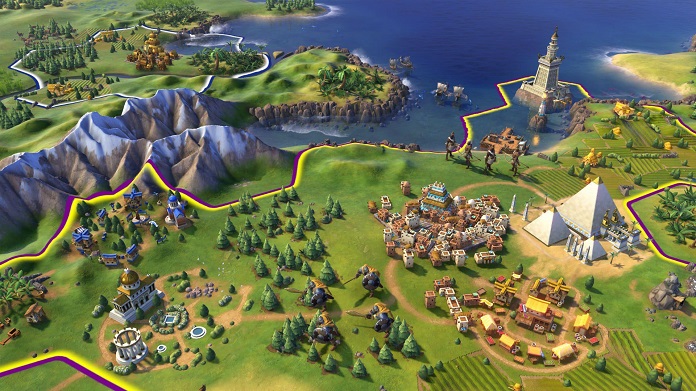 Open-World Games
Sometimes, people just get so sick and tired of their own worlds that they want to be transported to somewhere else. That's the kind of escape that these open-world games are able to provide. Games like Grand Theft Auto 5, Spider-Man, Red Dead Redemption 2, and World of Warcraft are perfect examples of immersive worlds that are paired with great gameplay.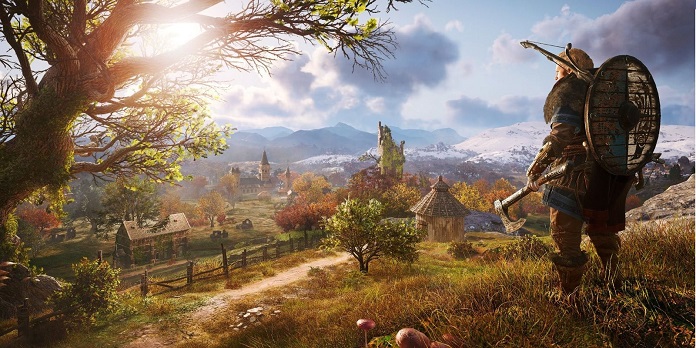 Online Casino Games
Gambling is one of the world's favorite pastimes. It was only a matter of time before someone turned it into a video game. Actually, online casinos have been around since the mid-90s. There are many reputable casino sites that offer a wide range of traditional casino games. However, the most popular casino games still tend to be slots titles like Starburst, Book of Ra, and Gonzo's Quest. This is mostly because slot games tend to be very easy to learn while also being incredibly immersive due to their fun graphics and energetic sound effects.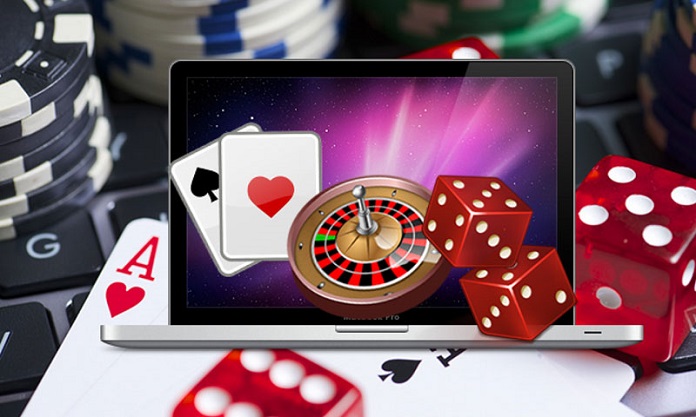 Simulation Games
Lastly, there are simulation games. The first that might come to mind is The Sims 4. This is the game that started the whole simulation craze. However, there are many different kinds of simulators that are available for play nowadays like Microsoft Flight Simulator. Even sports simulators like NBA 2K21 and FIFA 21 continue to be very popular titles in gaming.