Do you play mobile games to kill time when bored? As much as there are a wide array of mobile games to choose from, some stand out.
These games combine simplicity with easy and never-ending gameplay, along with more complex to master levels. So, which are the best mobile games for Android and iOS? Continue reading to find out.
Which are the best mobile games for Android and iOS?
As per reliable iGaming websites like AskGamblers.com, here is the list of mobile games that you can play and enjoy on Android and iOS.
Pokémon Go
Pokémon Go is an augmented reality game developed and published in 2016 by The Pokémon Company, Niantic, and Nintendo.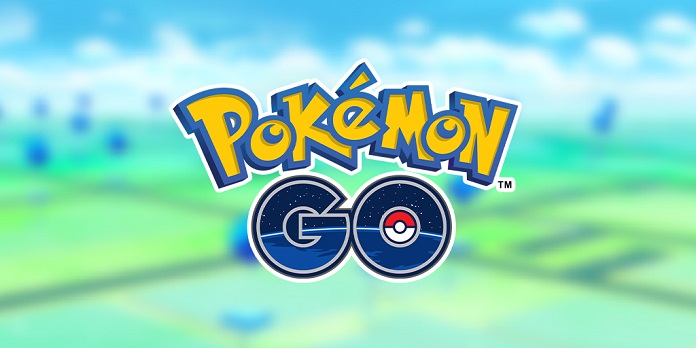 The companies made this Android and iOS game based on a popular hobby in Japan—bug catching.
The big goal in this game is to collect all 441 Pokémon virtual creatures for rewards. You can play and enjoy this game using Niantic's Augmented Reality on either Android or iOS devices.
Hearthstone
Hearthstone, titled initially, Heroes of Warcraft, is a free-to-play online card game developed by Blizzard Entertainment.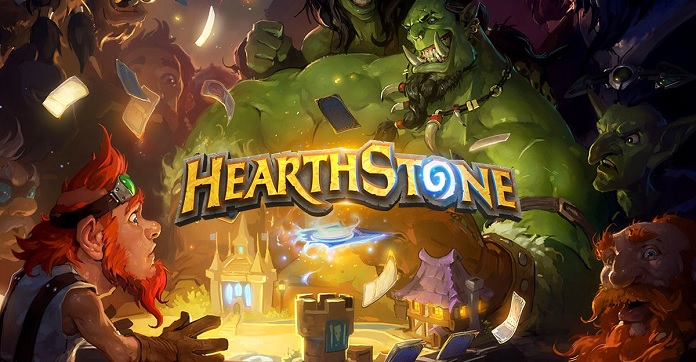 The game surrounds the lore of the Warcraft series. It uses the series elements, relics, and characters. Termed fun and straightforward by gamers, you can play it on Android, iOS, Windows, or macOS.
The World Ends with You – Solo Remix
The World Ends with You – Solo Remix is a single-player action role-playing mobile game.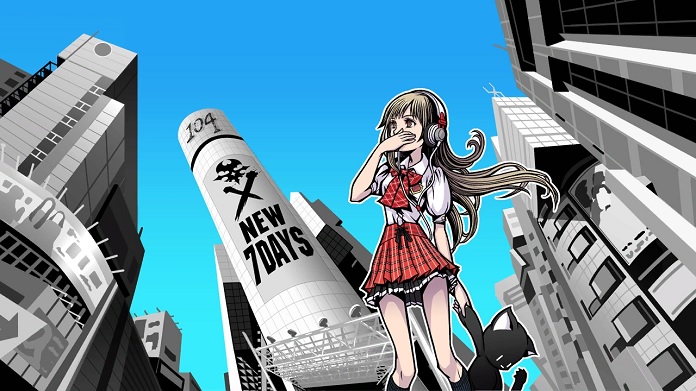 The publishers released the game's iOS version on August 27th, 2012, and the Android version on June 25th, 2014.
The game features stylized art and urban fantasy elements set in the modern-day Shibuya shopping district of Tokyo.
Clash Royale
It is a freemium mobile game developed and published by Supercell. Clash Royale is a real-time strategy video game with elements from collectible cards and tower defense.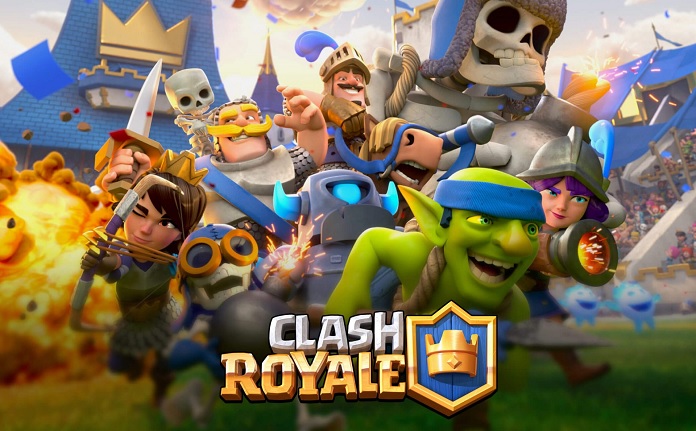 The game also features a multiplayer online battle arena. The tower rush player pits two or four players intending to destroy the opposing towers.
Call of Duty Mobile
Call of Duty is a free-to-play shooter game developed by TiMi Studio Group and released on October 1st, 2019, in collaboration with Activision.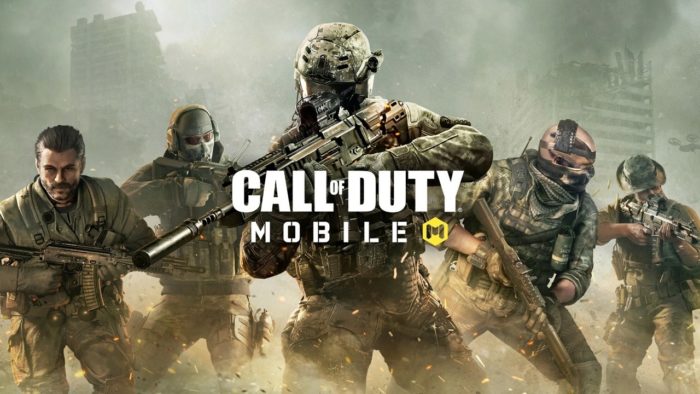 This single or multiplayer mobile game operates on both Android and iOS devices. The game uses every element of the Call of Duty franchise.
These include maps, characters, and weapons. If you are a shooting game enthusiast, this game will thrill you with its interactive gameplay and a wide range of weapons.
PUBG Mobile
PlayerUnknown's Battlegrounds (PUBG) is a free-to-play mobile game playable on Android and iOS devices. Released in March 2018, this battle royale game features multiple players on a battleground for an intense and fulfilling adventure.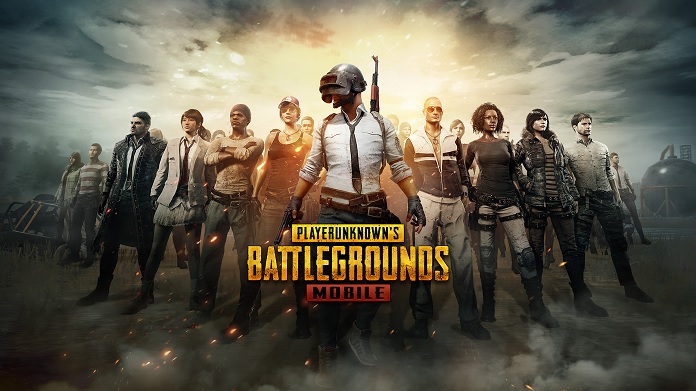 Developed by Lightspeed and Quantum Studios of Tencent Games, this game comes with enhanced visuals, maps, and shooting experience.
Monster Hunter Stories
Monster Hunter Stories is a mobile game developed by Marvelous and Capcom. Despite being a Monster Hunter spinoff, it has an entirely different gameplay.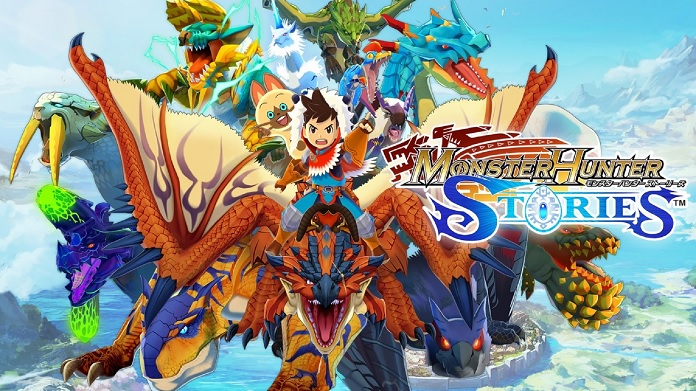 The game has stories meant to keep you endlessly enjoying the game in your quest for monsters and crafting new gear.
Monster Hunter Stories is one of the role-playing action-adventurous games that you can settle on while deciding which mobile game to play.
Pocket City
Pocket City is a mobile game on Android and iOS devices that involve building unique cities. The player acting the role of mayor, creating residential, commercial, and industrial zones.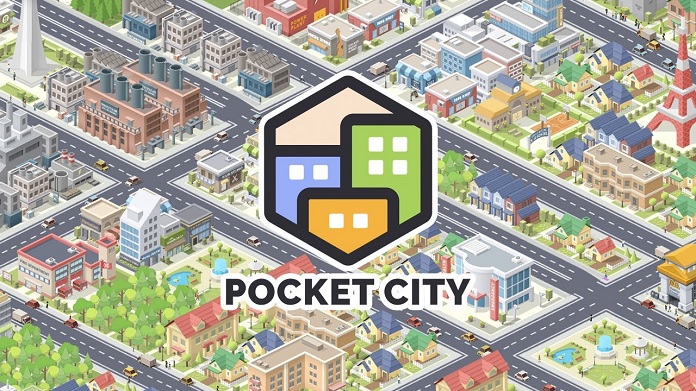 You gain XP and increase your level as you progress into the game. All rewards are accessible and unlocked through gameplay—no in-app purchase. Developed and published by Codebrew Games, this game has maps to help you locate your rewards location.
Plants vs. Zombies
Plants vs. Zombies is a mobile game developed by PopCap Games. In the game, you will meet and interact with legions of zombies.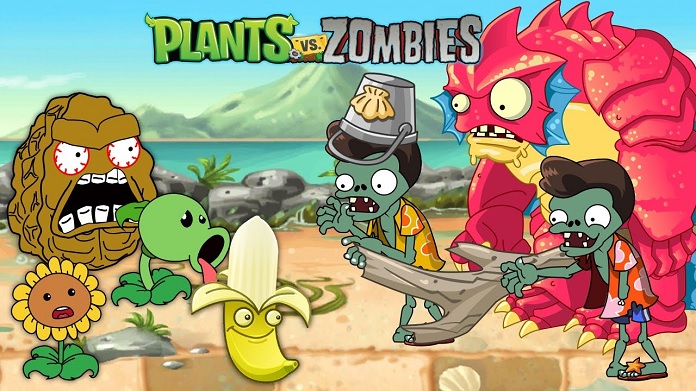 The aim is to defeat the zombies using an army of plants that you will amass in the game. You will fuel the plants with plant foods.
On May 5th, 2009, the game witnessed its release for PC and Mac, later brought to mobile platforms on July 12th, 2011.
Florence
Florence is an interactive story and mobile game developed by Mountains Studio of Australia and published by Annapurna Interactive. Released on February 14th, 2018, for iOS and later on March 14th, 2018, for Android.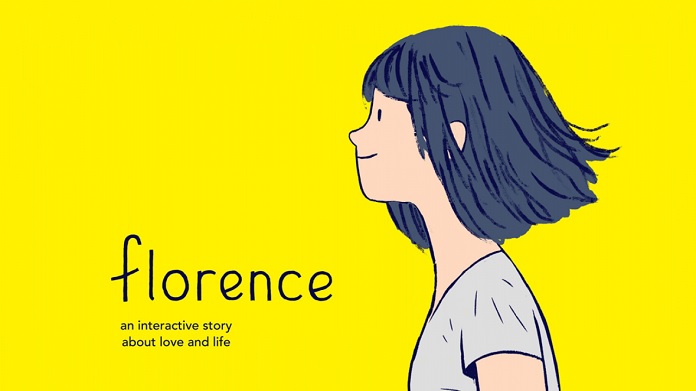 This list isn't exhaustive; however, it contains some of the very best mobile games for Android and iOS. You can check reliable websites like AskGamblers.com to learn more about the best mobile games.