Despite the fact that there are several new consoles on the market this year, PC and mobile gaming still remain a great way to play. And thanks to advances in technology AR and VR is popular. Augmented reality games take advantage of your physical surroundings and bleed out the action to form part of what you are actually seeing. Virtual reality games, on the other hand, require a headset and place the gamer into a magical world coma surrounding them with 360-degree gaming immersed in the backdrop of the game. It is actually still relatively early days for both of these technologies, and there are plenty of exciting developments in the pipeline. However, they are still both very playable and feature in the top 10 games for PC and mobile this year.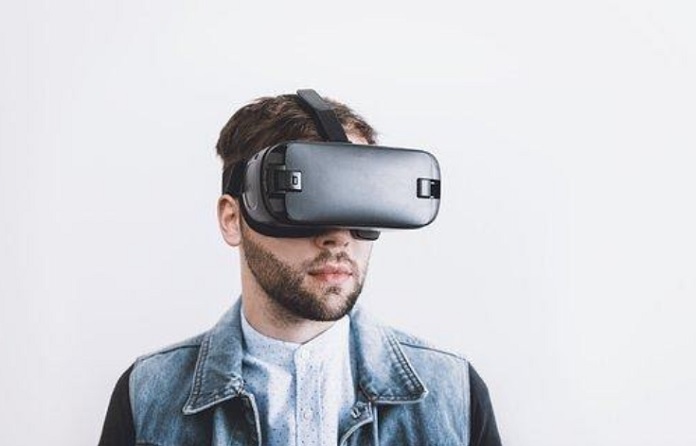 Star Trek: Bridge Crew
This is a multiplayer virtual reality game, where four people can play at the same time and take on the roles of the Star Trek crew. To boldly go where no other gamers have gone before, you must take on missions and assess an area for a new Vulcan homeworld. The graphics are outstanding, and you really do feel like part of the furniture, it is a very easy setting to immerse yourself in and a thoroughly enjoyable game to boot. Remember, these games do require a virtual reality headset, and there are certainly plenty out there for you to choose from. This is a PC game and will provide you with hours of fun and a chance to become a Star Trek officer for the Federation.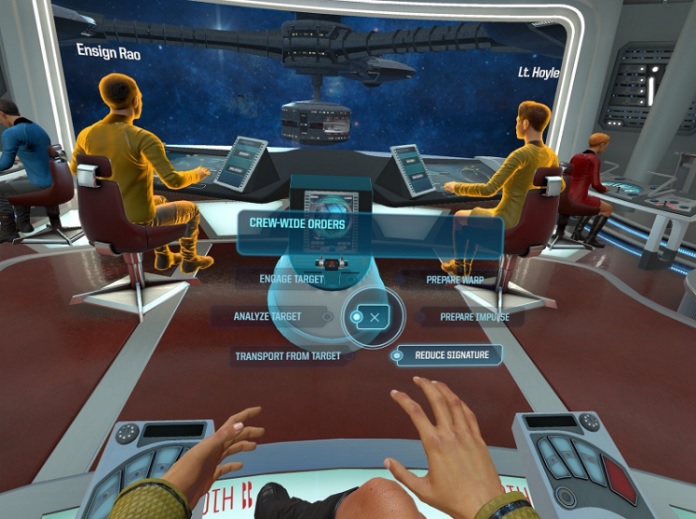 No Limits 2
Strap that headset on tight; and head for a theme park experience you'll never forget. No Limits 2 is the ultimate theme park simulation game and has incredible graphics leaving you feeling like you really are riding the roller coaster. This is not for the faint-hearted, and if you don't like roller coasters in real life, you may find this slightly too much. But if you are an adrenaline junkie and simply loved the roller coasters then you are going to spend way too much time on this game, but who cares? It is fantastic.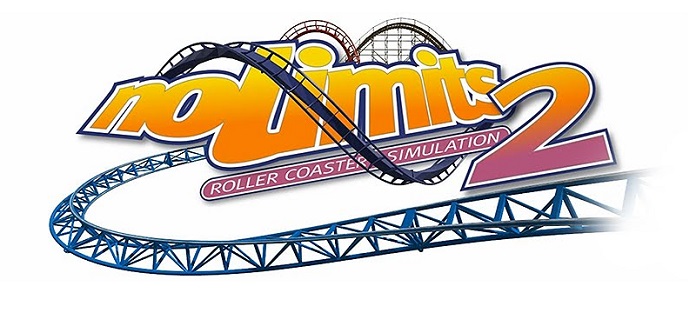 Pokémon Go
If you fancy checking out the world of augmented reality, then Pokémon Go is the best game for that. This has been around for some time now, but it consistently charts every year as one of the best. Take your mobile and head outside and see Pokémon existing in your local surroundings. As the slogan says `You've Gotta Catch' Em All' then you've got to train them!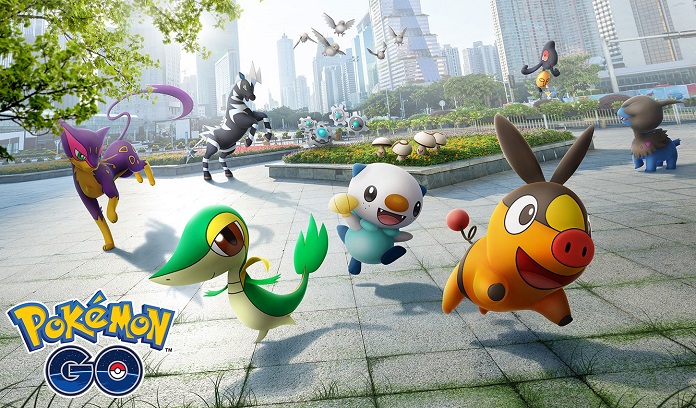 Mario Kart Tour
Another classic character that has stood the test of time is Mario. In Mario Kart Tour, which is available for the mobile, you can now play solo or online against other players and race with all your favourite Mario characters. This mobile game is not quite up to the standards of Mario Kart 8 deluxe which is available on the Switch, but it is still pretty cool and remains free to play.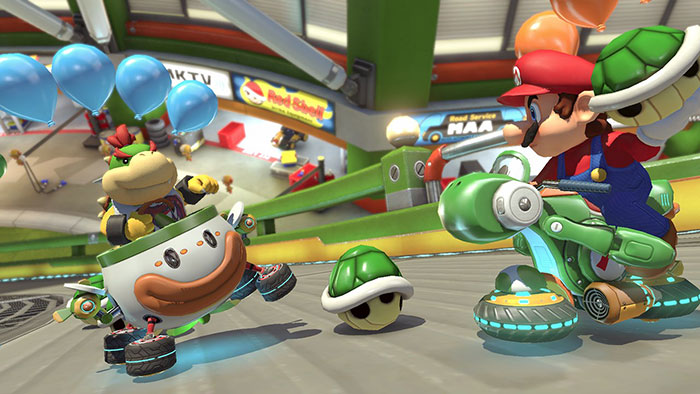 Minecraft
Another game that regularly makes the top 10 list is Minecraft, this is not free it will set you back $7.00, But the fact it remains so popular is testament to how many gamers are quite happy to pay the fee. This is a cross-play game, so you can link up with your friends whether they are PC, PS4 or Xbox which is pretty impressive as you can all play together no matter what your favourite technology is. Hours of fun to be had in the block-based world.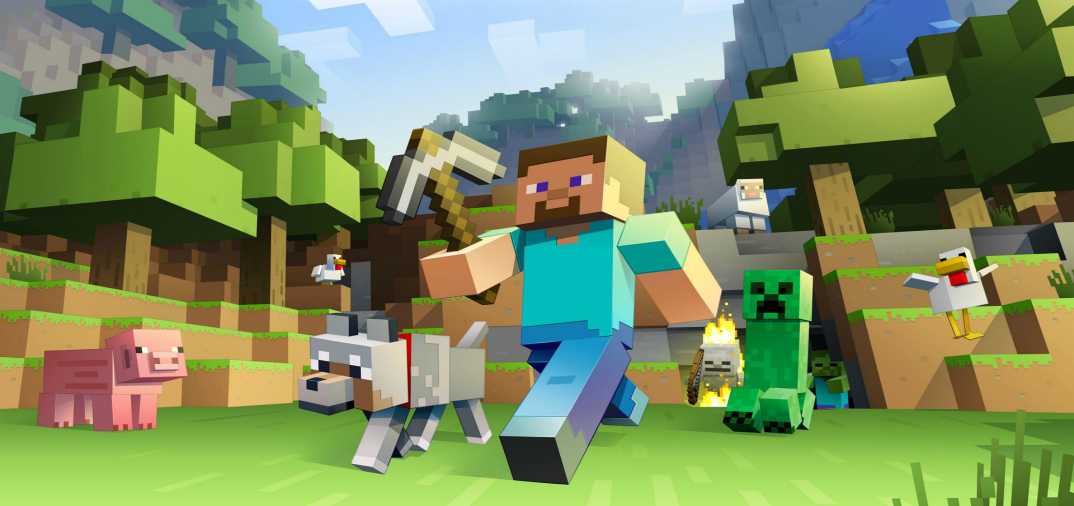 Words with Friends
Big Bang Theory fans will remember when Sheldon's whole world was complete when Stephen Hawking chose to play against him on Words with Friends. As he pointed out the game has the word friends in the title, so he considered himself one of Stephen Hawking's closest comrades. While you're no longer able to play against Stephen Hawking sadly, you can play against all of your friends, and this is something of an IQ challenging game where you must correctly build the most Scrabble type words and score the most points.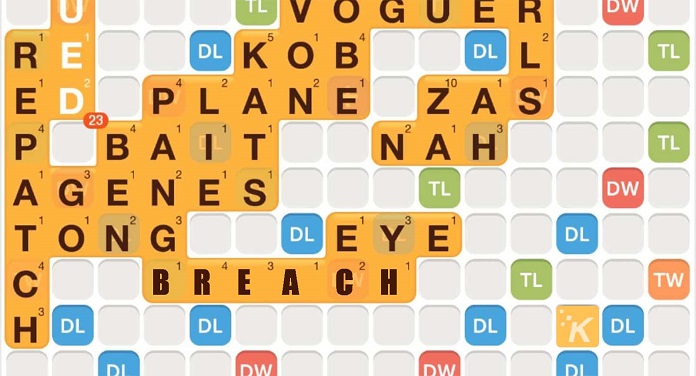 Marvel Contest of Champions
If you are a fan of Marvel characters, then this free to play mobile game could be perfect for you. You will find many familiar faces and be able to take part in all of the action. It is a stellar game that is well worth a go if you are a comic book fan.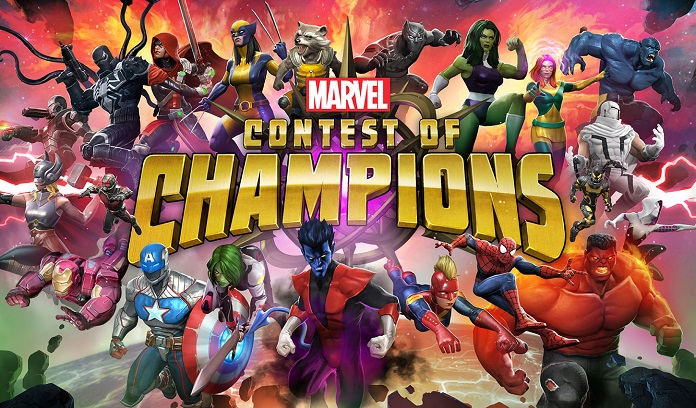 Assassin's Creed Valhalla
Assassin's Creed is another franchise which offers multi platform play, and the PC version remains popular year after year. Assassin's Creed Valhalla is marked as one of the best and gives you a chance to become a Viking and take part in a mystical Viking world.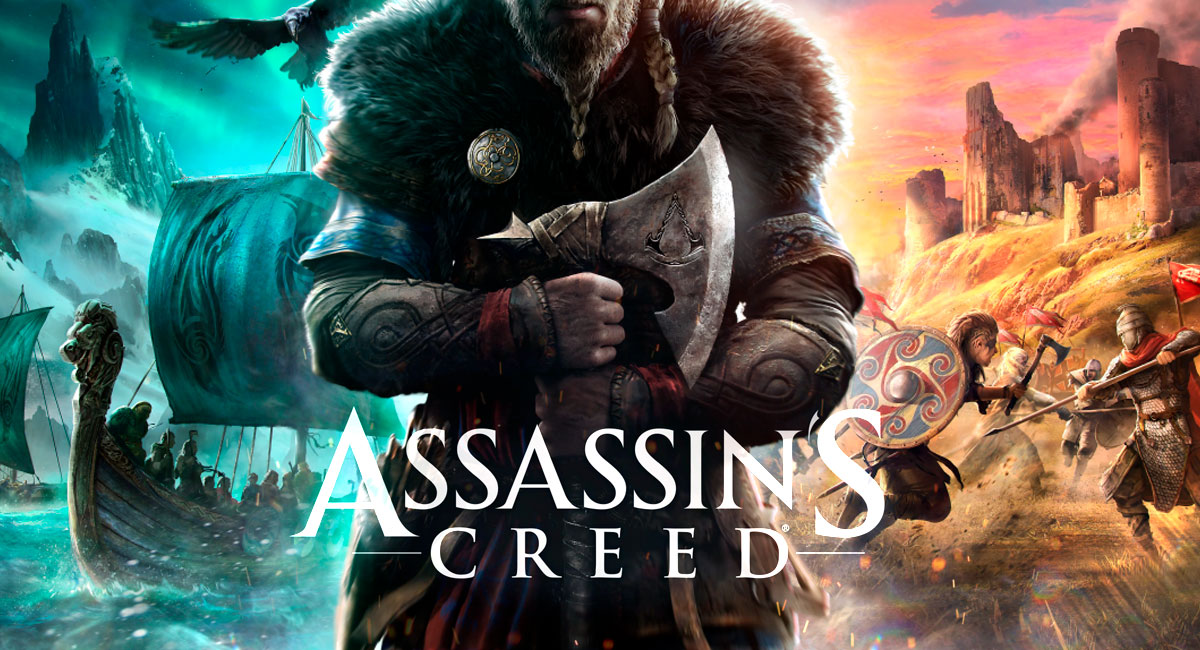 Super Mega Baseball 3
Fans of the American game of baseball will enjoy this PC-based game, and when there is no sport open to public viewing, and we are all stuck at home locked down, it is perfect for immersing yourself and getting your baseball fix.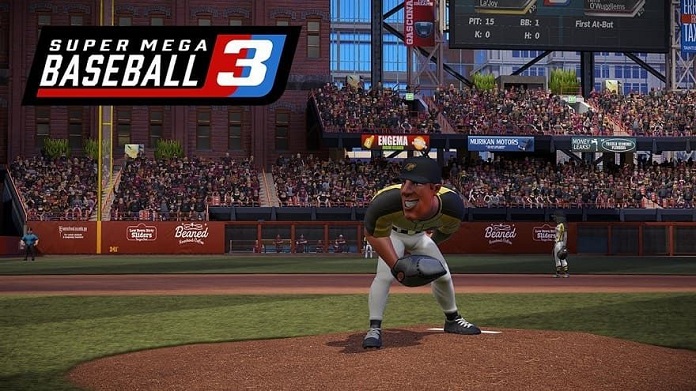 Crusader Kings 3
Just by noting the fact that this is the third incarnation of this series, you can tell how popular again it is. Another PC based strategy game with plenty of drama and storyline, Crusader Kings 3 is a stunning offering that you will easily get addicted to.