New features introduced in the upcoming version of the EA's Sports simulator FIFA 19 are reported to include Champions League, dynamic weather and much more.
Date of Release
At the moment, the exact date of release of FIFA 19 has still not been announced, but it is planned that the game will be released this fall and will be available on several platforms, including PC, Xbox One and PlayStation 4.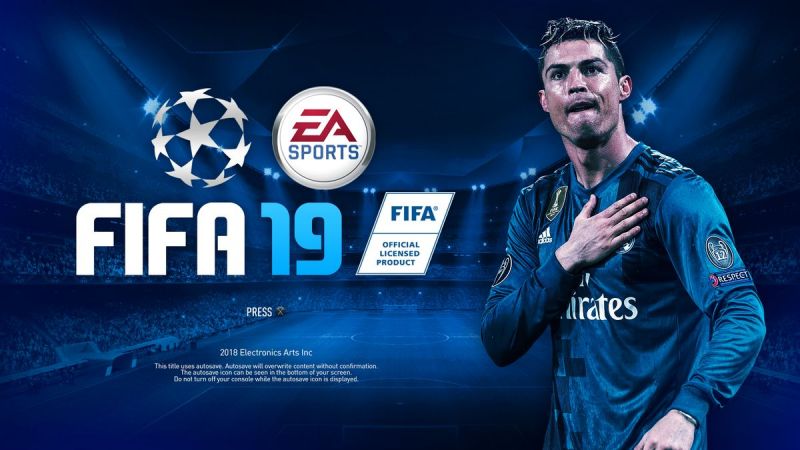 Champions League
According to the information published at the official UEFA website, after the final match of the Champions League that will take place in Kiev on May 26, a ten-year partnership between the Japanese studio Konami and the club competitions held under the auspices of UEFA will end. Thus, PES will lose exclusive rights for the [dlink href="https://www.stakers.com/en/soccer/international-clubs/champions-league/"]Champions League[/dlink], which will now be used by EA Sports. There are rumors that the Champions League will appear in FIFA 19 already.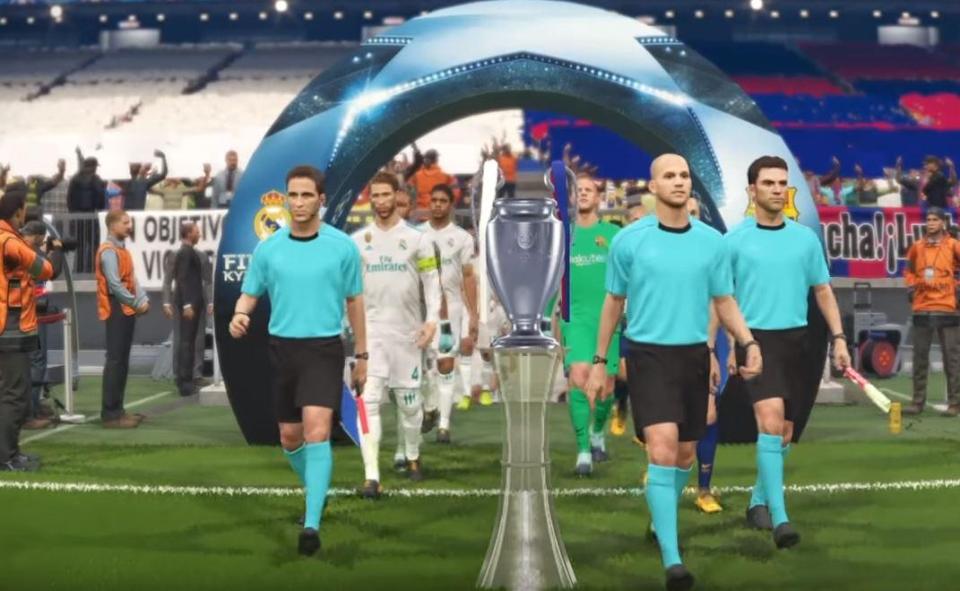 Dynamic weather in FIFA 19
With Frostbite Engine at their disposal, EA Sports can create dynamic weather, and surprisingly, so far it has not been used in any games of the FIFA series. It is expected that the Frostbite Engine will appear in FIFA 19, and the weather will change right in the course of the match. In this case, weather changes will directly affect the gameplay. For example, during a rain the players may slip, in hot weather they will get tired faster, and with a strong wind, their speed and accuracy will suffer.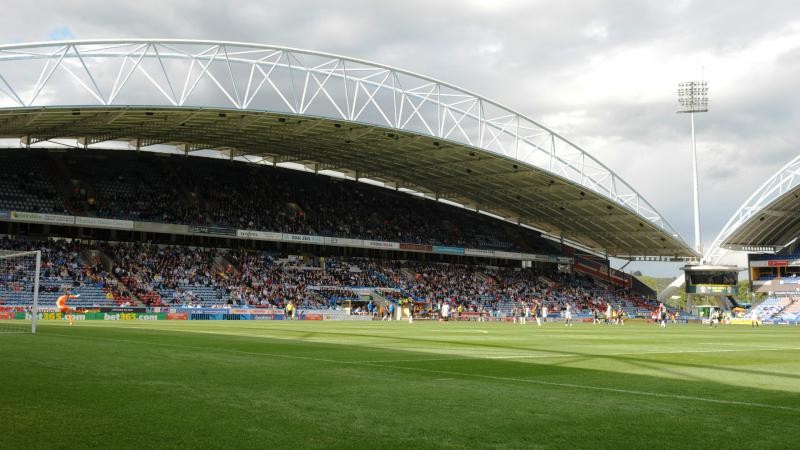 The more detailed appearance of players
In early April, players from Chelsea and other clubs of the English Premier League visited the EA Sports office in London, where they were taken pictures of for the new version of the simulator. Players have also had their faces scanned, resulting in their avatars in FIFA 19 to become even more realistic.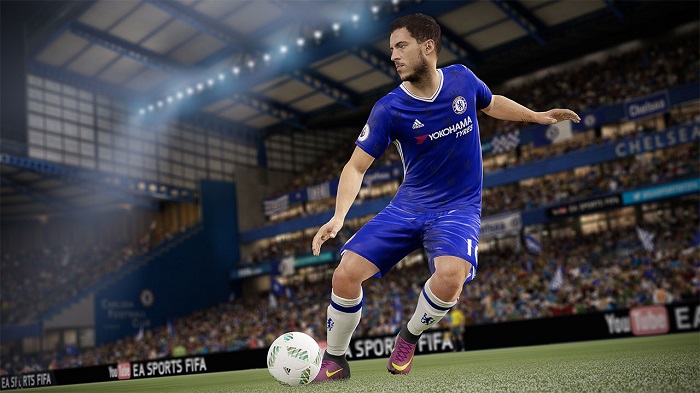 Quick change of tactics
Right now, FIFA allows you to make replacements and change the team's tactics during the game (All in defense or All to the attack) without opening the game settings. In FIFA 19, this list will be added with a choice of tactical scheme and the ability to change the line of defense. These innovations should reduce pauses during the match and increase the pace of the game.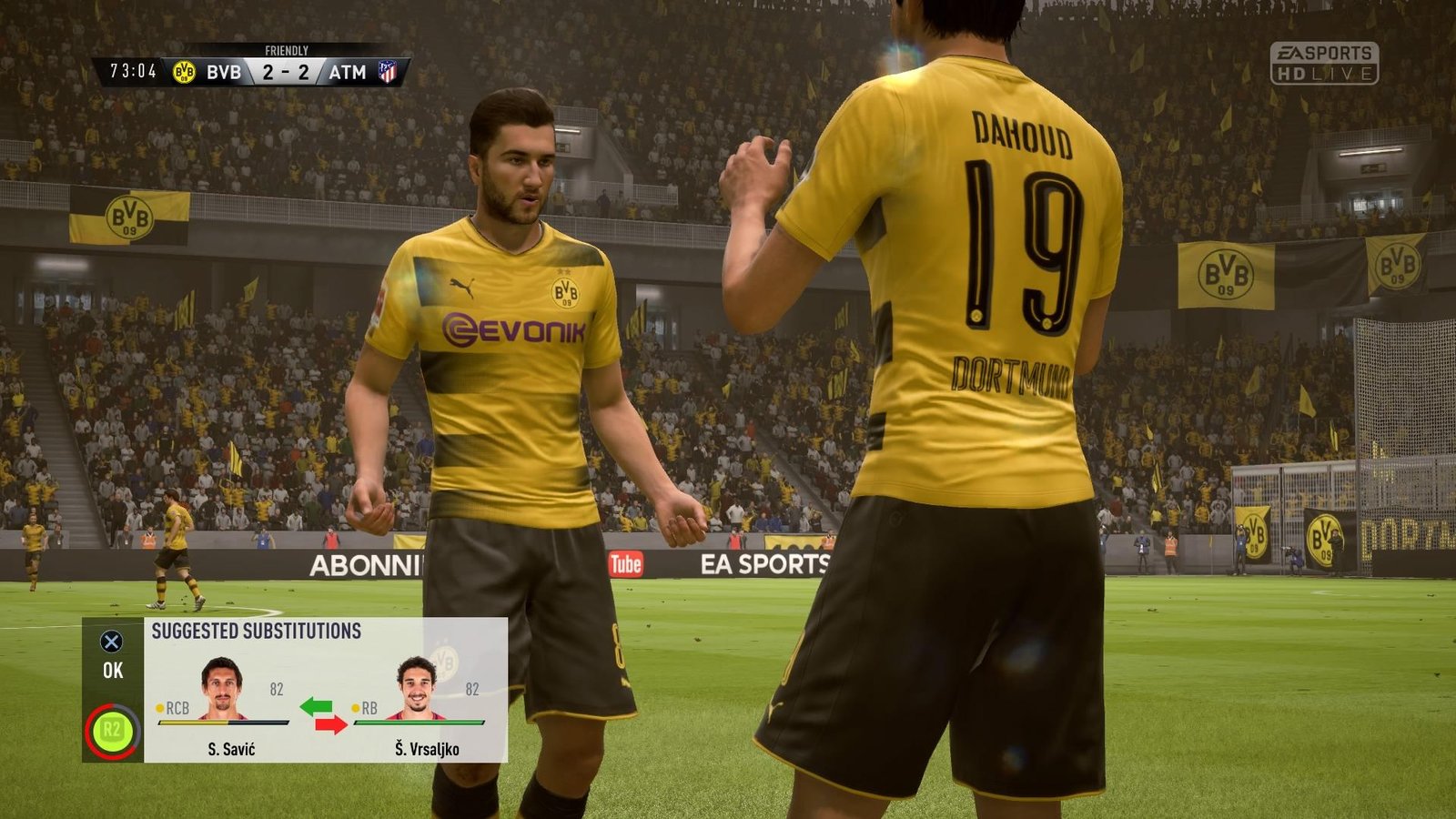 Mistakes by the referees
At the moment, the refereeing teams in FIFA act flawlessly: they fix only real offsides and can always recognize the simulation. At the same time, errors are an integral part of the game, and in FIFA 19 referees will be making them. However, users will have an opportunity to disable this option in the game settings.
More information on FIFA 19 will become available at the Electronic Entertainment Expo 2018, which will be held in Los Angeles from 12 to 14 June 2018.