Dancing Drums has been a popular casino game with players for a long time now. The game allows for multiple win conditions, as well as progressive wins and bets. The Chinese-themed game is similar to 88 Fortunes and 5 Treasures, hence the popularity.
If you haven't played it yet, or want to give it a try, this post will tell you everything you need to know about the game. You will learn the ins and outs and be able to play Dancing Drums Explosion like a pro.
Overview
Dancing Drums Explosion is a 5-slot with multiple game options, win conditions, and features. People love these the most because you can win from most positions, as there is no one symbol or combination that is the jackpot winner.
In total, Dancing Drum Explosion has over 243 different ways to win. The other aspect of the game that is so appealing is the fact that it is online. You can download and play the game on iOS, Android, and Windows desktops.
Suppose you are a frequent visitor to Las Vegas. In that case, you'll recognize the movement of Dancing Drums almost immediately, as it is the same as many slot machines you'll find in brick-and-mortar establishments all along the strip.
The machine is full of Asian-themed decor and symbols, with all the characters on the slots representing something different. Again, all of this will be very familiar to 88 Fortunes and 5 Treasures-lovers
Free vs. Paid
There is a massive difference between the free and the paid versions of the game. While you can download and play for free, you won't have the opportunity to win any real money, it would just be for fun.
However, if you are feeling brave and a bit lucky, you can download the game and deposit real money. This is the only way to win actual money in the game.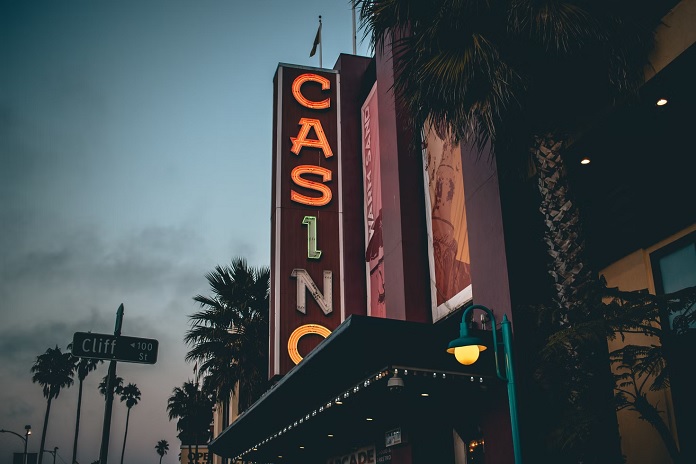 Features
Two features that are fan-favorites are the Wild and the Scatter symbols. The Wild symbol is similar to other wild plays in slot machine games, where it substitutes for other symbols.
It differs because they are a bit harder to find, only appearing on the second, third, and fourth reel. Also, if more than one appears after a spin, it could trigger the random bonus game, which could let you win even more money.
If you are lucky enough to get the chance to play the bonus game, you'll be taken to a new screen. On this screen, you must choose three different fortune coins, with the goal of finding three that match. You then win the corresponding jackpot, which is either the Mini, the Major, or the biggest of the three, the Grand Jackpot.
The scatter icons will give you all the luck you need to continue playing and potentially give you some free spins. If you get three of them on the leftmost reel, you will be taken to a screen where you can choose any options and win free spins.
You will get 15 free spins on the 3×5 grid, ten free spins on the 4×5 grid, and five free spins on the 5×5 grid. The free spins are also split between different reel configurations. There is also a mystery option that can give you any number of free spins on any reel size.
Combining both of these aspects, you end up with a game where you can win a serious amount of money or get a decent number of free spins with very little money. Obviously, there is no guarantee of anything, but Dancing Drum Explosion gives you a great chance at success.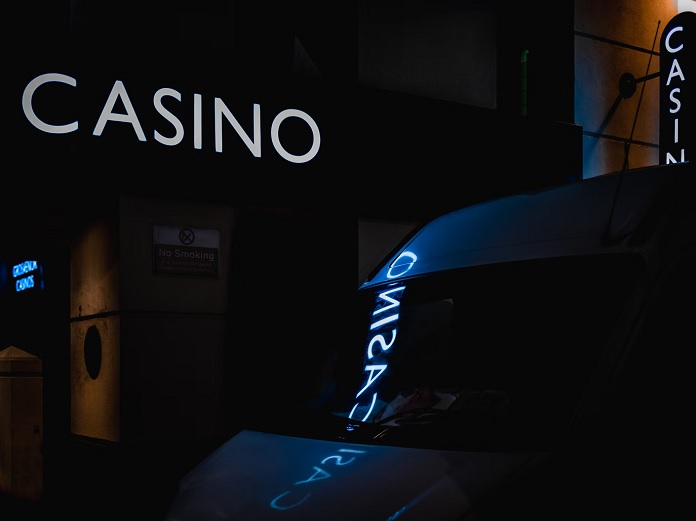 Final Thoughts
Dancing Drum Explosion is a brilliant combination of so many things players love about slots. There are ample opportunities to win, bonuses that not only feel like real bonuses but also increase your chances of winning big, and a simple but beautiful design.
Dancing Drum Explosion is well-worth downloading and playing seriously. Whether that means using your money or not, that is up to you. Either way, the game is fun, is a very well-designed slot machine, and will keep you coming back for more.