Technological advancements in the modern day have been designed to make everything easy. This includes the use of a mobile phone while driving. The advent of car mounts has made it easy to operate these devices while holding the steering wheel.
While advocates for safe driving discourage the use of a phone when driving, the reality is that many drivers feel the need to stay connected on their devices regularly.  Thus, car phone mounts are a safe place to hold the tool while you travel.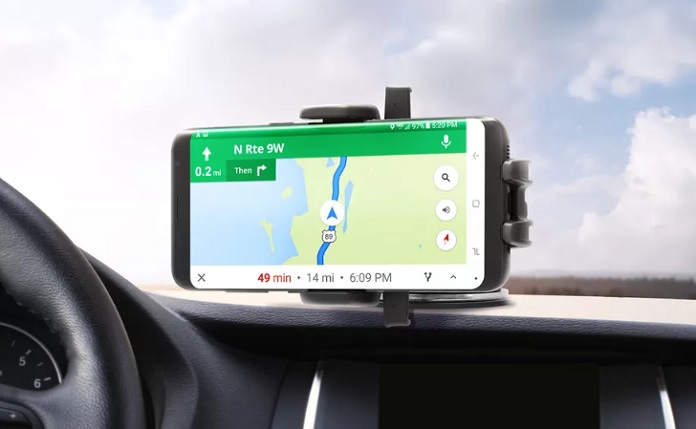 These mounts allow you to secure your phone to your car's windshield and prevent you from breaking driving laws. Therefore, it is essential to purchase one that perfectly fits your preferences.
Advantages of Having a Car Phone Mount
A car phone mount is beneficial for various reasons. That means that you need to be aware of the many ways in which it can help you. Below are some of the advantages of this tool.
It Minimizes Risks of Crash
According to the New York Times, making phone calls while driving increases the chances of a crash by four times. In 2017, phone manipulation when driving was a contributing factor in over 800 crash deaths on US roads.
Investing in a car phone mount can minimize such incidences by holding your device steady where you can easily access buttons without having to take your eyes off the road for long.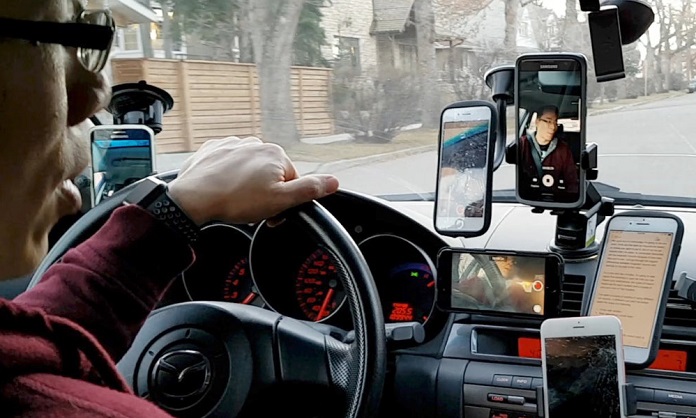 A report by the National Highway Traffic Safety Administration released in 2013 indicates that a mobile phone at dash level has minimal effect on driving performance. This shows that the placement of the mount matters. A good one makes the inevitable use of a mobile phone while driving less dangerous.
It Allows You to Respond to Calls Easily
With a car phone mount, you can effortlessly put your device on speaker mode and converse without any distraction. Hence, it enables you to focus on the road. It makes it easier for taxi drivers, for example, who receive frequent calls during trips to attend to them.
Easy Access to GPS
According to BBC, GPS for drivers replaced maps and has since become the easiest way to navigate and track. Nowadays, you can drive anywhere without much hassle. It even becomes easier to find your exact destination when your GPS is mounted in front of you.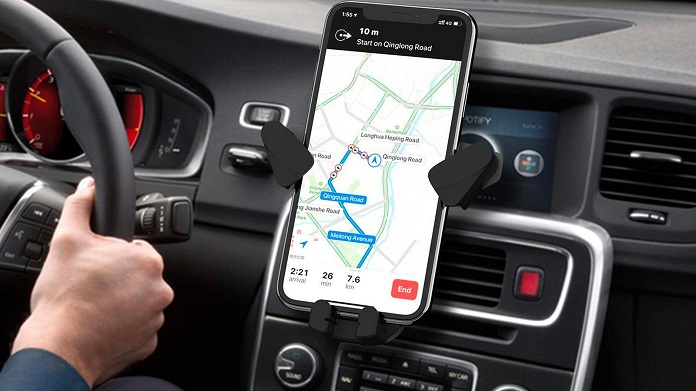 You Can Play Music and Movies
For those who dislike silence in the car, a phone mount comes in handy when you want to access your song playlists. It is also easy to skip to the ones you detest with your phone fixed on the amount.
You can also entertain your passengers with a movie by rotating the mount to their direction. It is essential for drivers not to get distracted by concentrating on watching a movie on the drive.
Easy On-the-Go Charge
Some car phone mounts also act as chargers. Even so, when purchasing one for this purpose, check whether it will need a cable that will connect it with the car's electrical system.
Qualities of a Good Car Phone Mount
A good car phone mount should be capable of doing the following things well:
It should securely attach to your car.
This means that it cannot easily fall off even if you are driving on rough terrains.
In other words, it should allow you to rotate your device in the most desired position. Flexibility also means that it will let you see your screen without blocking your view.
A good car phone mount has to be adaptable to different phone models.
It should do so even if the phone is fitted with a case.
It should allow for a one-hand operation.
This means that you should be able to remove or attach the phone using one hand.
It has to support phones that come with additional accessories.
For example, if you have fitted your phone with a pop socket, it should comfortably accommodate it. According to Forbes, a pop socket works as a kickstand for your phone, allowing it to stand upright.
Tricks for Choosing the Ideal Car Phone Mount
Once you purchase a car phone mount, placing your phone on it will become a habit. Thus, you will need one that will last you a long while. To choose an ideal one, rely on these five tricks.
Check Its Ease of Installation
The first trick is testing how easy it is to set up the mount on your car's windshield or dashboard. It is crucial to avoid one that takes a lot of your time to install.
Consider the Release Mechanism
Besides, you also need to check how easy the car phone mount can release your handset when you take it off. You need a mount that easily releases it. Also, it should be easy to place the device on it.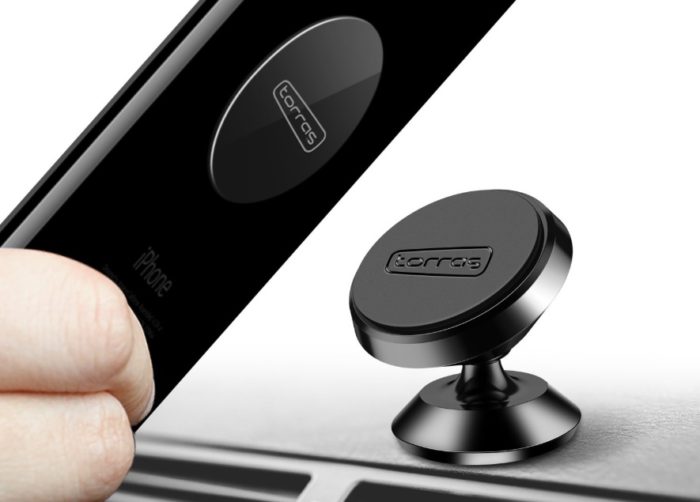 Take Note of Its Mounting Position
Another thing you need to check when choosing a car phone mount is its mounting position. Some will require a horizontal position, while others, a vertical one.
Whichever you choose, consider factors such as how easy it would be for you to charge your phone once mounted. A useful tool will allow you to access your phone's charging port easily.
Consider Its Allowance for Phone Rotation
Sometimes, you may need wider screen access to your phone while it is mounted on your car's dashboard or windscreen. Thus, you need to be on the look for a car phone mount that will allow you to rotate the phone.
Look at the Appearance
Another trick is to check the material and design used to make a car phone mount of your choosing. Before buying one, look at the interior of your car and decide whether the contrast is balanced.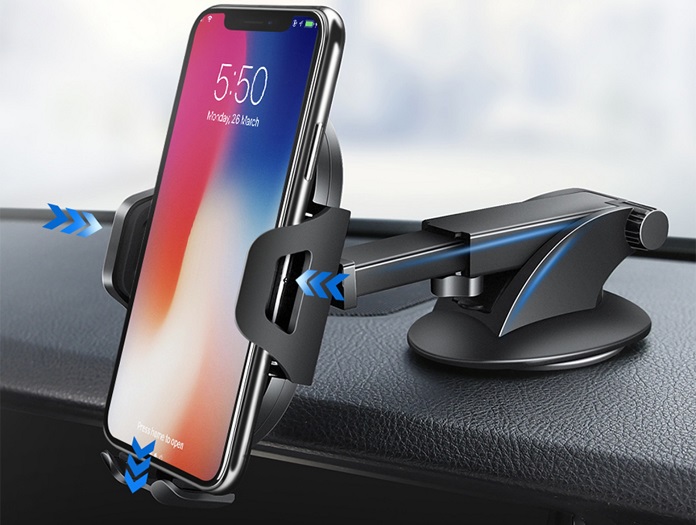 Also, keep in mind that the material used to make your mount could determine its longevity. For example, if your car stays out long under the sun, mounts made of weak and cheap materials could start melting on your dashboard.
Buying a Car Phone Mount
There are numerous car phone mounts that you can easily find online. For example, according to Giftwits, there are 23 unique car phone mounts you can pick from if you are looking to present someone with one.
The Selection of a Phone Car Mount in Summary
Car phone mounts have become increasingly popular owing to the need by drivers to access their phones on the go. If you have always wanted to get one, you could rely on the five highlighted tricks that will help you make a perfect choice. Besides, always compare the interior of your car to the mount's appearance before settling on one.