Acer will donate computer equipment to Ukrainian schools. This will help increase the level of digital literacy among teachers and students and improve access to computer technology. As part of its long-term commitment to social responsibility, Acer will donate equipment to three schools in Poltava region, with a total of 2,300 students.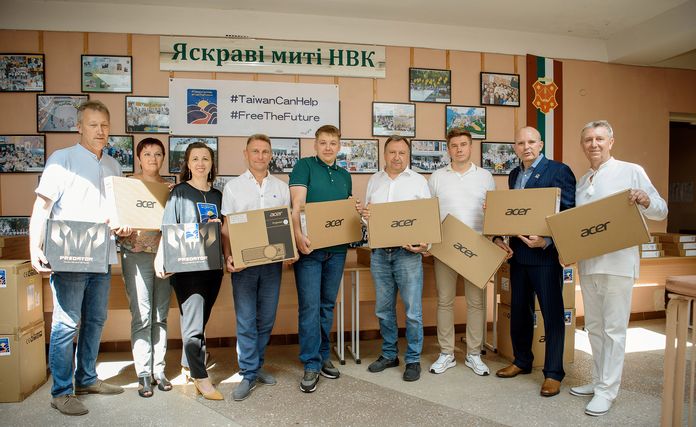 Taiwan's Ministry of Digital Technology has also joined this project: a joint aid package includes the transfer of Acer Aspire laptops, headsets, Acer Smart Touch interactive modules (including a digital projector and interactive whiteboard), and Wi-Fi routers to educational institutions.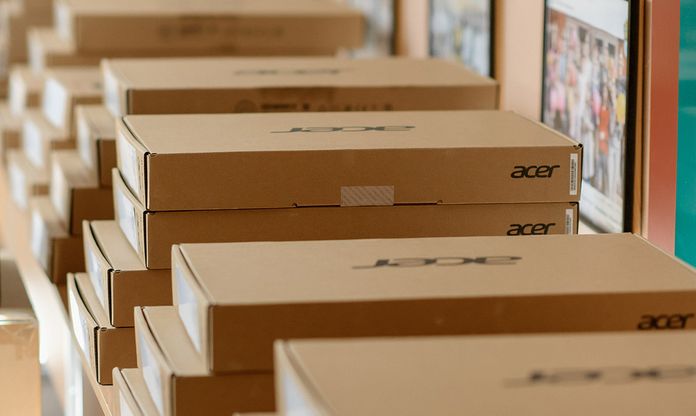 This technology will be used in classrooms, both in the classroom and in a remote format, as well as for recording educational materials. The thematic lessons will focus on the use of technology in education and deepening basic knowledge on issues such as AI and its applications, computer and software basics, coding, digital technologies, robotics, and, of course, safe use of the Internet, which is very relevant.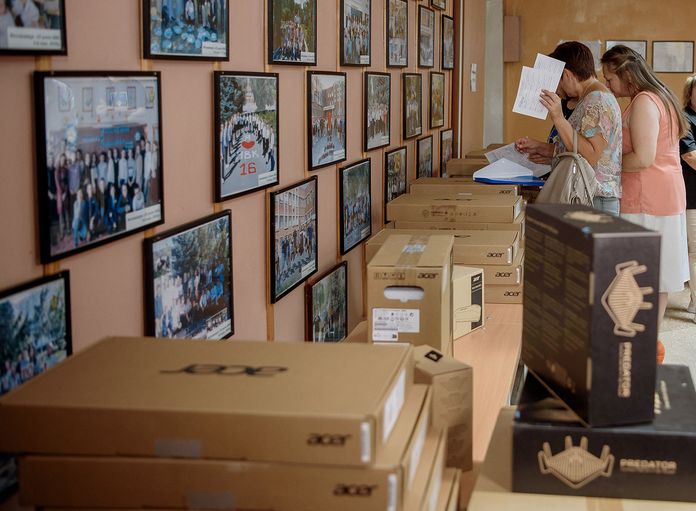 "Poltava region is one of the regions hosting the largest number of internally displaced persons in Ukraine, and it is here that there is an urgent need for education support and technology implementation," said Acer Eastern Europe and Ukraine CEO Dmitry Elizarov. "The donation of laptops, projectors and other equipment will help facilitate the learning process and contribute to the implementation of Acer's long-term strategy for Ukraine aimed at improving the skills of teachers.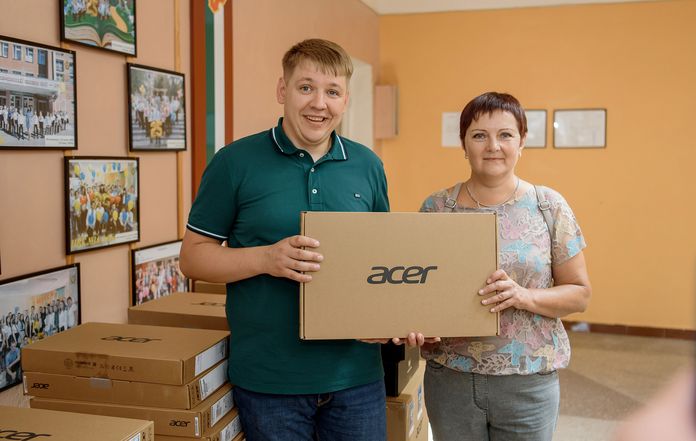 He added that the project is being implemented in close cooperation with the Ministry of Education and Science of Ukraine and the Ministry of Digital Transformation. In January, the company also donated laptops and tablets to a Lviv lyceum. The equipment is used to improve the learning process and conduct robotics classes.
Education is one of Acer's key areas of social activity, which is supported globally as part of the company's commitment to corporate social responsibility. For its work in this area, the company annually receives awards in the field of environmental, social, and corporate governance as a token of gratitude. The awards are given to the manufacturer's projects that use the company's core competencies and products to help society.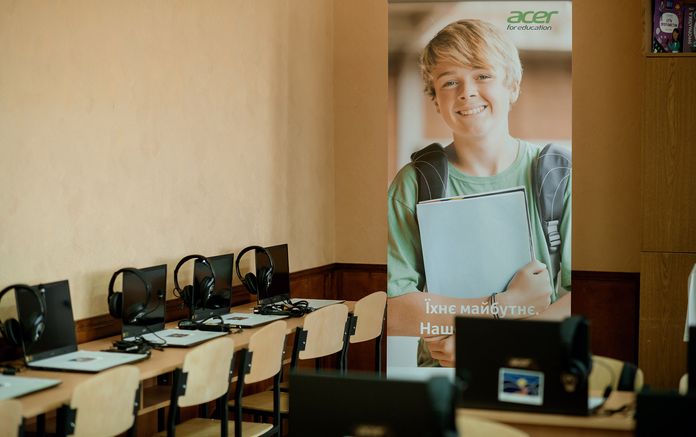 In addition, Acer has been included in the list of the 2000 most influential companies working to achieve the UN Sustainable Development Goals in the field of digital integration. The list was compiled by the World Benchmarking Alliance.
Read also: