In addition to many other services that have already left troubled markets, Airbnb announced that from April 4 their services will no longer be available to hosts and guests from Russia and Belarus.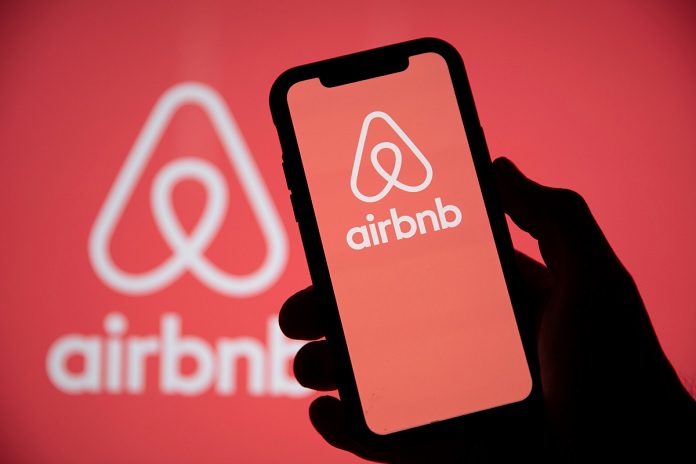 In a section of their website that describes rules for hosts and guests it is noted the following:
Reservations in Russia and Belarus starting on or after April 4, 2022, have been canceled.
Listings in Russia or Belarus will no longer have availability on their calendar, and Hosts won't be able to accept new reservations.
Guests globally will no longer be able to make new reservations for stays or Experiences in Russia or Belarus.
Guests located in Russia or Belarus will not be able to make new reservations on Airbnb.
These measures effectively cut off Russian and Belarusian users from the popular lodging service. Another popular service for short-term apartment rentals – Booking.com, has also left these markets.
You can also help Ukraine fight with Russian occupants via Savelife or via an official page of the National Bank of Ukraine.
Read also: