Mirroring videos on TV screens and projectors can be messy due to different cables. There are some proprietary standards of wireless transfer, but those are supported mostly by expensive devices. That has to be remedied, and a new startup [dlink href="https://airtame.com"]Airtame[/dlink] thinks it has the answer.
What is Airtame
Airtame isn't larger than a usual flash drive or a Wi-Fi module. It connects to an HDMI port and transfer, or mirror, the screen of a laptop or a smartphone. All data on one or a few monitors (or projectors) with no fuss.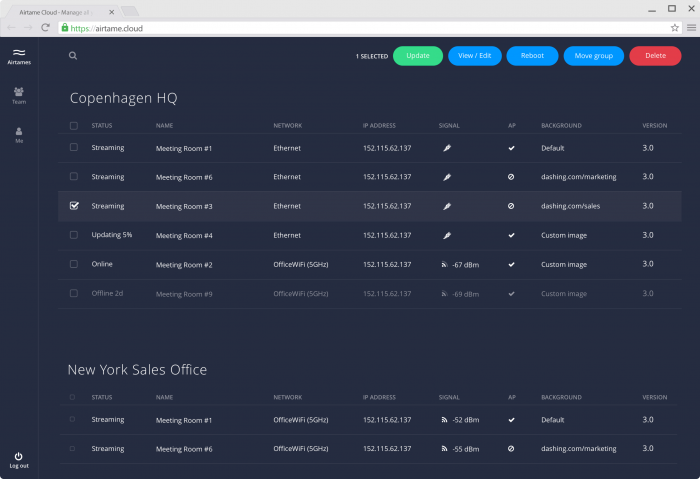 It is quite expensive – 1-2 modules will cost you $299. 2-9 devices are $269, and more than 10 cost $249.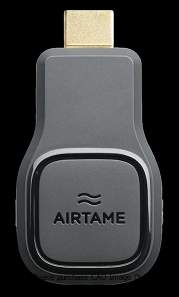 It supports Windows, Linux, macOS, Chrome OS, iOS, and Android.
Airtame product has been designed to be used within a company or a school, and not for home use. The fact that it is B2B – is why the price can seems high, compared to other devices (such as Сhromeсast).
Read also: QuickPad – One Device to Rule Them All
Are there anything similar?
Sure thing. There are lots of Chinese and brand-name versions of the same idea. All of them support Miracast, DLNA and AIRPLAY standards, but Airtame looks better in a lot of ways. For one, it allows for Ethernet transfer so that it's possible to send not only a video signal, but also network data.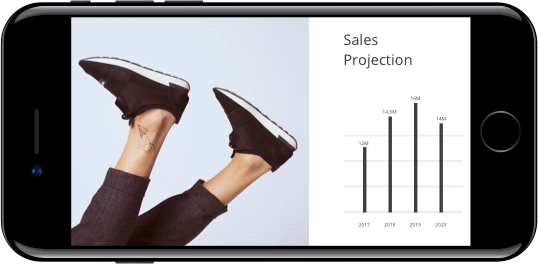 We can't say how good Airtame actually is. Any wireless display tech always depends on a room you're in and different interferences – either electromagnetic or physical. So let's wait for the time when it's a bit cheaper and is available for testing.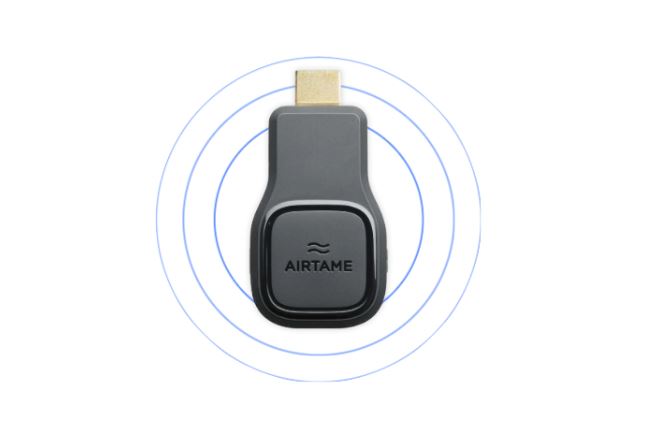 It seems like more and more companies look into wireless communications. Wires can soon become a thing of the past.
Source: Airtame