The Russian studio Mundfish has been involved in a lot of scandals lately. We have already mentioned that the company's main position is, so to speak, "outside the political sphere." The game itself is made for the money of Gazprom-related entities, and its investors are not squeamish the "Donetsk People's Republic" YouTube channel for game advertising.
Now, there is new information that should make you think about the security of your data while playing Atomic Heart, if everything listed earlier was not enough for you. According to the privacy policy on the Mundfish website, the studio collects user data. And that's not the worst part. It turns out that they can provide it to Russian government agencies, such as the FSS (Federal Security Service) of the Russian Federation.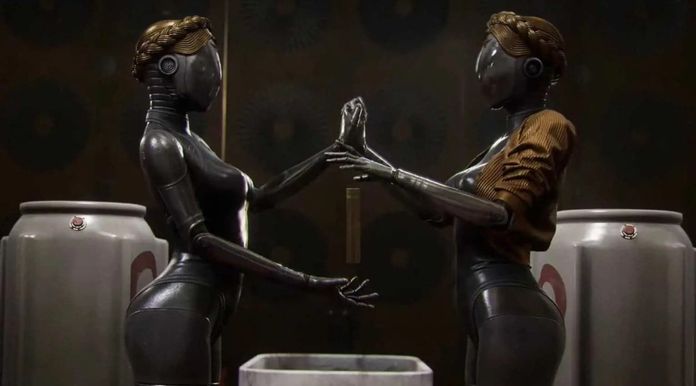 Let's find out what is wrong with Atomic Heart. In short, everything. To be more specific, it is being developed by the Russian game studio Mundfish, which used to work in Moscow but for some reason moved to Cyprus, although there seems to be plenty of space in Russia itself. Mundfish is "making money" for Russian investors who are connected to companies that have been sanctioned.
The studio claims that it has nothing to do with politics. And many people believe it, although the company's position is more like parents playing hide and seek with small children, simply covering their eyes. The only thing missing are the words: "Where is the policy? There is no politics!" But the truth is that the studio uses money from Gazprom and VTB, which are under sanctions. But for some reason, this does not stop many gamers around the world from being interested in this project.
We do not comment on politics or religion. Rest assured; we are a global team focused on getting Atomic Heart into the hands of gamers everywhere.

— @Mundfish #AtomicHeart (@mundfish) January 16, 2023
Well, if a gamer wants to play the Russian game Atomic Heart, it's his or her personal right (but then I would advise you to read the news from Ukraine to be a little more in the context of the situation). But the player should be aware that the studio's privacy policy allows it to collect user data, and then it can end up with the FSS. By the way, the privacy policy is in Russian, there is no English version. And this is another wake-up call.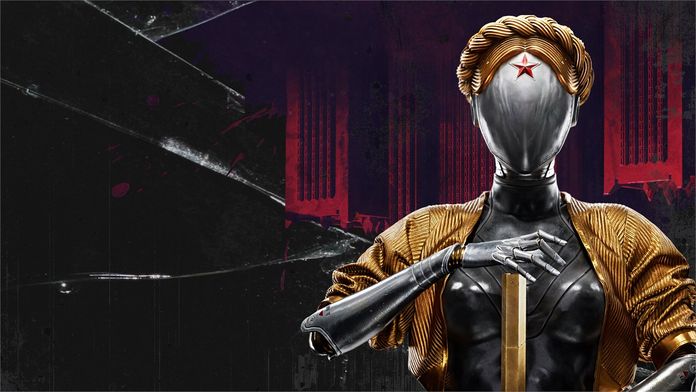 The studio's website states that they can collect data from all users and visitors to the official Mundfish website. The authors of this policy, referring to the Russian, excuse me, legislation under which the data is collected, also mention Russian laws on mobilization. They claim that Russia is recruiting soldiers to continue the war against Ukraine. So how many more red flags do we need?
So after that, the question remains rhetorical as to why the "Cyprus" studio refers to Russian laws that support the war. Even worse, why the same studio believes that there is nothing wrong with handing over user data to the Russian FSS.
Read also: