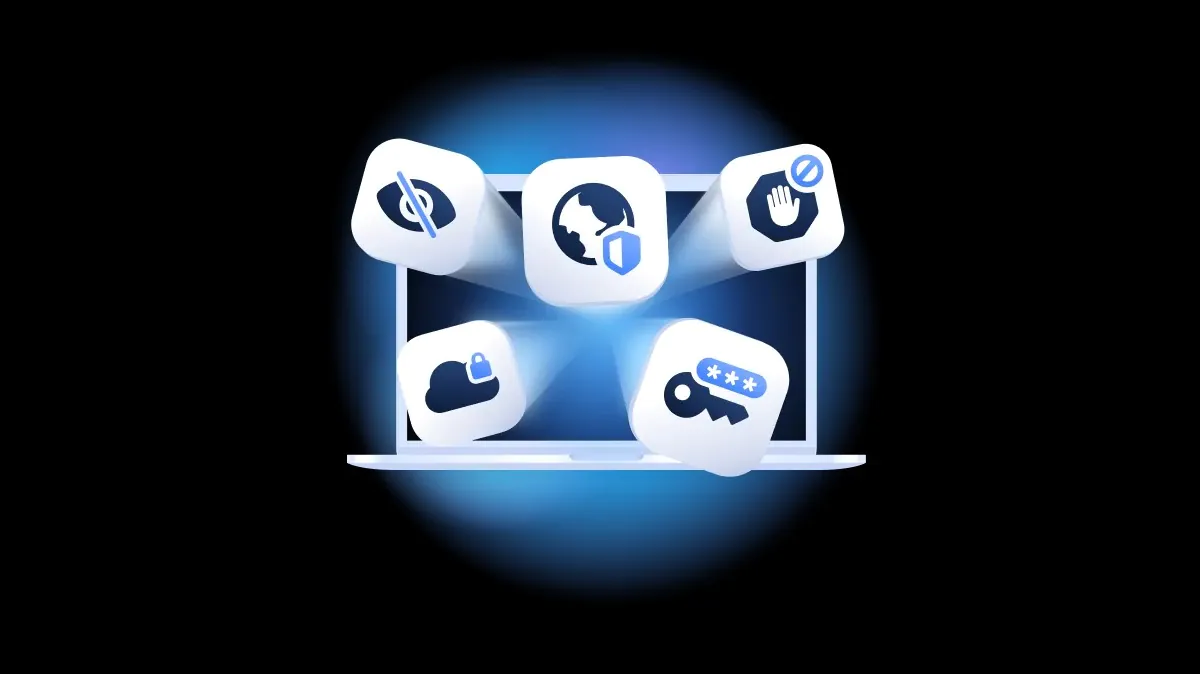 Renowned VPN service provider and security software developer NordVPN announces the start of its autumn sale with exclusive offers and discounts for all service packages (NordVPN, NordPass and NordLocker: Nord Security tools designed for everyday use).
Details of Nord Security's autumn promotion
Launch date: August 17th
Duration: 2 months
Discount offer: NordVPN sale with a 68% discount + 3 months of free use of the service
NordPass sale
NordPass, an advanced password manager, is also on sale! A 2-year NordPass Premium plan offers a discount of up to 33%. This promotion will also start on August 17 and will last for 2 months.
Main features of NordVPN
Servers located in more than 60 countries allow you to work with the service comfortably and safely from anywhere in the world, with the possibility of contacting online support, which is available 24/7. Additional data security is guaranteed with multi-factor authentication in your account.
It should be noted that even with a high degree of protection and reliable data encryption, the user receives a consistently high data transfer speed, so even streaming streaming video will take place without significant delays.
NordVPN software
is distinguished by excellent cross-platform functionality – the program can work with Windows, macOS, iOS, Android, Linux and even Android TV. One user account can support connections for 6 devices simultaneously.
Browser extensions
Mobile applications
Everyone needs a VPN!
Issues of protection and encryption of personal data have become more acute in connection with the war in Ukraine. No one wants their personal information to fall into the wrong hands. Therefore, using a VPN service can solve a number of security issues at once:
Changing the recognition of the host country – the prohibition of tracking or gaining access to local sites
IP hiding or assigning a separate IP
Modern security protocols for data encryption
Anonymization of Internet activity – visited sites, search queries, etc
The policy of no user activity logs in VPN services
Safety of using public Wi-Fi networks
Almost every VPN service has a whole range of technologies in its arsenal that should be considered must-haves. First of all, we are talking about the protocols by which communication is established. The encryption complexity and data transfer speed depend on them. To date, there are three most common protocols – OpenVPN, WireGuard and IKEv2, each of which has its own advantages. In the first case, it is reliability and ubiquity, in the second – ease of use on mobile gadgets and high data download speed, and in the third – adaptability of network operation.
Read also: