BOE has announced that it has made significant progress in the field of transparent LED displays. It developed a transparent MLED display with ultra-high transmittance with active control. This display has over 65% of transparency. In addition, its brightness exceeds 1000 nits.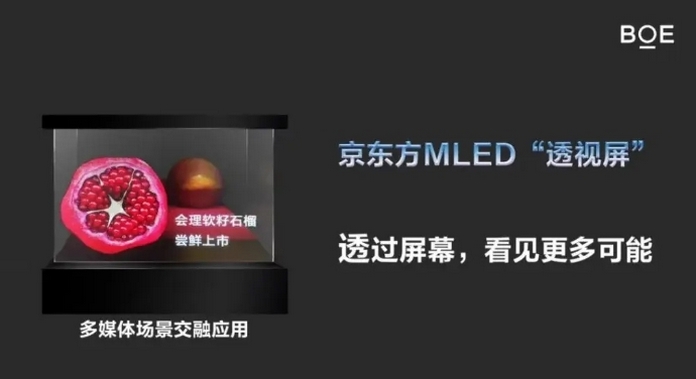 BOE also claims that the research and development team has successfully overcome industry challenges. It now has a solution for a transparent pixel structure and a high-aperture back panel. The company has made progress in a number of technical areas. This improves the process of pixel pattern optimization and pixel structure optimization. The structure of the transparent zone and the wiring design of the shadow zone were also improved. Diffraction is lower and the transmittance of the transparent section is now over 90%.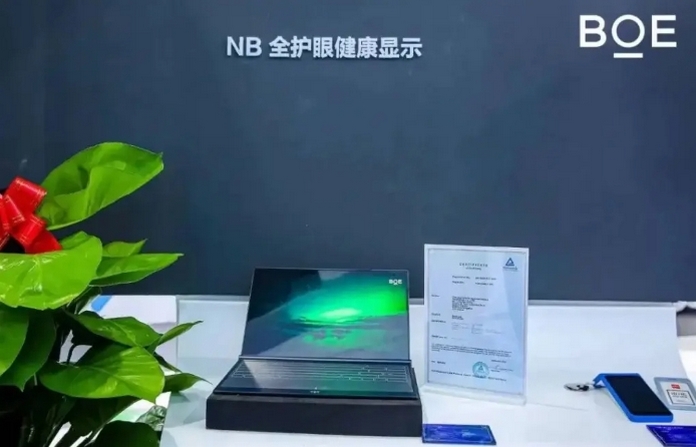 According to reports, BOE's "transparent" MLED screen provides the transparent display quality of an actively controlled MLED. It also ensures a free flow of elements displayed on the screen. In addition, the "transparent" MLED screen uses a new pixel structure optimization scheme. This new scheme can improve the aperture ratio of the rear panel.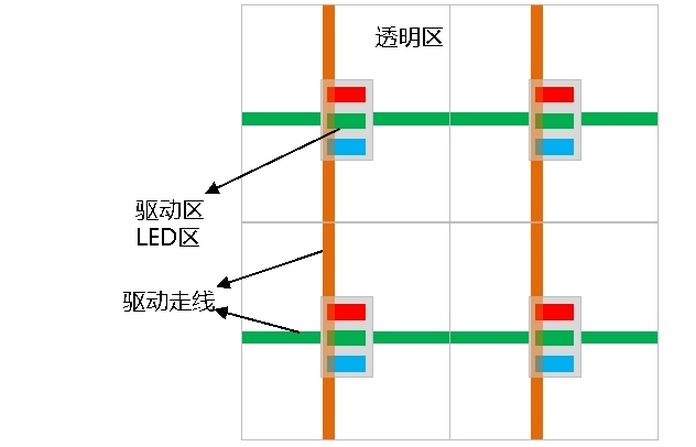 TÜV Rheinland certification revealed additional specs of the display: recently a 16″ BOE display with a resolution of 2.5K has received certification. This means the device will come with the TÜV Rheinland certification for full eye protection. The display has a good reflection coefficient, which is related to the control of ambient light. In addition, it has excellent indicators of contrast of ambient light, the reflection of obstacles, and the contrast of characters. And the color range and shades of gray in ambient lighting conditions meet the requirements of TÜV Rheinland.
You can also help Ukraine fight with Russian occupants via Savelife or via an official page of the National Bank of Ukraine.
Recommended reading: