Back in January, rumors claimed that Google was developing a new Chromecast for those who had not yet bought a 4K TV. It was claimed that the budget device will come with Google TV, but with the maximum supported resolution of 1080p with remote control included.
It's been more than three years since the release of the third-generation Google Chromecast with 1080p support. This device, which still sells for around $30, does not come with remote control or an onboard OS. Given that Roku and Amazon sell 1080p devices for less than $50, Google's intention to release a cheaper Chromecast model with a Google TV interface and remote control seems quite logical.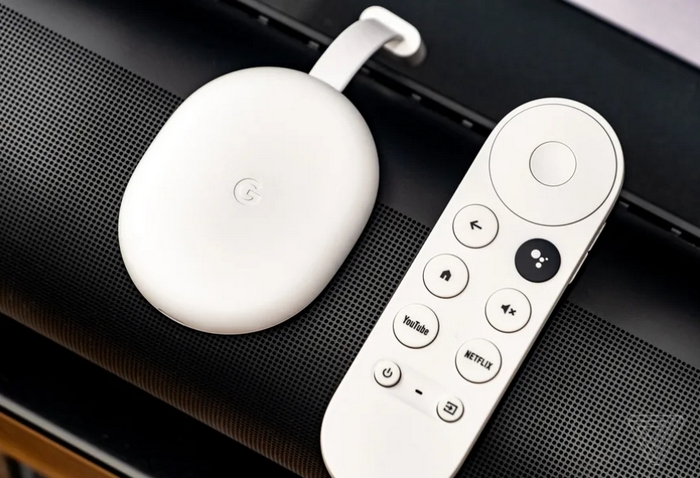 And today it became known that Google in fact prepares to release the rumored device. Its existence was confirmed by documentation found in the database of the Federal Communications Commission (FCC).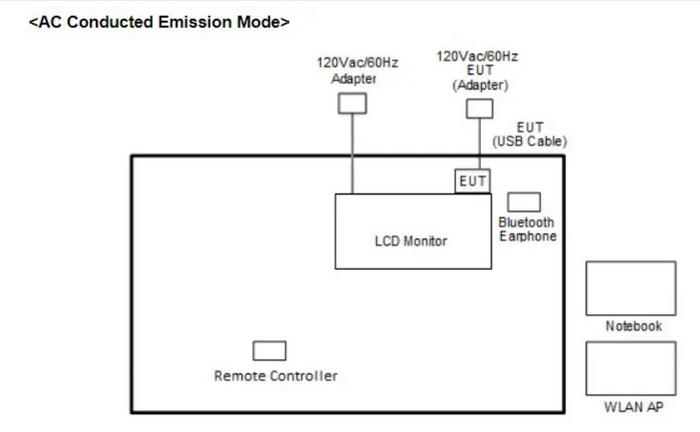 To be precise, an application from Google for a device labeled Google G454V has appeared in the FCC database. The FCC website does not provide the photos (obviously) but provides a short description. The Google G454V is a wireless device with dual-band Wi-Fi (802.11ac, 2.4 GHz, and 5 GHz) and Bluetooth LE.

However, the schematic image leaves no doubt – this is a new model of Chromecast that connects to the TV. Interestingly, the FCC label is located on the bottom of the device, which eliminates the presence of any display. The documentation also mentions a remote control, support for 1080p video streaming, and that device is powered over USB. The FCC notes mention the test connection between the device and the headphones, as well as the controller.
The release date of the new budget Chromecast is yet unknown, but given the FCC listing, it won't be long before it will be made public.
You can also help Ukraine fight with Russian occupants via Savelife or via an official page of the National Bank of Ukraine.