The video game market is consolidating like never before, and Electronic Arts (EA) doesn't mind taking part in the process. According to a PUCK article, the Battlefield and FIFA publisher recently considered merging with NBCUniversal. It also negotiated the potential sale of the business to Disney, Apple, Amazon, and other companies. Although there is no agreement yet, everything points to EA's desire to join a much larger organization.
The reason for this is simple – money. Big corporations do not mind buying a publisher or a set of studios, offering tons of money in the process. Just look at Microsoft's agreement with Activision. But in the case of Electronic Arts, the main desire is not to sell the company, which will lead to changes in management. The company is looking for a merger, which will allow the current top management to remain at the helm. And receive millions of dollars as a bonus.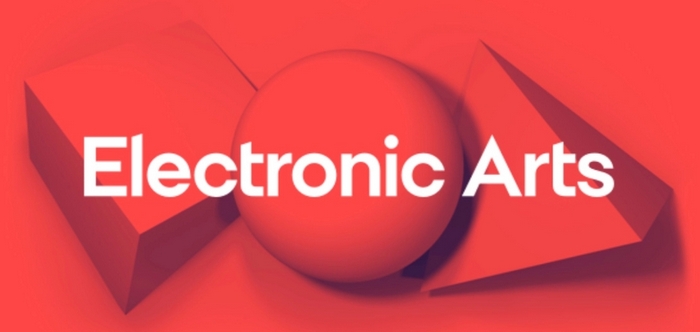 EA itself declined to comment on the rumors. However, a spokesman said the company was proud of its position of strength and growth, as well as its portfolio of popular franchises that bring together up to 500 million gamers worldwide.
The gaming industry has seen several big sales and purchases in the last couple of years. Microsoft has bought ZeniMax, including Bethesda, and is now buying Activision Blizzard. Take-Two announced the purchase of Zynga. Sony has bought several studios, including Bungie.
Electronic Arts also spent about $5 billion last year to buy studios and expand. But it also lost its exclusive rights to the Star Wars license, and opted-out to not renew the FIFA license.
You can also help Ukraine fight with Russian occupants via Savelife or via an official page of the National Bank of Ukraine.
Read also: