Unexpectedly, Huawei launched the EMUI 13 software. It is made for business smartphones sold outside of China since HarmonyOS is only available on Chinese devices. The fact that EMUI 13 was released shortly after the presentation of HarmonyOS 3.0 is not accidental, because the new global version of the firmware has many interface elements that were taken from the Chinese version. But it also has some new functions up its sleeve.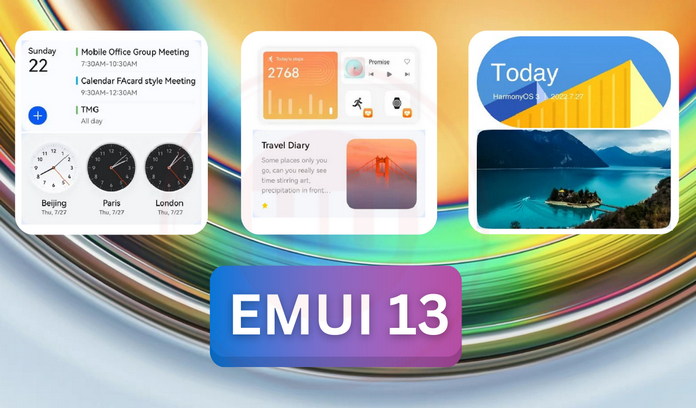 "EMUI 13 connects your devices and coordinates your tasks, creating a wholly immersive digital world that adapts to your needs. Your wish is its command. With fluid interactions and handy service widgets to bridge the divide between devices" according to the company.
With the Drag to Share feature, you can highlight text, select an image or file and send it to SuperHub. This is your personal clipboard from which you can send a file, image, or text in any direction. You can also use SuperHub to delete files or search for information in sent files.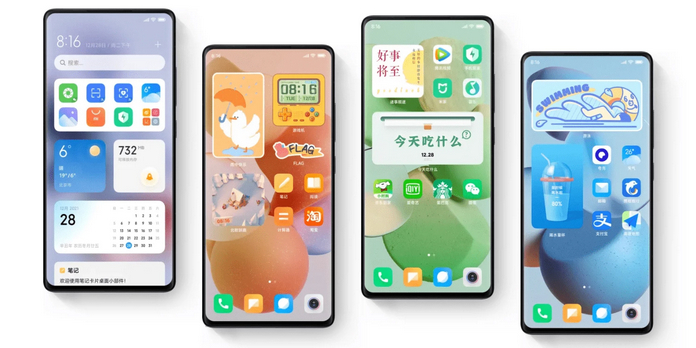 The SuperStorage feature will free up storage space. Thus, by compressing the data of inactive applications, detecting and removing duplicate files, removing files from downloads, etc., the function can free up to 20 GB.
The audio projection feature can be used to stream audio from one phone to two connected audio devices. For example, for two pairs of earbuds. In the example – FreeBuds Pro 2. But it is not yet known whether this feature extends to other headphones.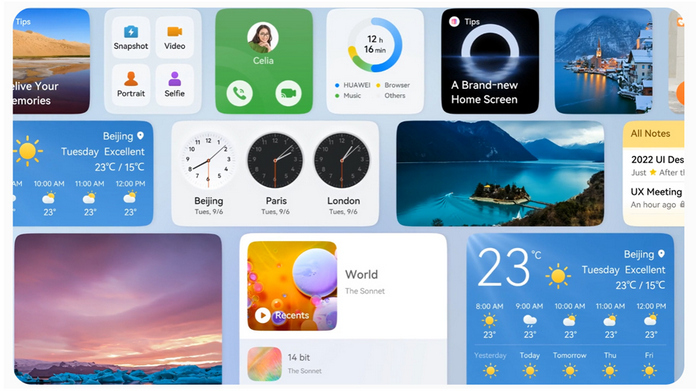 EMIUI 13 has enhanced security. Users can, for example, view how often installed applications use user data. The system can also scan apps for potential malware or send warnings if certain apps are behaving suspiciously.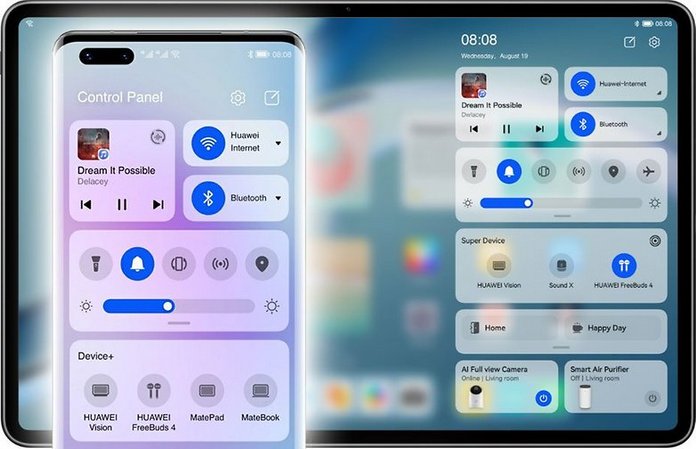 Huawei has not yet disclosed which devices will receive EMUI 13 and when. However, the initial round of updates includes, of course, the latest flagships.
You can also help Ukraine fight with Russian occupants via Savelife or via an official page of the National Bank of Ukraine.
Recommended reading: