The Galaxy S22 Ultra is really successful. With 11 million units sold worldwide it is clear that Samsung's strategy paid off. The device surpassed the Galaxy Note 8, the  most successful smartphone in the Galaxy Note series, whose sales exceeded 10 million.
Let us remind you that Galaxy S22 Ultra replaces the Galaxy Note series, which is no longer of particular interest today. It has a built-in stylus and belongs to the ultra-premium segment. The first Galaxy Note was available in 2011 and had two compelling arguments: the huge 5.3″ screen (there was a time when 5.3″ display were huge) and an s-pen stylus. Over the years, smartphone screens have grown massively and Note series has lost one of its main advantages.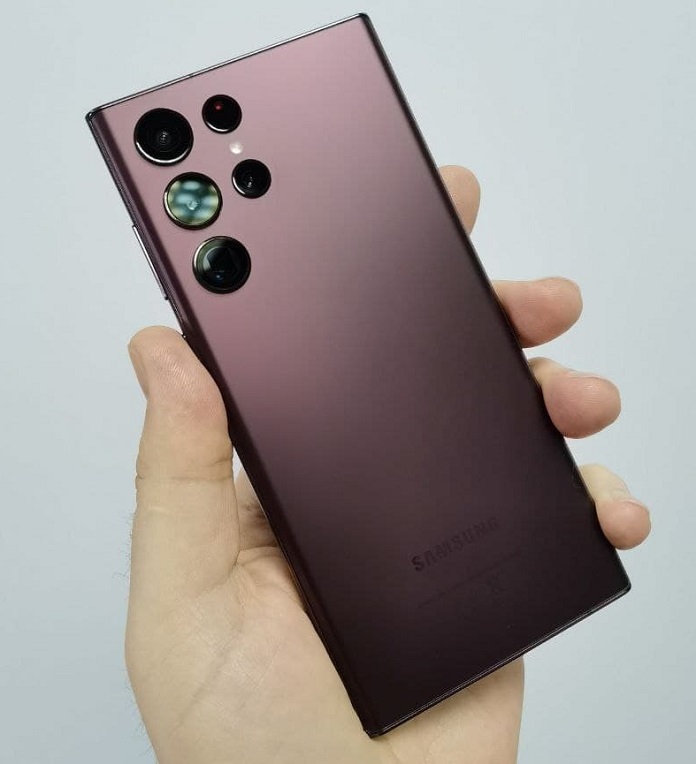 In 2016, Samsung had to recall the Galaxy Note 7 due to numerous cases of battery explosions. That didn't stop the Galaxy Note 8 from reaching 10 million units sold in 2017.
But in the following years, sales plummeted. The latest Note model was available in 2020: it was Galaxy Note 20 (and Note 20 Ultra). A product that clearly failed to convince the crowd. It is reported that Samsung shipped only 600,000 units from its factories. We can attribute this poor performance to COVID as well as the lack of interest in the smartphone.
While the Note 20 wasn't a bad smartphone, it didn't offer anything amazing for its price. He could no longer rely on its size (screens over 6″ became the norm), and the stylus was no longer enough.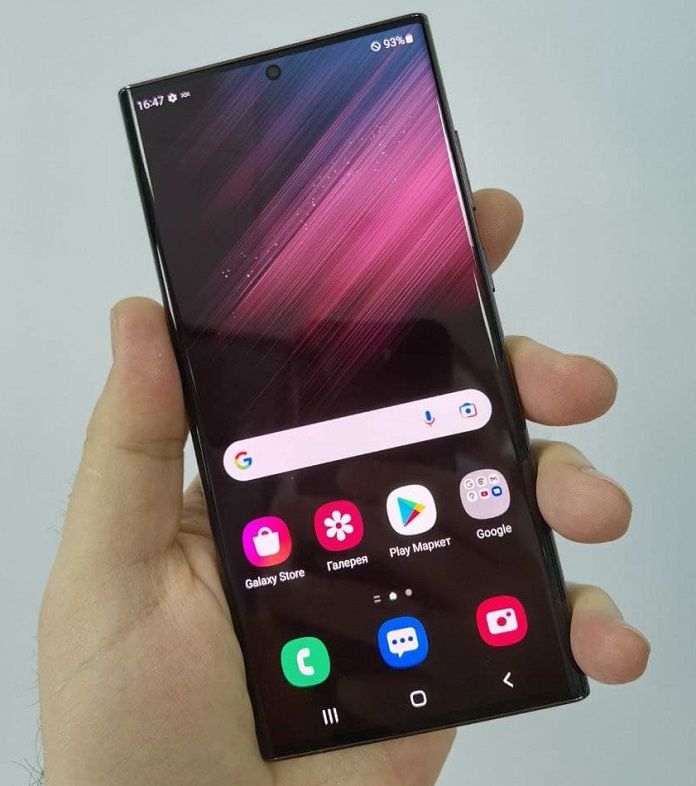 Therefore, Samsung decided to completely abandon the Note series. And S22 Ultra became its spiritual successor, adapting all available Galaxy Note features: a large screen (at least larger than the other S22 models) and built-in S-Pen stylus. A strategy that makes sense , and as we said earlier, pays off.
You can also help Ukraine fight with Russian occupants via Savelife or via an official page of the National Bank of Ukraine.
Subscribe to our pages in Twitter and Facebook.
Read also: