There are many cities and regions in Europe where a cybersecurity expert can find work or relocate to develop a career in this fast-growing sector. The need for qualified specialists is also growing exponentially. Legislations such as the European Cyber ​​Security Act and GDPR have also increased the demand for security professionals. Depending on where you want to work, salaries can be high. To determine the continent's leader, the United Nations Global Cybersecurity Index offers a deep dive into each country's strengths and weaknesses. Countries are rated based on their legal frameworks, technical capabilities, organizational mandates, capacity building, and cooperation. In Europe, the UK ranks first, and London is the leading city in the field of cybersecurity.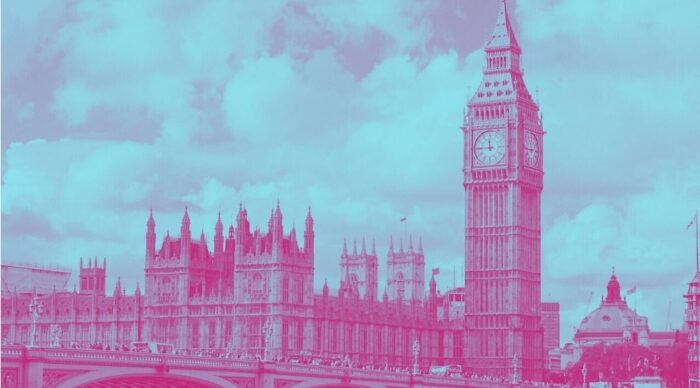 There are many reasons why London is such a hub for cybersecurity. There is strong political support for the fintech industry in light of the government-commissioned Khalifa Review in 2021, which identified several hubs of activity across the UK and made a number of recommendations to support the sector.
Nationally, the UK is also swiftly developing from its ground-breaking 2016 National Cyber Security Strategy, with the establishment of a National Cyber Force in 2021 and a revised plan for 2022 to ensure continued adaptation, innovation, and investment. In addition, the country is home to a number of defense companies such as BAE Systems, Thales, Lockheed Martin Corporation, and Northrop Grumman, as well as its own cyber companies such as Darktrace and Becrypt. All of these companies have leading requirements for cybersecurity professionals.
Open positions are one thing, but they must be supported by a personnel reserve. This is ensured here as well thanks to a large number of higher education institutions in Great Britain that offer bachelor's and master's programs in cybersecurity.
For those already in the industry, there are plenty of networking opportunities. London is a global destination and transport hub, making it a great place to live and work.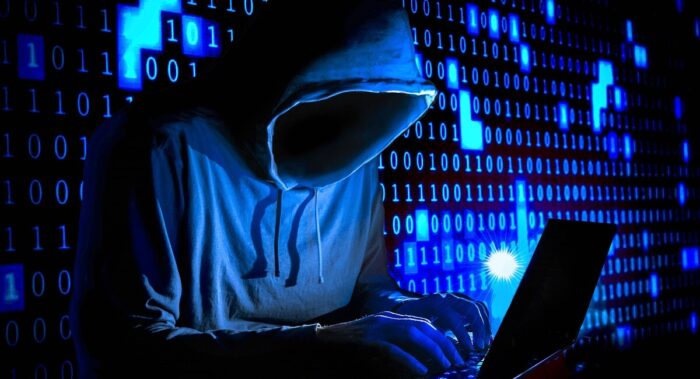 If you would like to start a career in cybersecurity in one of the most dynamic cities in Europe, we invite you to explore the three open positions below. You will find many more interesting offers on The House of Talent job site.
For example, Cyber Security Detection Engineer for Avertium, (remote work). Avertium's Cyber Threat Intelligence team is seeking a Cyber Threat Detection Engineer to create custom detection rulesets and other content for various security platforms including SIEM, EDR, SOAR, and more. You should have a solid understanding of query languages and log parsing strategies, and experience creating custom content for at least one security platform.
Or, for example, Senior Internal Control Officer at Exclusive Networks Limited, London. As a Senior Internal Control Specialist, you will be proactive and work on company-wide initiatives, continuously monitor and adapt the internal control system, and participate in updating group policies and procedures, as well as process flowcharts and risk monitoring matrices.
And finally, Sustainability and Business Continuity Consultant, BCT Resourcing, London. You will join the Reputation, Crisis and Resilience team as a Resilience and Business Continuity Consultant to assist with client planning, resilience building, event and incident preparedness needs.
You can also help Ukraine fight with Russian occupants via Savelife or via an official page of the National Bank of Ukraine.
Recommended reading: