In official blog post, Microsoft confirms that it suspends all new sales of products and services in Russia. In addition, it works closely with US and UK governments and stops many other aspects of its business in Russia in compliance with governmental sanctions.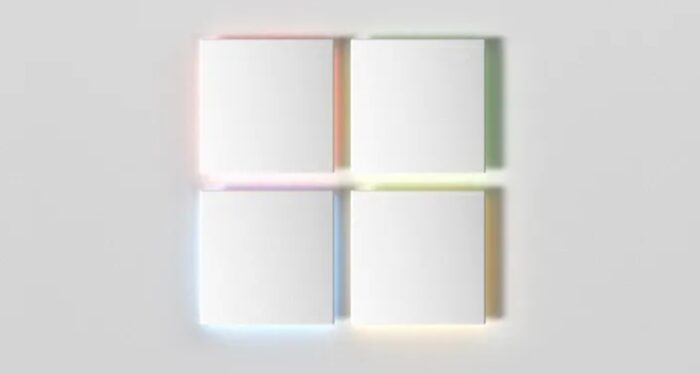 The company did not specify which products exactly will be affected, but according to Verge, this does not affect existing service contracts, at least for now
Earlier Microsoft also shared particular steps it takes to support Ukraine, that includes
Protection from cyberattacks, that company provided even before the first rocket or tank attack
Protection from state-sponsored disinformation, that includes removal of RT and Sputnik from Microsoft Start platform
Humanitarian aid
Protection of employees, both from Ukraine and Russia
Read more:
You can also help Ukraine fight with Russian occupants via Savelif.