Motorola has announced a new augmented reality (AR) game in collaboration with the San Diego Padres (a professional baseball club from San Diego, California). Next season, Major League Baseball uniforms will feature advertising on their sleeves, and the Padres will carry the Motorola logo. And that's where the new partnership comes into play. The game uses the Snapdragon Spaces XR developer platform based on the Motorola Edge Plus and Lenovo ThinkReality A3 Smart Glasses.

"At Motorola, we truly believe in the power of partnership and collaboration to propel new technologies forward, and we're thrilled to partner with the San Diego Padres to bring this exciting and innovative AR fan experience to the Padres Hall of Fame," said Rudi Kalil, VP and general manager, North America at Motorola.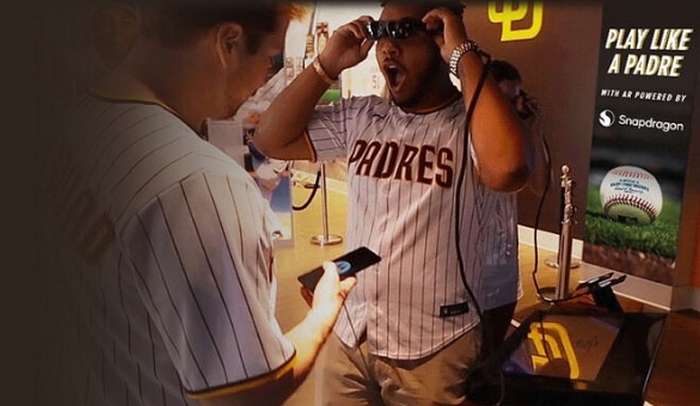 "Many of us dream of being able to step on the field and play ball with our favorite team and players, and through the innovative technologies between Motorola, Lenovo and Qualcomm, we're making that dream a reality."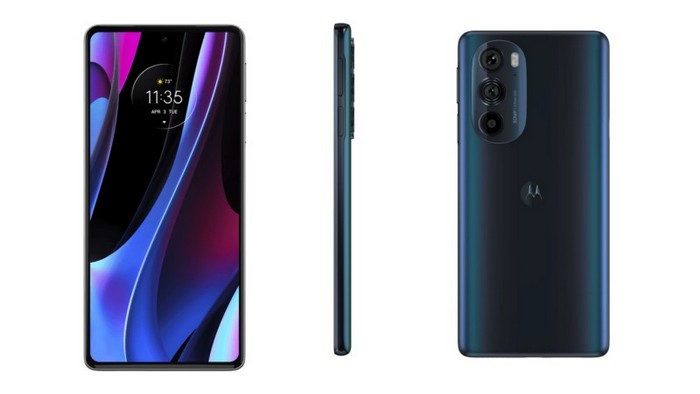 The game itself is quite simple and funny. Up to four players can play at the same time, and you have to aim baseballs into a target on the Petco Park field. Some of them are closer than others and some of them are moving. Hitting the target, you can earn double, triple and so on, depending on the difficulty of the target. You'll also see some famous Padres players playing around.
Motorola has a new AR baseball game with the San Diego Padres https://t.co/SF0voTh7bd

— XDA (@xdadevelopers) July 7, 2022
Eventually, you'll end up in the Padres Hall of Fame. You basically aim at targets by looking at them and then use the Motorola Edge Plus as a kind of controller. This is a simple game for beginner players.
You can also help Ukraine fight with Russian occupants via Savelife or via an official page of the National Bank of Ukraine.
Subscribe to our pages in Twitter and Facebook.
Read also: