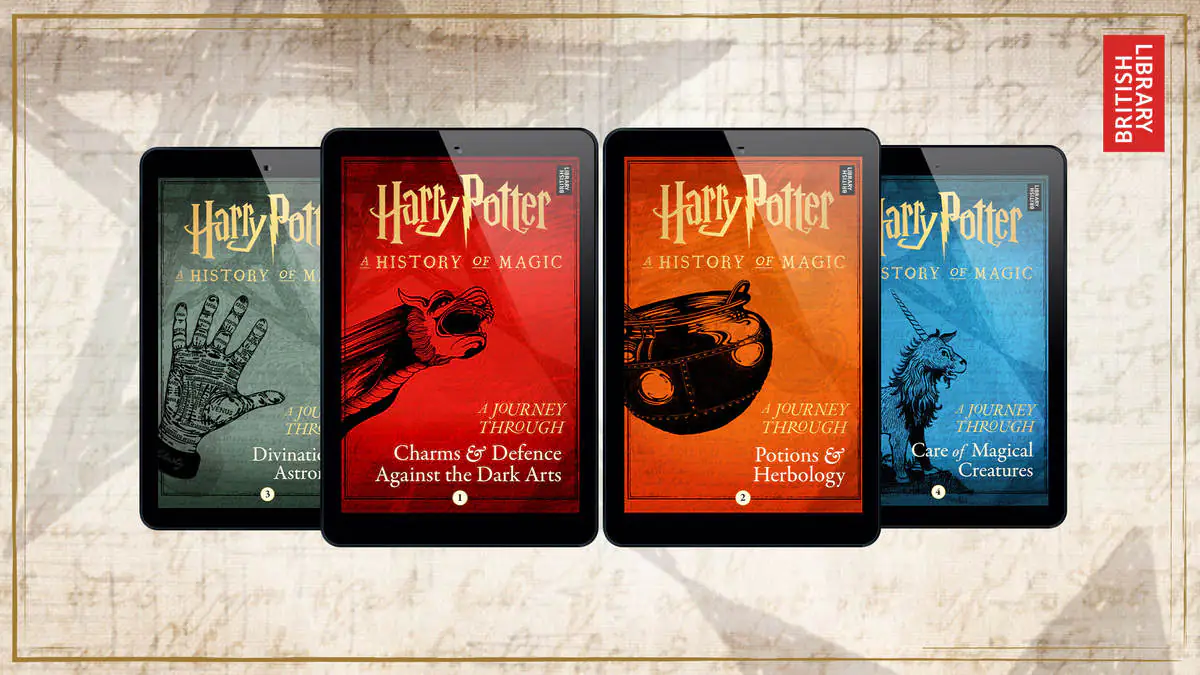 LitRes and MyBook, Russia's largest e-book libraries, have announced the withdrawal of J.K. Rowling's Harry Potter books translated by Maria Spivak at the discretion of the copyright holder. You can buy them only until April 8. It is noted that the withdrawal is for an indefinite period, negotiations will be continued. "Unfortunately, we cannot influence the rights owner's decision. But you can buy books from the LitRes series until Friday inclusive. Then the book files will stay with you forever, they can be read in the application and on the website "LitRes" or in any other reader,"- said in a statement. In an interview with DTF, a representative of the publishing group "Alphabet-Atticus" (which includes the publishing house "Mahaon") also said that paper books about Harry Potter will continue to be sold and republished in Russia.
It is not specified why right's holder decided to do so, but against the background of sanctions against Russia, foreign writers are refusing to renew contracts with Russian publishers. For example, Stephen King has already refused to publish his books in Russia. The possible shortage of foreign literature on the Russian market was also discussed due to the postponement of the non-fiction fair.
On March 25, Vladimir Putin compared Russia's isolation in a wake of attack on Ukraine to the "cancellation" of J.K. Rowling on charges of transphobia. J.K. Rowling's response was immediate:
Rowling also attached a link to an article about Alexei Navalny, an opposition politician who was recently sentenced to nine years in a maximum security penal colony for fraud.
You can also help Ukraine fight with Russian occupants via Savelife or via an official page of the National Bank of Ukraine.
Read also: